If you're a DJ or a budding podcaster or just an aspiring mixer trying to create a name for yourself, chances are that you've been desperately clinging to SoundCloud despite getting a multitude takedown notices. You may think you have no choice but well, you do. There's another app which is pretty good when it comes to uploading DJ content: MixCloud. You might be anxious about trying this new platform already but here's the deal: MixCloud has no limit to track length. Mixcloud is available on both desktop and mobile devices. So here we are going to list 5 Reasons why you should consider using MixCloud than using your good old run-off-the-mill SoundCloud. And don't worry, you can download the Mixcloud app for free!
Why one should choose MixCloud over SoundCloud?
1. No Uploading Limits
Through Mixcloud, one can upload DJ mixes, mashups and showcase their music to the world. Expert DJ Kippax reports that unlike SoundCloud where you have to pay if your track exceeds 2 hours, Mixcloud has no restriction on the track length or the number of your uploads. It also allows people to import mixes straight from their SoundCloud. Importing tracks online and presenting it to millions of people has never been this easy before.
2. No Copyright Hassles
Since 2015, several labels have had their eyes on the tracks on SoundCloud. They viewed DJ Mashups as "Radio Shows" and thus demanded royalty for DJ mixes. As a result, copyright rules became extremely constricting and people started complaining on a Mixcloud vs SoundCloud Reddit discussion for having their tracks removed out of nowhere.
But in MixCloud, your music is respected, your rights are protected and your creativity is honoured. It identifies all the individual tracks that you have mixed, and lets you declare them. Thus, helps you not only to legally and fairly use copyrighted music but also helps to contribute to the original creators. To put it simply, you won't be getting random takedown notices for your mashups because this app gives royalty to the owners of the tracks you mix and create.
See also: Buy Reddit Upvotes
3. Unique Features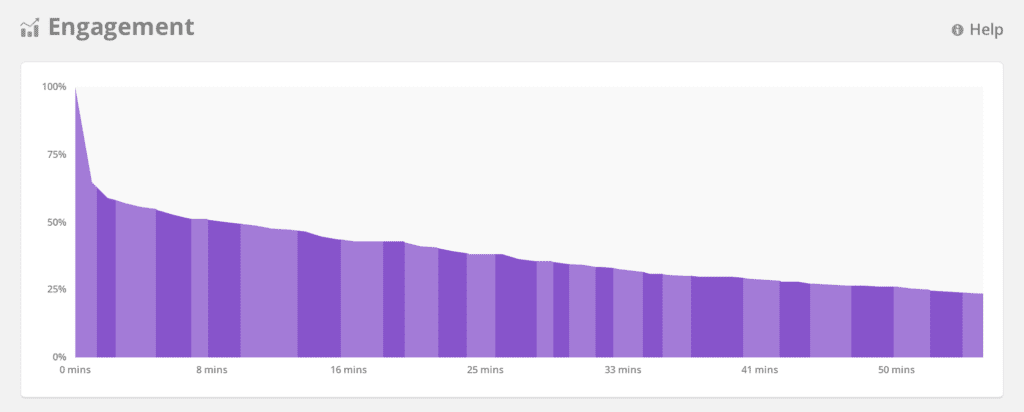 Additional features of MixCloud includes a like/dislike button, auto recommendation, playlist creations and expert-recommended music. MixCloud again overhauls here in this competition since it provides its users with additional services and features. The "Engagement Graphs" is a unique feature for paid customers which informs them at which point in their tracks do listeners exit or stop listening. This gives insight as to what grooves and tunes are catchy and what bores the people. These small additional features make MixCloud better than SoundCloud.
(See also: 5 Easy Tips to Increase LiveMixtapes Votes)
4. Higher File Limits, Higher Bitrate
Bitrate means the number of bits that are processed per second. If you are one of those people who want to gorge on both quality and quantity, then MixCloud is the perfect platform for you. According to an article on Liveschool; the gigantic file size limit of 500 MB ensures that you are able to upload 215 minutes of content at premium quality. The bitrate provided by MixCloud is 320KBps which is quite higher than any other platform. This is why MixCloud is also preferred by Podcasters who make a series of Artists in MixCloud try their best to serve their fans with the best quality of music available.
5. User-oriented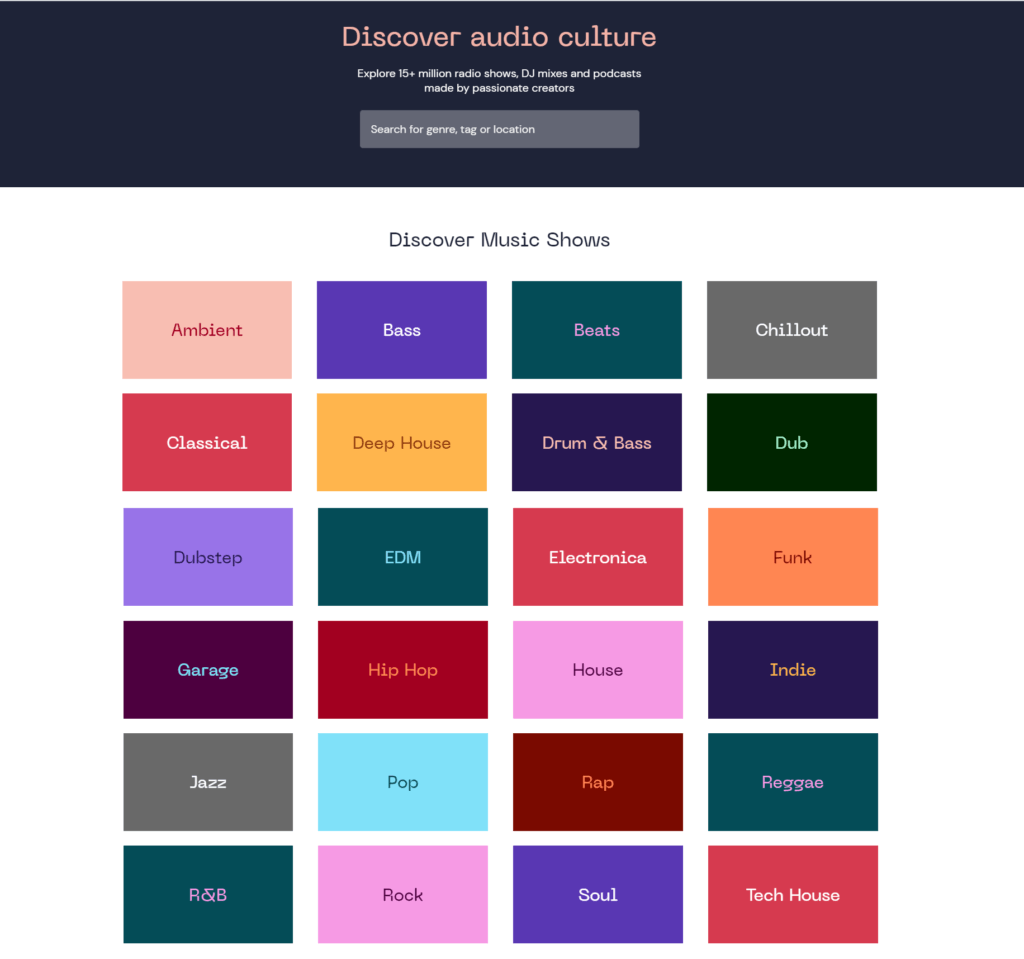 MixCloud takes online music streaming to the next level by providing its users with what they really want to hear. DigitalDJTips notes that MixCloud is a very user-friendly as it helps its users to find the perfect music according to their taste and preferences. There is a huge and distinctive range of tracks available across different genres and all of them can be easily found via tags. MixCloud also provides a number of special features such as comedy, podcasts, sports, talk shows and news whereas the content of Soundcloud is limited. MixCloud Plays provide endless opportunities for you to grow, develop your music and attract a significant number of people who would value your content.
To get your mix on to the top trending charts, you need a combination of real Plays, Favorites and Reposts on your mix. If you manage to get that initially, your mix will get significant exposure and virality. But how do you get those numbers without banging your head? You take the help of trusted third party websites which can help you increase those numbers.
Wondering how to get more Plays and Followers on Mixcloud? Check this out to buy MixCloud plays.
Conclusion:
After going through the reasons we can easily conclude that MixCloud is a better platform than SoundCloud. Undoubtedly, MixCloud is preferred by many music lovers as it delivers the best quality of music. MixCloud allows its users to feast upon more than half a million DJs, radio stations, presenters, and influencers. All of that is obviously perfectly arranged into categories so that one can find the music he/she likes best in a matter of seconds. Mixcloud enables you to listen and upload quality music as much as you like. Unlike Soundcloud, it doesn't have many restrictions. MixCloud basically aims in doing one thing and it carries it out with perfection. It gives Podcasters and DJs a free platform where they can upload their music and build an audience.DJ, Podcaster, Listener, whoever you are, this is where you can embark on your true journey.
Quick Access