Amid COVID Crisis, the best way to keep yourself entertained is to Binge-Watch some popular Netflix shows and movies. But if you feel like Netflix has nothing new to offer you, then you probably should change your region using a Good VPN server as the platform has different content libraries for different regions. Every country has its own Netflix Library, and if your favorite show or movie is not available in your region, you can still enjoy it by changing your Netflix Region virtually. To seamlessly enjoy your favorite content on Netflix, you must know how to change the Netflix region successfully.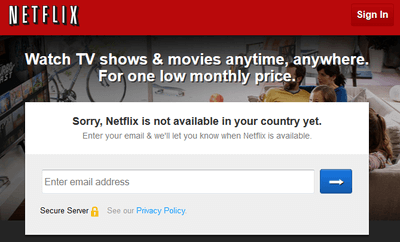 Using a VPN to change your region is not that simple with Netflix, as the platform uses very advanced technology to detect proxy servers and block most of the VPN. So, before changing your Netflix region, you must have to take care of the following things for seamless entertainment.
Related: Best Ways to Access Region-Blocked Netflix Libraries
How to Change Netflix Region Seamlessly- Tips to Follow
1) Choose the Best & Top-Rated VPN for Streaming Netflix
To keep your account safe and for seamless entertainment, choosing the right VPN is crucial. A reliable VPN must be fast enough for HD streaming. While selecting the best VPN for Netflix region change, consider these points:
Level Of Server Coverage Globally
Ability to Bypass Netflix's geoblocks
High-Speed
Must have regularly updated IP addresses
Privacy & App Support
Considering these points, one of the best VPN server we have found so far is ExpressVPN. It has impressive unblocking capabilities, reliable server connections with regularly updated IP addresses, and High-Speed Connection; everything you need to change your Netflix region without getting caught successfully.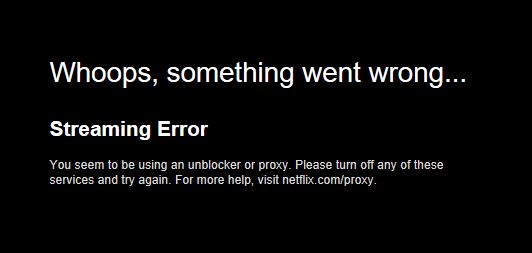 Apart from it, you may also check NordVPN, SurfShark, CyberGhost, etc., as reliable VPNs.
2) Install the VPN securely on your Device (Mobile/Computer)
Now once you have selected the top-rated VPN, let's say ExpressVPN. The next step is to install it on your device. Follow these steps for safe installation:
Go to ExpressVPN's official website and choose the desired plan. Express VPN offers you a 30-days money-back guarantee so that you can try it without any risk.
Select Payment Method and Download the software. Now follow the steps mentioned in the installation wizard to install the software on your device.
3) Connect the Server to the Particular Country which has Desired Netflix Show/Movie
When you open a VPN server, there will be a list of locations you want to choose from.
Select the Country or Region which has the desired Netflix Movie/Show that you want to stream online.
Once you select the country, the VPN will automatically change your location and connect you to the fastest available server in that region.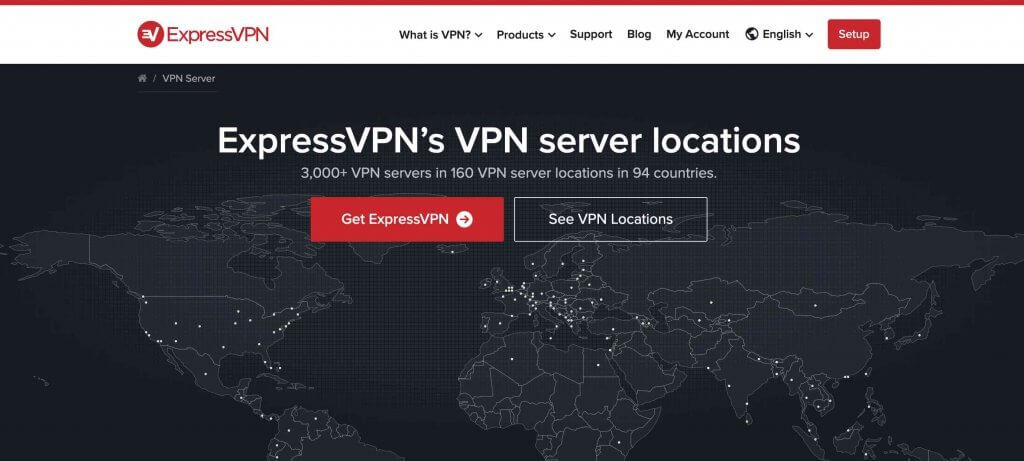 4) Browse Netflix to Enjoy your Favorite Shows/Movies hassle-free
Now open the Netflix website or app on your device, and you will observe the change in your Netflix Library as per your region change.
Search for the desired show/movie in the search bar and enjoy seamlessly.
Some Do's and Don'ts to Follow to change your Netflix Region successfully
1) Always choose the VPN with wide server coverage worldwide to get the best experience.
2) Always pick a server that doesn't have blocked IP addresses. You can quickly identify it. If you are connected to the region's server but still not active, your IP address is blocked by that server.
3) Don't use static IP addresses to change the Netflix region as you will observe the shared use. Choose the dynamic IP addresses that keep changing to ensure that you are the only user who is using that address.
Conclusion
We hope that now know how to change the Netflix region securely without getting caught. Follow all the above-mentioned tips to avoid getting blocked by Netflix and seamlessly enjoy your favorite shows/movies from anywhere, anytime. Stay safe & tuned with us for more social hacks & updates.