If you want to succeed on the internet as a star – whether on YouTube, Instagram, or even OnlyFans – follow these tips.
Invest in your production quality
Investing to improve the quality is crucial if you want to make money from Onlyfans. The last thing you want is to look unprofessional. Plus, gaining new followers on the platform can be quite challenging if your posts look like they were filmed with a camera inside a cereal box.
You're good to go for those with access to high-quality equipment like DSLR cameras, studio lights, etc. Otherwise, you should invest in them before you start creating any form of images or videos meant to be published online. Although you can bootstrap and start with your phone, you might need help to be as competitive as the top creators on Onlyfans, who will use top-tier gear according to this top OnlyFans agency.
Create new Social Media Accounts for Onlyfans Content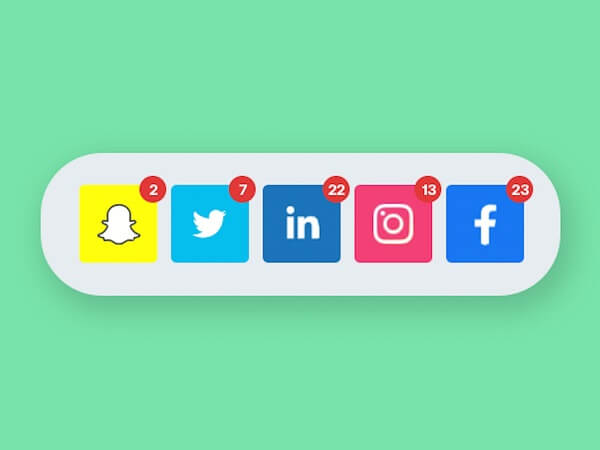 Now that you have an Onlyfans account and you've already started releasing content, it's time to promote your content on other social media platforms. The best way to achieve this is to create new Twitter, Instagram, or Tumblr accounts and use them to promote all of your online content. This is even more important if you intend to focus on adult material.
For instance, if you're publishing adult-only content on Onlyfans, having an Instagram account full of sexy photos can help attract new visitors and fans to your profile. When they click the link on your bio and find that all of your other social media profiles are private or deleted, the person will likely start subscribing right away.
The same applies to promoting your prominent Instagram, Tumblr, Twitter, or Reddit profiles on Onlyfans. You could even create an exclusive service on Onlyfans where your fans can sign up and receive extra privileges like free access to cam shows unavailable anywhere else. The possibilities here are endless, but you must ensure you avoid cross-promoting content too much, as every platform works differently. If every post you publish is about Onlyfans, you could get a lot of unfollows.
Promote on Instagram and Reddit
Reddit is one of the leading platforms where you can promote your Onlyfans, and it's also free. Just be sure to follow the rules of promoting adult content considering many subreddits will outrightly ban these kinds of posts, mainly due to how strict they tend to be with their moderation policies.
Related: 5 Reasons Why Reddit is Better than Facebook
If you want to attract more people who aren't on Reddit, then Instagram is a great alternative. Just avoid posting videos or photos containing nudity, as this will promptly be removed by the powers vested in the people at Instagram HQ. Remember that social media platforms have people from all walks of life, and if you want an easy way out, keep everything SFW, especially on Facebook and Instagram.
Secret Tip
A cheeky way you could use to promote Onlyfans is through Tinder. You could link your Tinder to an Instagram page. This could help you build followers by swiping through and matching with others. The Tinder passport feature will also let you change your location for a small fee, which can be great when getting started on Onlyfans with few social followers. While this might not be the most ethical route to increasing subscriptions to your Onlyfans, it can be highly effective.
Networking with Popular Creators
Networking is essential to building your online presence, and if you want thousands of new fans, you should take this step seriously. The best way to do this is by following other successful creators on Onlyfans, especially their Twitter or Instagram accounts, liking their posts, and even interacting with them in their DM (Direct message).
If they respond, you could send them a link to your Onlyfans page immediately. Remember that most creators need fresh content for their pages, and there are many opportunities for collaborating down the line. If all goes well, you stand to make hundreds or thousands of new subscribers, which can go a long way toward boosting your income levels.