LiveMixtapes is an online mixtape streaming service that began in 2006 and has cemented itself as one of the leading online mixtape services out there. Having started with a catalog of just over a couple of mixtapes, the service now boasts about 18,000 mixtapes with many being released by the day. Similar to other music streaming services like Spotify and SoundCloud, up and coming artists stand to gain a lot from LiveMixtapes. Artists that release music through these mixtapes are paid a certain amount depending on the existing user base. With that being said, it goes without saying that to make a difference and start earning a relevant amount of money, your account on LiveMixtapes will need to have the numbers to prove that you deserve a shot. There are things you can do as an artist to help increase LiveMixtapes views. These tips are very simple but have significant effects in terms of expanding your brand.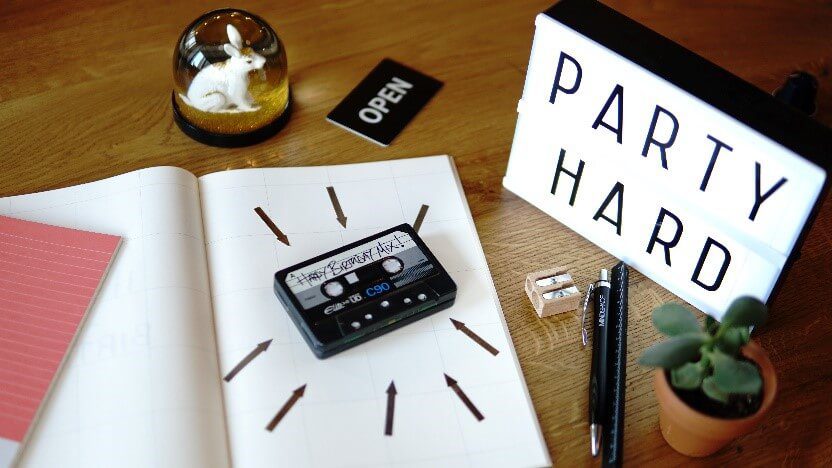 1. Use Social Media to promote your mixtapes
In this era of social media, the best tip to increase LiveMixtapes views is to promote your content on social media. Platforms like Facebook, Instagram, Telegram, Snapchat, etc. can help drive traffic to your LiveMixtapes. Once a decent number of users have checked your content out, word of mouth becomes an added advertisement. Getting to a point where your content promotes yourself takes time and effort, and that effort involves slogging online to promote your content in whichever way possible. Always remember to never cross the line of being spammy, because that's a rabbit hole you DO NOT want to go down.
2. Get listed on top mixtape listicles
This is where things will have to get a bit creative. Considering that mixtapes are not as popular as typical music, it might be difficult to find proper listicles. With that being said, nothing is stopping you from being the first one to create one. If you do manage to get your listicle out there, it will also mean that you get to list your mixtape among the top ones, thereby increasing the chances of also increasing LiveMixtapes votes. Ever heard of the placebo effect? As a new artist with almost no followers, if you can manage to get people to think that other people like it, this will in turn start a chain reaction in your favor.
3. Use Paid Promotion
This is where services like SocioBlend come into play. With a bit of help from us, you will find yourself organically grow your online presence on LiveMixtapes rapidly without any effort from your side except to keep releasing quality content. Buy LiveMixtapes Views and Votes and begin raking in money. By buying organic growth, you can get a head start and beat out the competition. Using trusted services ensures the legitimacy of the numbers being brought in (prevents any issues related to bot banning, etc.) and also helps beat the algorithm that is often too harsh on newcomers.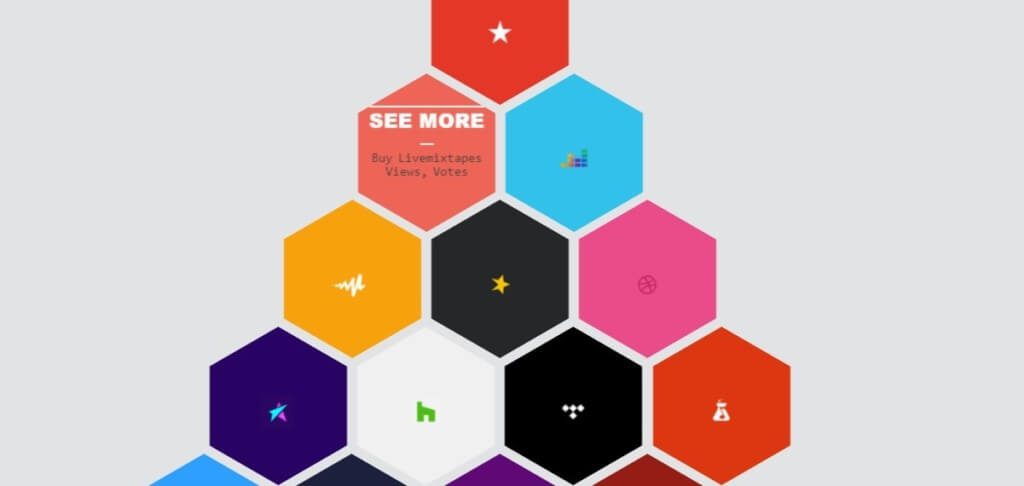 4. Stay Consistent
As with any other venture in the online world of content creation, this is by far the most important and effective tip to increase LiveMixtapes Views. By releasing music consistently whilst maintaining the quality, you will establish a connection with the audience as a reliable content creator. Once you hit star status (in the likes of Ed Sheeran, etc.), you can afford to have lengthy "creative" gaps. Until then, we suggest releasing music consistently to prove your commitment.
5. Run ads
Running ads is another way of increasing your chances of getting more people to listen to your mixtapes. More traffic to your account means a higher chance of someone voting for your mixtape. The reason this tip features as our last in the list is because it is a paid method of increasing the account numbers and also because it falls second to the other more effective way of spending money, which is to directly buy organic growth. With that being said, if you are looking to make use of all available options, running Facebook and YouTube ads might be one way of increasing traffic to your account. But make sure to buy LiveMixtapes votes if you decide that you're ready to spend money.
(Check out:)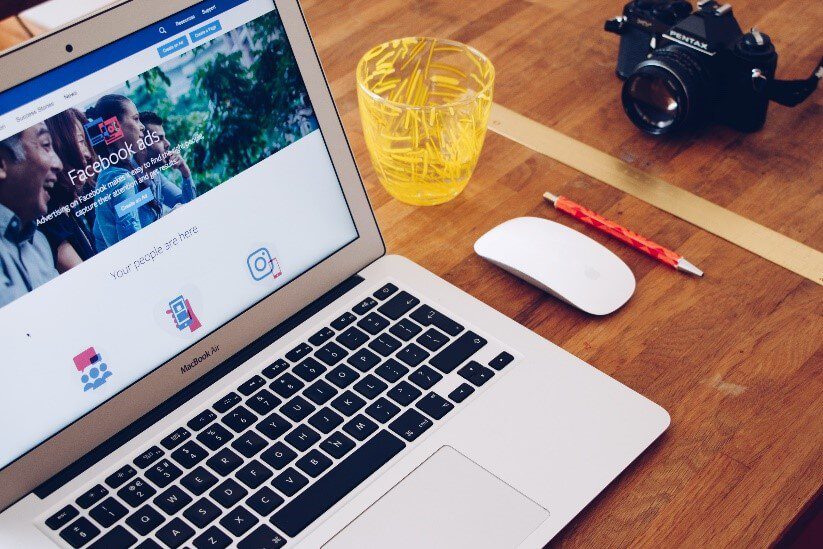 LiveMixtapes is a reputed platform that offers a wonderful service that holds a special in many listener's hearts. It stands to represent a golden era of music and mixtapes. Considering that everything is coming back into the spotlight, we expect services like LiveMixtapes to make a huge comeback and we would like our readers to stay on top of it by already having a solid fan base on the platform. Always remember though that these tips prove useless if you as an artist decide to compromise on quality.
Quick Access