TikTok is no more just an entertainment hub, it allows you to give your best and earn out of it. Find out more about this.
After becoming the trending sensation overnight, the aspiration has broadened to earn profit as well. Influencer marketing is the emerging trend has shown the way to make money on TikTok. Like Facebook, Twitter or Instagram, TikTok is another major online network, where you can simply go ahead with 'n' number of plans and expect profit in return. Once you understand this, there are a few points that will help you make money on TikTok, here's a list:
1. Be an active participant of TikTok
When you register on TikTok, you become an active member of TikTok. Now, you need to evaluate and plan how frequently to post and get maximum viewers to cling to it. Try to make it unique in terms of profile name, and content. Your followers are either influenced by your style, attitude or content. Hence, you got to capture their interest in all three dimensions.
2. Come up with unique ideas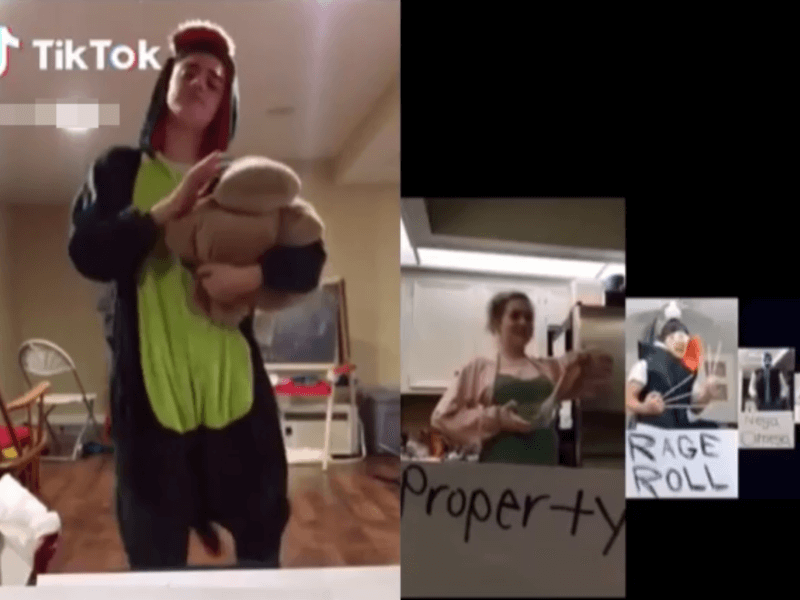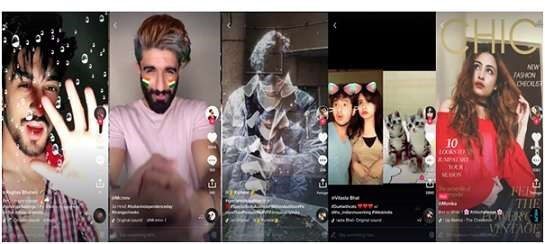 As you know, being a social media influencer the attention-seeking is based on the quality of content, or innovation put behind the idea. Even if you are going to make a common point in your video, make sure you say it in a different manner. In short, make it simply appealing. Hold their attention, glue them to their scenes for 10 seconds, and you have won the battle.
3. Direct to revenue-based platforms
If you are having a decent fan following that means you are in a position to influence those numbers at least. In that case, try to collaborate with a big brand and become a persuading factor for your followers. This way, you would be able to direct or lead them towards a specific URL or landing page. An indirect method to make money with collaborating any brand or business. The profit will be marginal, based on the conversion rate.
4. Search for sponsors
TikTok is a potential business development platform, you must create your official twitter account and search for potential sponsors. This will be a paid campaign run by you on behalf of the brand or company. You will get paid in advance, only for promotion, here conversion won't play any role.
5. Try selling merchandise

This is a very newly started trend on TikTok, valid for those who have a large audience only. You can start selling personalized T-shirts, hoodies, mugs, etc. Quite a convenient and popular way nowadays to make money on TikTok. Many small and big brands are showing interest in reselling of merchandise, you can be a part of it easily.
6. Go with the trend, go Live.ly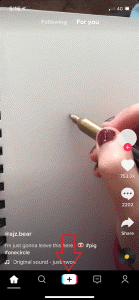 Live.ly is an exclusive feature that allows you to Livestream and connect with your TikTok audience immediately. While going live, you can have an open discussion and ask questions to your viewers. This works just like Twitch, even if you have a small group of followers, you can start raising money for a donation or different purposes, depending on what works for you.
7. Partner with an influencer
When you have nothing to feel confident about, its best to approach an established influencer and make a profitable deal. It's purely based on the give and take a policy, do a little for them, get something in return. Here giving would be promotion of the influencer and in exchange for that, you will get more connections and gradually monetary profit as well.
Bonus Tip: TikTok is one of the quickest social networks to grow tremendously, if you want results to invest yourself in it, you will not be disappointed. The reach of TikTok is incredible and hence, the scope of being successful is magnanimous.
Follow the above tips, it won't let you down.