Spotify believes in making music "available to anyone." This massive platform is already streaming millions of songs created by talented artists and like any growing platform, the competition is getting tougher and more challenging.
You are an artist, band, or a record label, today increasing your popularity on digital streaming platforms (DSP) like Spotify is a necessary step to consider a career in the music industry.
While Spotify claims to be a land of opportunity for newcomer artist, it's one of the best ways to present new music. Yet still many are eager to find a faster way to get more streams and followers, here is how you can buy Spotify Monthly Listeners and Spotify Plays using a trusted service like SocioBlend.
Let's take a look through 8 essential tips you need to increase your followers and streams on Spotify.
1. Submit music to the playlist curators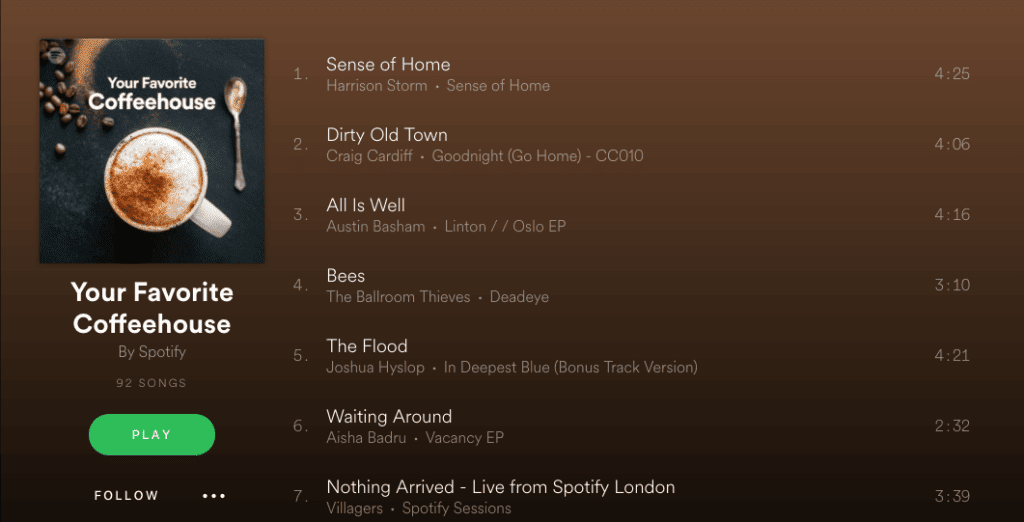 Getting on to the playlist of platforms like Spotify can take a lot of effort and patience. But fortunately, there are other ways to add music to your Spotify playlist is by submitting your music to independent playlist curators. Getting access to multiple independent playlists helps to increase the number of streams, and give you the opportunity to record music to Spotify and add them to your playlist.
2. Use the Playlist Exchange forum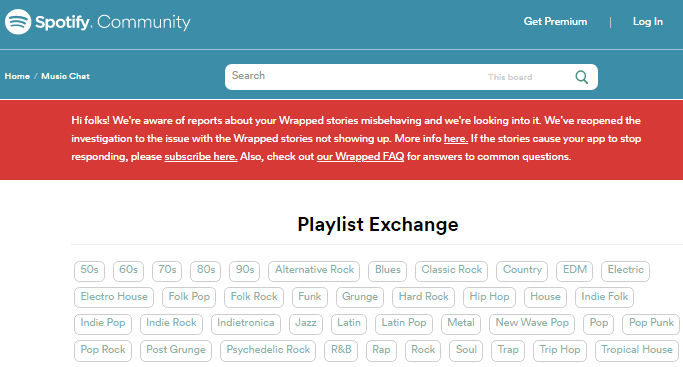 Spotify has a dedicated forum where you can post your playlists, followed by a brief description of your genre, mission, and target audience. Remember to tag the genres and associated keywords, as this will increase the reach of your forum post.
See also: How to Make Money on Spotify
3. Create your image
A strong brand image is a must for Spotify, but it is especially needed on social media. It is a showcase for your music and an effective way to build your identity. Get yourself verified as an artist on Spotify and show your press pics/ graphic charter for a stylish profile.
4. Get in touch with music blogs
Get in touch with famous music bloggers and work with them on a collaboration or playlist. Music blogs are the best way to do this. Ask the blogger to post it on their social media profiles encouraging fans to participate. Also posting your music on a blog is guaranteed for people who already love the genre to see it. Alternatively, you can create your weekly blog post, update it with new music, and update it using your playlist links.
5. Label promotion
Record companies today often have playlists on Spotify. Contact them by submitting a link on social media or email. They may also be interested in signing you for your next tracks, which is a great way to build relationships with them.
See also: Top 10 Tips to Increase Spotify Monthly Listeners and Podcast Plays Count
6. Plan your campaign
The best way to get new followers and listeners are to create playlists online as much as possible and stay inspired by social media trends. Plan ahead of how you advertise and connect to your playlists, and try out different ways to get new followers.
7. Use Social Media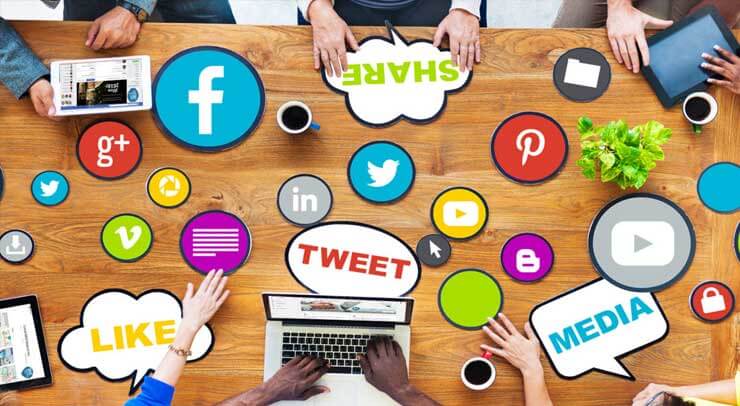 If you want your playlist to be famous, you need to use social media. Create professional looking pages with professional branding and designs. Focus on your target group by posting relevant content, add a player embed link and QR code (Spotify code). Get more followers on your page and promote Spotify playlists.
8. Be patient
Do not worry. Success is not easy and cannot be achieved overnight. It is important to be active, release good music, and communicate with your audience. The rest, of course, will come!