When it comes to engaging a larger set of audience or a community at a time, one can always face towards Discord. Discord is an interactive platform used by millions to communicate with their friends, family or colleagues through text, voice calls and video chats. While a user can chat privately on this social platform, community engagement is done through servers. These servers are also chats rooms consisting of multiple users who have access to the room. A new user can only access the chat room through invite link. Now, before we tell you the secret to increase you Discord server engagement, there are a few things to take into account about these servers.
About Discord Servers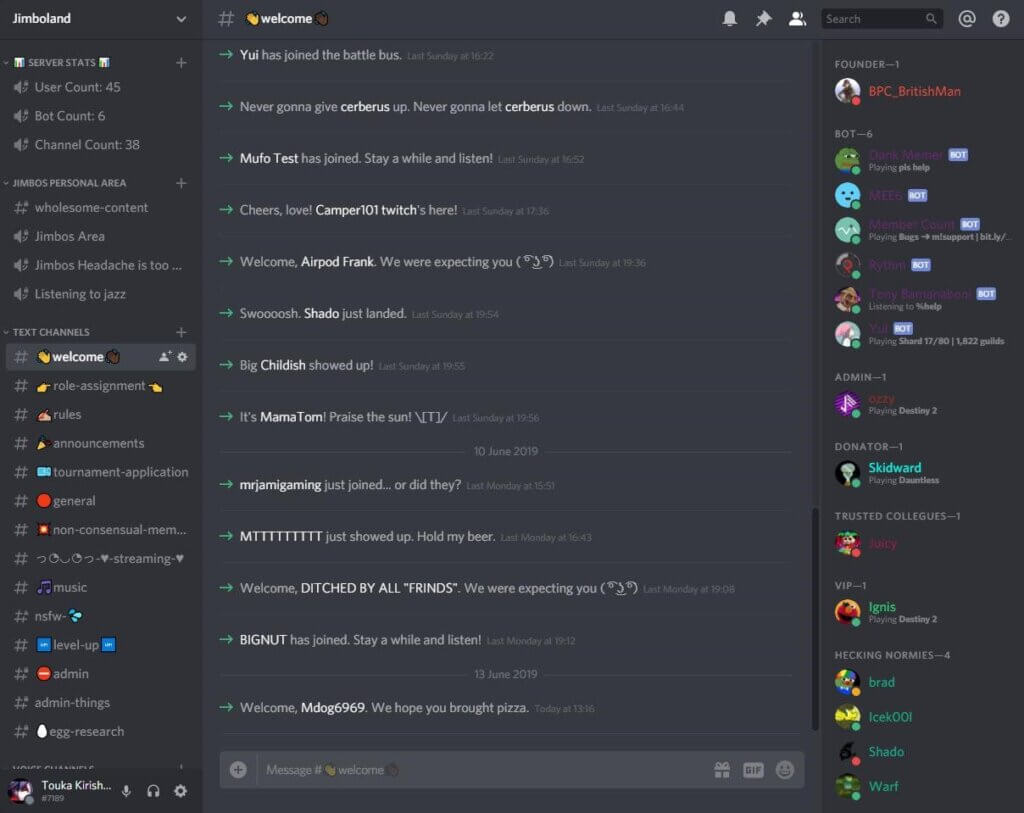 Did you know you can have a total of 8,00,000 members on your Discord server and boost your server with subscription packs? The Discord provides both free as well as paid services to its user. So, a user can grow it's server and unlock new levels through continuous engagement or paid premium pack. Discord servers are a great platform for marketing and earning The more the members of a server, the more are earning of the server admin but how exactly can you increase your Discord server members when it is so hard to make people trust you and have them invest their time and money. Well, the easiest way is engaging with the users and we sure know few ways to help you with that!
Keys to Make Your Discord Server More Engaging
Here are some easy ways to boost engagement on your Discord server and increase the number of server members on your Discord server and create your gig-
1. Boost interaction
Your server will become more engaging when you grow the interaction between people who are a part of your community. The user can start random activities which can boost the active performance on Discord server or ask fun questions to the members on regular intervals. More
interaction is proportional to more engagements.
2. Use custom bots to get a busy Discord server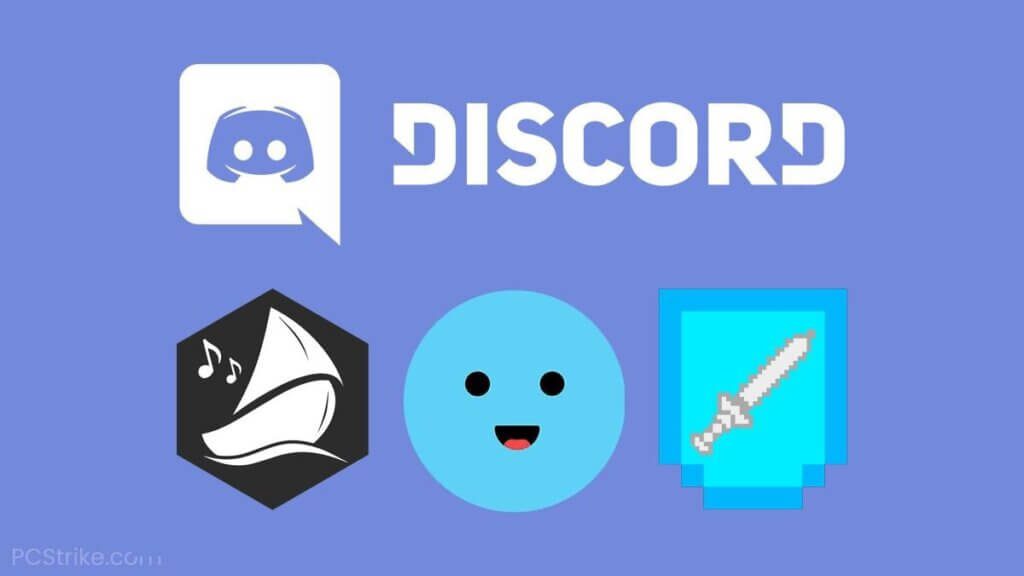 A certain number of Discord servers use custom bots to welcome their new members as it makes the person feel more valued ignites conversational activity. Bots are the most essential element if you are seeking to become popular with your server. It is so because bots can literally do anything you function them to. You can as well function them to entertain the members of the group which can boost interactivity in the group. It is all upto you to use these tools to their efficiency.
Check out the best Discord bots of 2022 from Startupbonsai
3. Create custom emoji, GIFs and memes on your server
A little fun is no harm especially when it does you good. Discord has a feature which allows to create custom emoji, GIFs and meme. The Discord bots are used in creating these custom animations. Emoji or GIFs are an effective way of creating a chaos in the server. Since they are easy to send and involve less typing, the users are more. The animations are a great source of interaction and binding the potential members as they make your server or chat room more appealing.
4. Use your profile to gain trust
Discord's 'about me' feature is a lookout of your personal self. The about me section allows the user to write about themselves, basically a description of themselves which can be seen by the people they allow access to. The about me section can be visible to public, friends or customized people, depending on the user's choice. This feature can be used to create an authentic connection between the server and it's members. Loyal members will be more open on the server and will be able to connect truly giving you more engagement.
5. Host events to publicize your server and get members
Creating and hosting new events or activities can also help you get a jump in your server engagement as well as expand your community. Events are a great way to clear out inactivity among the server members. Hence you can try to create sessions or beneficial events on your server and get more sign-ups along with popularity.
This is how you can boost engagement on your server and expand your territory on discord but apart from these very often do we come across a question about increasing the member count and that is, 'Can you buy discord server members?' Well, to be very honest the answer is yes. You can buy fake server members from sites which will then help you get popular and gain real members. That's just a trick to increase your members for short term but if you are not engaging enough on the server, you will loose out eventually. So, we suggest you go after engagement if you want a larger server community.