Among other social platforms, Google Plus is one as an efficient tool for business. To connect with the potential customers and building an organic community, Google Plus page is a competent social network. Unlike other social networks, Google+ can influence SEO and search traffic as well. With Google My Business, it's easier to manage Google plus page in order to search potential customers. Local search results with the use of maps make your business visible and influential in the respective market. Hence, to create and set-up your Google Plus page right, the following points are noteworthy and sufficient if implemented properly:
Make 'My business account' on Google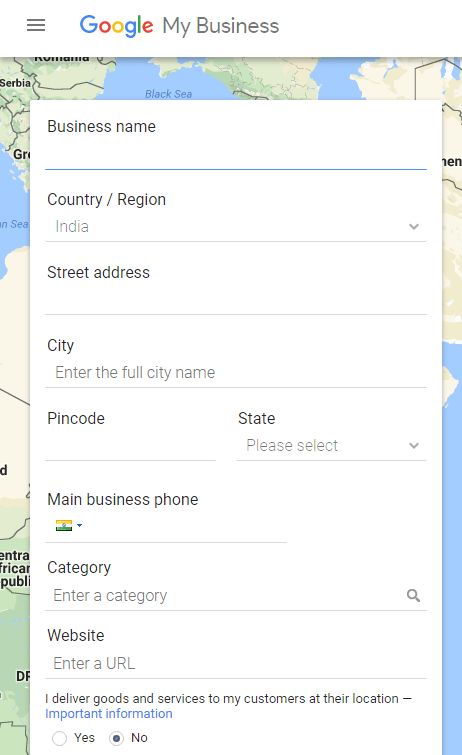 Create Google My business account once and you will be able to access Google Plus page for business. In case of multiple businesses at different locations, you can create an account for each location so as they are visible in location based search.
Choose type of business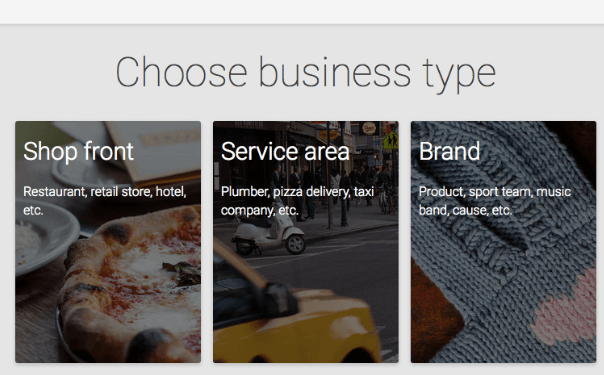 Before creating your Business page, you have to select the type of business you will be dealing in. The available options to choose from are namely Storefront, Service Area, or Brand. The first two are for local business, whereas a Brand is about a product or similar business of a specific location. After picking up one option among these, you will be asked to give names your business and a geographic location.
Fill-in details
The information about your business should not only be correct and precise but the effort should be put in enhance the visual appeal to attract viewers towards your brand. Crosscheck the words added are exact and relevant according to the taste and nature of the industry. Make sure you have created a customized URL so that you can establish a recognizable web address for the brand.
See also: Why Google Allo is better than WhatsApp?
Linking pages with 'Google My Business'
If you have some existing pages on Google that are still left unconnected to Google My Business. There is a way to connect them by signing in and managing the location. Make required changes in setting and allow the linking of pages in order to make the account count.
See also: Why You Should Use Google Plus to Promote Your Local Business
Remove old or irrelevant pages
To keep your brand image updated, look out consistently to check any other duplicate accounts on Google Plus. Find out such accounts on www.plus.google.com, type the category of your business and go to people and pages, which will immediately give you the listings of duplicate accounts, if any. In case you find anything inappropriate or valid enough to be removed, you can follow the instructions to remove from the network.
Apart from these vital tips, few other essential features of Google+ are there about which you should know so that they can add up in building the network and find target consumers for your business:
Communities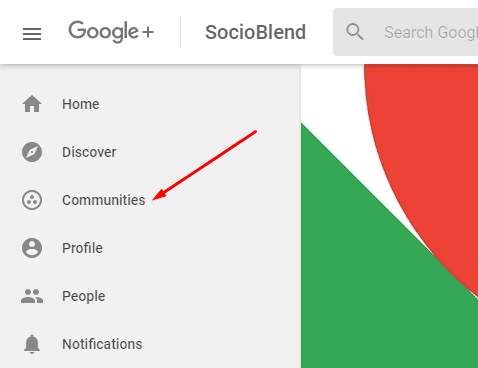 This section will introduce you to a large number of pages of similar interest with which you can stay in touch with and post your opinion as well. It's an open platform to stay connected with any source you wish to. A great environment to maintain healthy communication from business out of view.
See also: Increase your Google plus Followers
Circles
Google Plus gives you the liberty to organize your contacts as per your requirement, categories like customers, influencers, industry insiders are common titles pick for a respective circle. Maintaining a separate section for each helps you in sending the right message to the audience. For instance, you can create a group of bloggers and share updates about the industry as per your desire at regular intervals.
Collections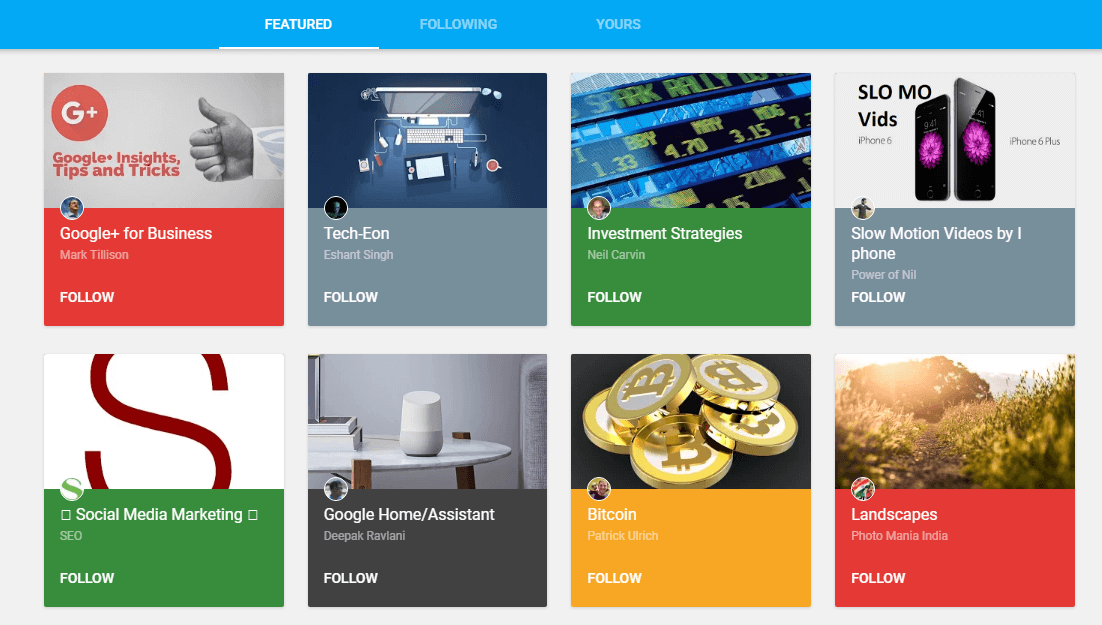 You are allowed to share and follow an unlimited number of pages and people if you find them specific and relevant enough to your business. This feature allows you to get regular updates from another source by becoming their follower. Communities and collections both the features help a marketer in creating a strong network of communication that helps in growing your business.