Pinterest is a social media platform which is all about ideas and inspirations. Pinterest is a great tool for driving leads and traffic. It is not just a specific platform to get in touch with customers but also helps people to discover ideas for their interests and hobbies.
Pinterest is also a great place to find followers, especially since Pinterest has 300 million worldwide monthly active users (MAU's) (Pinterest, global analysis, 2nd quarter 2019).
Here's a quick guide to help you understand the best Pinterest practices you need to follow to increase your Pinterest followers:
1. Know your Target Audience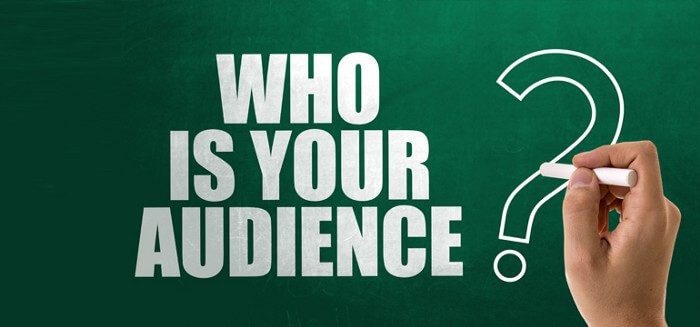 Before you can start these steps successfully, you need to know the target audience for your business. If you don't know who you want to reach, your efforts to get followers can do more harm than good. Because Pinterest first shows your pins to your followers. The reaction of followers to the pin determines to what extent the Pinterest algorithm continues to push your pins out to other users.
2. Join Relevant Pinterest Boards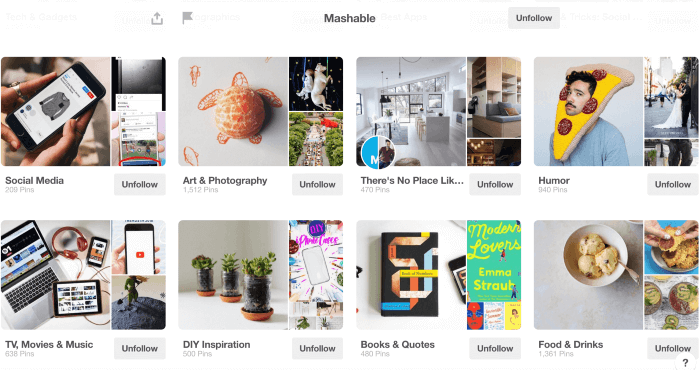 Find the best Pinterest boards in your business categories and ask to join. In some cases, the forum administrator provides instructions on how to join the group description. Otherwise, please send an email directly to the board holder. You can usually find them by looking for the first person listed under the board followers.
Note: There is one paid option which you can consider if you are impatient and can't wait for the organic results to show up. You can buy Pinterest Followers from any trusted Social Media service provider.
3. Post Creative and Original Content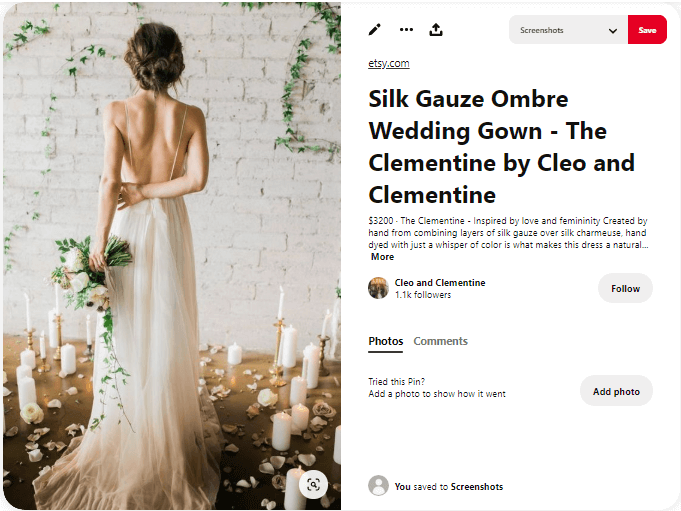 Pinterest is primarily a visual platform and favors originality. Pin and Repin post helps to attract users at Pinterest as users use the website to find new ideas, inspiration, and products. So, make sure to use eye-catching and unique images to your pins. Try to avoid standard clichés and photos.
4. Add Keywords and Hashtags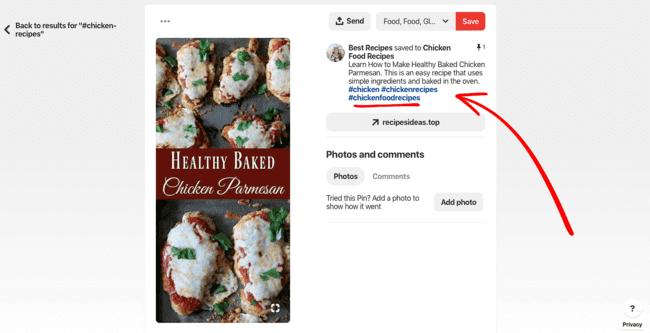 Pinterest is essentially a search engine, so your content must be optimized for it to be found. Make sure your descriptions are keyword rich and contain relevant hashtags that appear in relevant searches. It is certainly important to use keywords in your Pinterest profile and boards. But more on your pins!
· Up to 500 characters can be included in the description of the Pin description. Write 2 or 3 sentences containing the keywords that your audience will be looking for.
Don't forget to add a pin title with a maximum of 100 characters.
· Add Pinterest hashtags.
· Add/Save your pin in the most relevant and well keyworded Pinterest board, so that Pinterest gets even more clarity about your content and who can it show it to.
6. Set up Rich Pins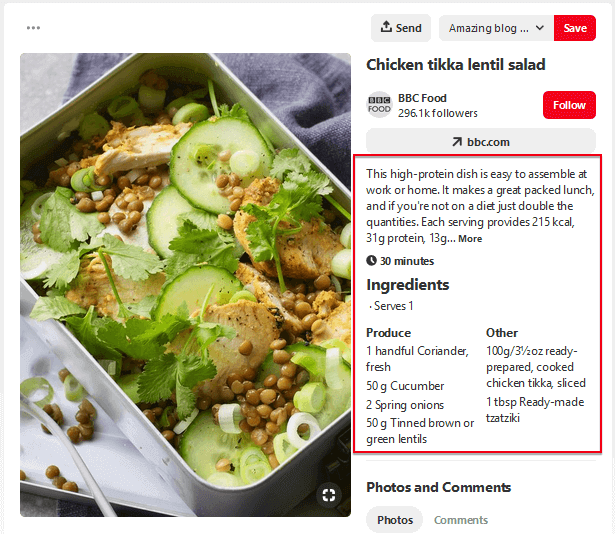 Rich pins add further detail to your pin using your website metadata. Rich pins help to increase visibility. Rich pins are needed as they often contain a prompt for pinners to must follow your account. There are four types of enriched pins that you can add to your account, including application, article, product, and recipe pins. When your brand sells products, Rich Pins displays real-time pricing and availability details. The article pins are perfect for editors or bloggers as they show a title, author, and story description.
7. Post Consistently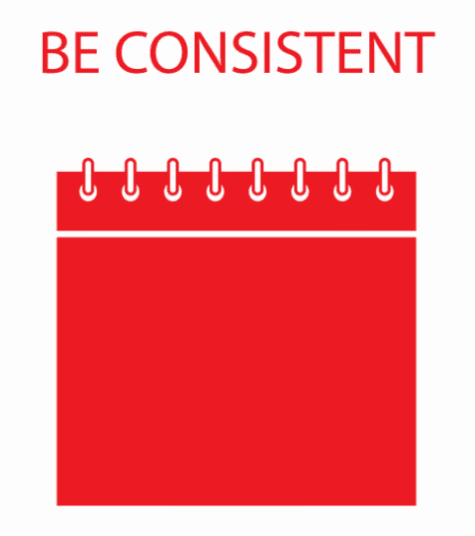 Pinterest repeatedly tells us that it is important to have a constant presence on Pinterest. With an approved planner, you can easily create a pin consistent. According to Pinterest, this is the best way to attract a busy audience.
8. Use the Follow Button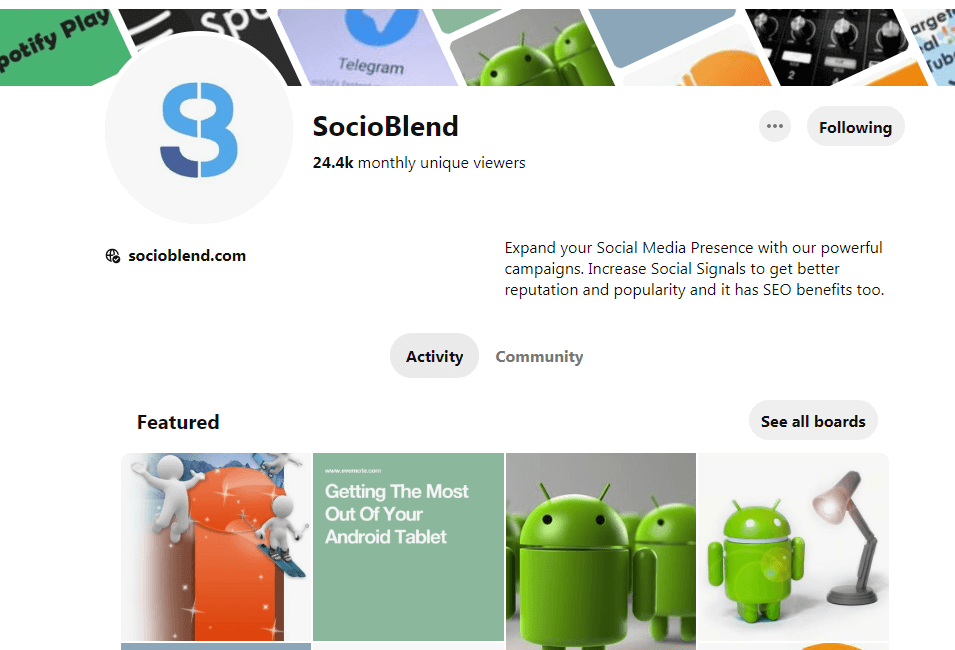 Simplify the monitoring of your business with the Follow button. Install the follow button on your website, in newsletters, in email signatures, or anywhere online where you plan to attract followers. It also helps to promote your brand profile.
9. Add Pinterest Save button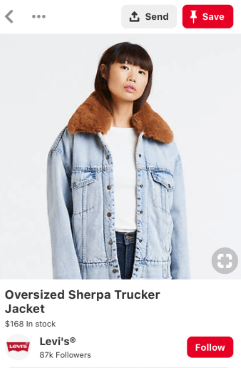 You can also use the Save button to alert your website visitors to the presence of your brand on Pinterest. You need to persuade people to pin your content to their boards as this will help Pinners to know more about your brand and also it will encourage more people to visit your website and buy your products.
10. Promote your Pins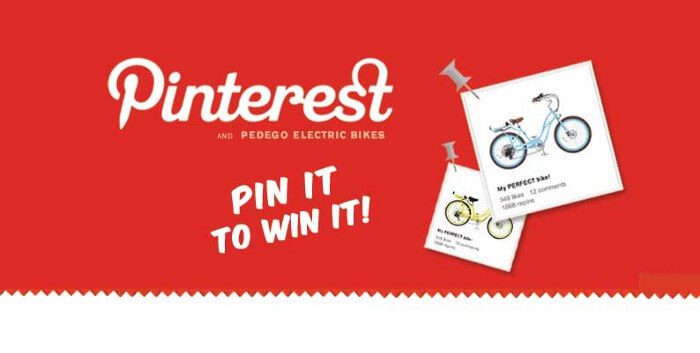 If you have a social media budget to work with, sponsored pins are a great way to raise awareness. Choose a pin that already works well and aims to reach new potential followers. Advertised pins are displayed as normal pins in feeds of other pinners.
I hope you find this article helpful!