The long-rumored feature of hiding likes counts on Facebook and Instagram has been finally released yesterday by the social media giant. With this new update, users will now be able to hide Instagram and Facebook likes count for a particular post. The feature is entirely optional for the users and gives people the option to turn off a core feature. According to the company, this feature will allow people to focus more on content creation than giving attention to the likes count. Check here how to hide Instagram and Facebook Likes Count with this new update.
Check: Instagram New Insights for Reels and IG Live
How to Hide Instagram Likes of your own posts?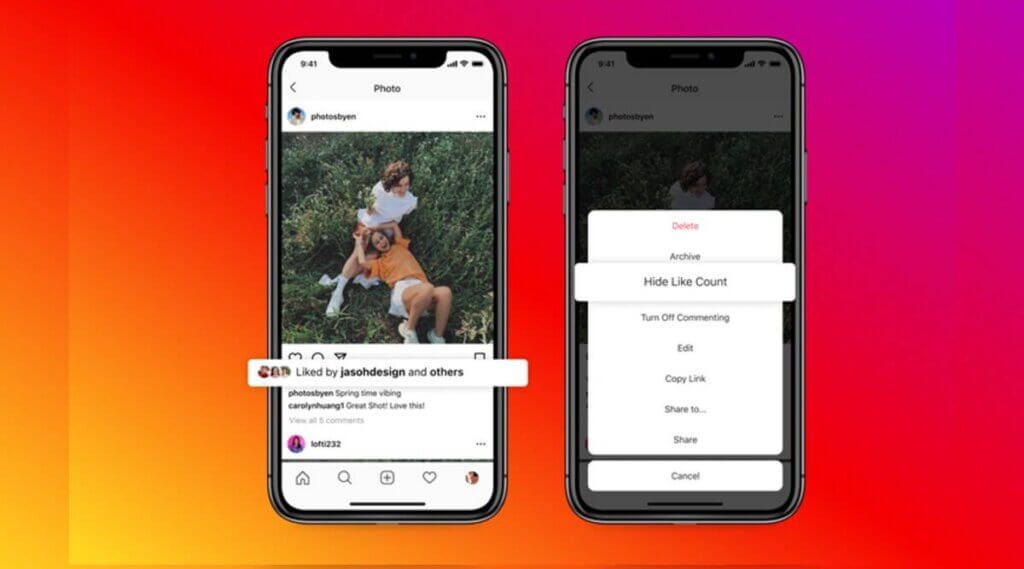 The new update gives users two options to hide the likes count of their content: One is to hide likes during content publication, and the other is to hide likes on all content published by their account. Here is the step-by-step process to hide like counts on Instagram for your own posts:
To hide likes on posts, go to Settings > Advanced Settings > Hide Like and View Counts.
Also, you can hide like counts for individual posts from the post composer screen.
If you want to hide like counts of already published content, tap on three horizontal dots and select the "Hide Like Count."
Users can reinstate the likes count anytime they want as the option is not permanent. Even when the hides and likes count will be hidden from the public, users will always be able to access this data.
See also: How to Change Your Name on Facebook: Complete Guide
How to hide Instagram Likes Count of others' posts in your feed?
Apart from hiding your own posts' likes count on Instagram, you can hide the likes count of other users' content as well visible in your feed. Follow these steps to hide like count of others' posts in your feed:
To hide likes on the others' posts in your feed, go to Settings.
Look for the post and hit the button next to the "Hide Like and View Counts." It will apply to all posts in the feed.
You can turn off or on this option anytime, but this will not be available for individual posts.
How to hide Facebook Likes Count?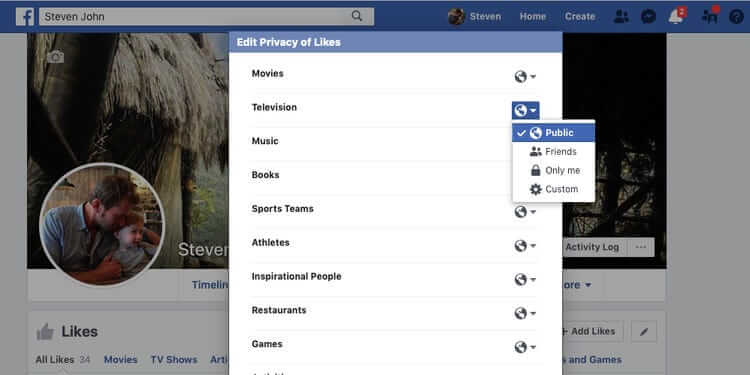 The feature of hiding likes on Facebook will roll out soon in the coming weeks, with the same functionality as Instagram. Meanwhile, Facebook has introduced new settings which you can access from the "Settings and Privacy" area under the news feed section. From here, you can choose the option to "hide the number of reactions."
Final Words!
With this new update of hiding likes counts, now users will be less cautious about the number of likes and reactions they are getting on their content, which will give them a boost to create more & more content without worrying about engagement. It will be interesting to see how users will react to this update. For more social media and technology updates, stay tuned with us and keep learning!