Want to be that popular face on social media but not really willing to show your face out there? Apparently these are 2 contradictory statements but what if it was still so much possible. As much as social media is a place to cherish your influencer dreams, it is one scary place if you take a closer look. Many social media enthusiasts even though are talented, are also hesitant in showing themselves to the people out there because with social media comes hate, outrage, and a long trail of negative responses.
Reasons Why People Don't Reveal Their Identity on Social Media
Hiding behind the visuals and voiceover is quite common on social media. Be it Instagram or YouTube platform, people are reaching out but not really showing their real self. There are a few very ordinary reason which could be leading to loads of anonymity on the new media screens.
Lack of confidence is one reason behind anonymity. People are not confident or say photogenic enough to face the camera and speak their hearts out.
Anonymity is a gift to people because it allows them to share their opinions, information rather easily without bearing the pressure of being judged. So why bother becoming an easy target.
Social media is a free place giving voice to opinions which also gives way to a lot of negativity. Users might not agree with your opinion or dislike the content you create. Such actions can demotivate a creator and destroy their morale.
Social Media Influencers Who Don't Show Themselves
We managed to find few social media influencers who don't really show their faces but are still doing well. Check out their profiles and get yourself a shot of inspiration.
@alphafoodie, @travelsfervor, @lifeonthepass and @jordhammond
How to Do the Social Business in Anonymity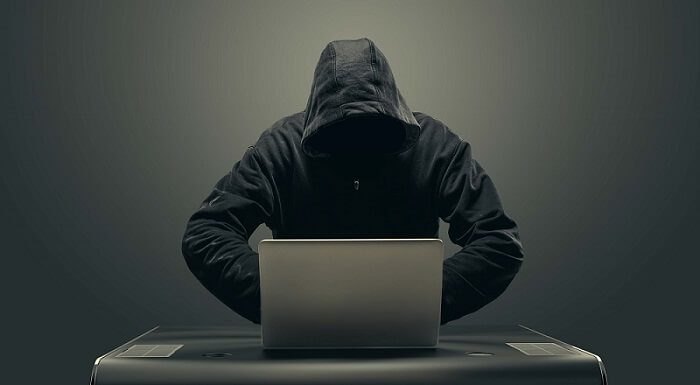 While it may take a while for you to overcome your fears, social media would not stop for you. It is growing continuously since it's inception and has greater future scopes. So, until you are brave enough to face the world and stand up as yourself in front of you camera. There might be little things you need to compensate for your face value.
Thinking extraordinary is the only solution if you cannot show your face. Make sure your visuals and music are appealing enough to mesmerize your audience.
A little personal connection can help you get more attention from the others. Face value cannot be beaten because that makes you real but connecting otherwise could help.
Serve what you think will get attention easily. It is the best trick to gain attention without being in the limelight yourself.
Visuals are your key to success so if you know the art of playing with graphics and illustrations. There is a fair chance of becoming an influencer in no time.
(See also: 10 Tips to Become an Instagram Influencer)
How to Overcome This Of Social Media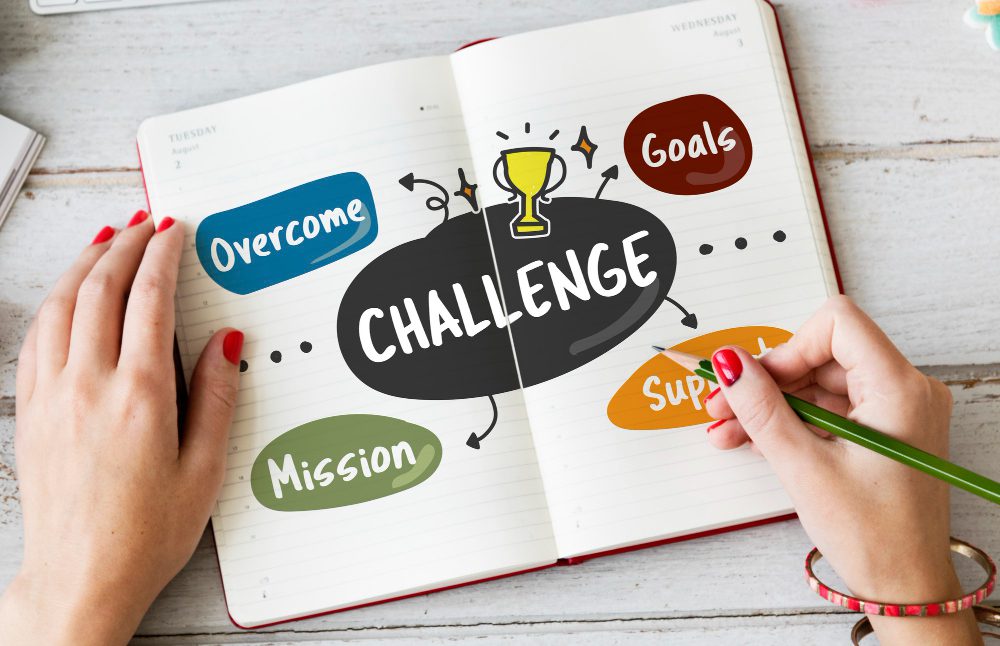 Have you ever heard of the term self-reflect? The word basically means your ability to evaluate your actions and processes. This habit of self-reflection can help an individual gain their confidence and understanding themselves better. But why are we telling you this? The reason being, most fear these influencing platforms due to self-doubt which can be resolved through self awareness.
Apart from these, we have a few more suggestions for you to follow if you are determined to grow as an influence in the showbiz.
Comparison – The most common mistake amateur influencers commit is comparison. Social media is a huge arena of competition but you need to move at your own pace.
Positivity – Negative is always difficult to ignore but take charge. Try to lay your focus on the positive things or responses when you are on social media. Things backlash all the time but it would harm you only if you let it.
Authenticity – Revealing your identity makes you an authentic user. So try to remove the shadow of anonymity. It will also help you grow as a person, giving you the confidence to persist.
Now that you know how anonymity can turn out for you, we hope you deal with it better than the last time. Not unveiling your identity will not essentially be a threat to your social media career but also you need to understand that standing up and showing people what you are can help you connect with like minded individuals. At the same time, you will encounter the trolls along the way. So, handle social media trolls by keeping them at an arms' length.