Instagram, the popular social media app, is not just an image-sharing app anymore as reels and videos have become the new trend on the platform. Recently, the platform introduced the Remix feature in Reels that let users make the duo reel with any of the creators they would like to. To help users reach a broader audience through their feed posts and reels, the platform is now testing another cool feature in India and UK to launch, named Collab. Instagram Collab Feature will let users collaborate with each other while sharing new Feed Posts and Reels. Let's see how this feature can be beneficial for all the creators of Instagram and how to use it.
Check: Instagram Testing Link Sticker Feature in Stories
Everything You Need to Know About Instagram Collab Feature
The latest Collab feature is currently in testing mode on Instagram, but soon the platform is planning to launch this feature in India and UK to test the creators' response. As the name indicates, under this feature, users will be able to invite other users/creators to "show up as a collaborator" on their posts and reels.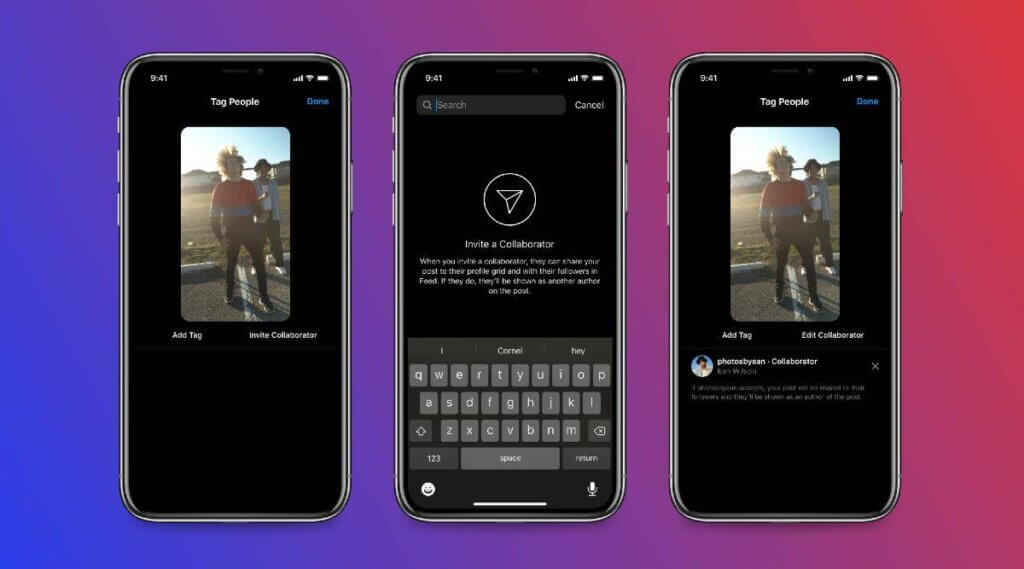 When the other person will accept their invitation to show up as a collaborator on their content, the same content will appear on the other person's profile and be visible to its followers for broader engagement and reach. This means, through this collab feature, the content will be visible on both collaborators' profile grid and feature, and both will be able to share & see the feedback on that content.
The collab feature is testing with the intent to make it easier for the influencers and content creators to share each other's content on their profiles for mutual benefit.
Also Check: Instagram Translation Feature for Stories & Feed Posts
How does the "Collab" feature will work in the app?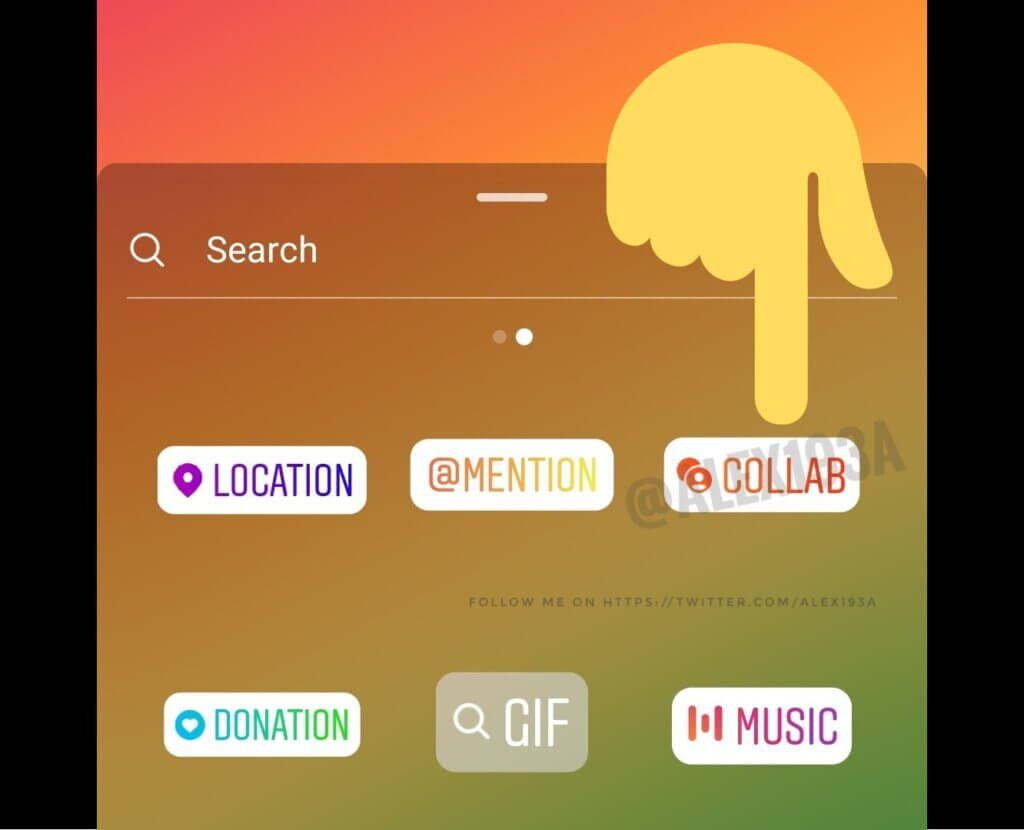 If you are thinking about how this latest "collab" feature will work in the app, the company has explained it as follows:
To use this feature on your profile, you have to upload the feed post or reel generally as you do, and at the end of the share screen, you will get an option to "Tag People".
By clicking on this "tag people" option, you will be able to invite a collaborator under the option "Invite Collaborator".
You can search the username you want to add as a collaborator. Once the account accepts your invitation to collab, your content will be visible on their profile grid and feed. This way, you both will be able to see the shared feedback of the content.
One thing to note here about this feature is that only the public accounts will be able to be the part of this test as a collaborator. Upon accepting the invitation to collab, the creator will be added to the tag screen and noted in your post's header.
Final Words!
Isn't this latest Instagram Collab Feature sounds interesting to you? Yeah, it indeed is, and we are really excited to see when the platform will officially release this feature in India and UK. What do you think about this feature? Tell us in the comments, and for more latest social media updates, don't forget to check our latest articles!