Given that YouTube wants you to earn every view and subscriber, the short answer to this is no. But there are too many videos on the platform for YouTube to care about people buying them. If they do find out that you have bought views or subscribers, you do stand the chance of losing them all.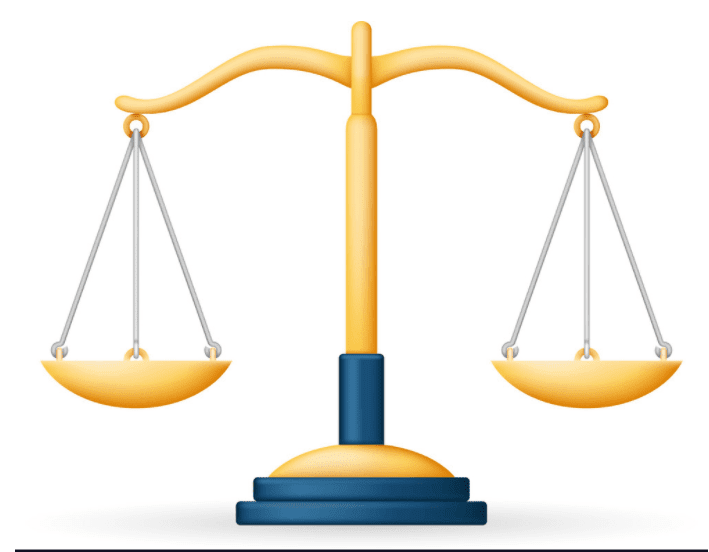 Photo by Tingey Injury Law Firm on Unsplash
Why does YouTube not encourage you to buy YouTube views and subscribers?
YouTube runs on ads, and people need to click on these ads for YouTube to earn money. Many social media boosting services use click farms and bots to generate views. It gives little to no revenue to YouTube, and playing such videos on the platform makes no sense. If you do plan on using paid services to boost YouTube Views, check out SocioBlend. SocioBlend used Google Ads to boost engagement (Views), which is completely legal.
A lot of artists get carried away after indulging in such services and forget the fact that they need to provide quality content to reap the benefits. YouTube prefers not to risk this, and hence they discourage people from buying YouTube views and subscribers.
Things to keep in mind when buying YouTube views and subscribers
1. Never forget the intention of buying such services
YouTube works off an algorithm that can be harsh at times. Getting traction on a platform that uploads 500 hours of video every minute, is no easy task. Hence, it makes sense why many people prefer to take this route.
Always remember that these services are used to get the ball rolling. Do not use such services if it's the only way you're planning on gaining traction.
2. Never buy services from fake providers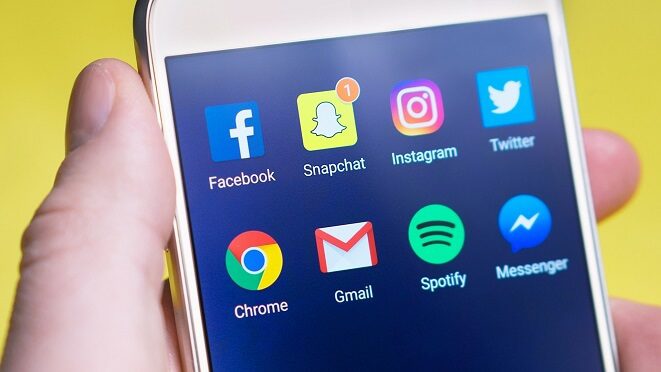 Given that people are desperate to grow their channels and become YouTube stars, there are many companies out there that prey on this and scam people regularly.
Do your research, find services with positive reviews and genuine testimonies from happy customers, and stick with them to increase YouTube subscribers and buy YouTube views.
Views from Google Ads or any form of advertisement is one such service. The proof is in the pudding when it comes to using services like Socioblend's.
3. Do not only use such services when trying to grow your channel
Here is where many newbies go wrong. Buying YouTube views and subscribers are not and should not be the sole way you go about building your channel. This is just one of many other elements that need to plug into the equation to get you to where you want to be.
4. Make sure you have quality content to be promoted
There is only so much that services like SocioBlend can do to promote a channel that doesn't have reasonable content. It is in such cases that YouTube bans accounts. You don't need to have top quality viral videos, but you need to put in your best before using services to boost visibility.
In simple words, you need to earn the right to hack the algorithm. Do your part first and these services will do theirs without raising any unwanted alarms.
5. Always evaluate risk vs reward
As attractive as buying views might seem, you need to always analyze risk vs reward. Certain methods might involve way too much risk with little to no assurance of a reward. Get-rich-quick schemes just don't work. Look for services that organically grow your channel.
6. Stay away from bots
This is a definite no if you are planning on not getting banned by YouTube. They are strictly against bots and sadly many services that offer cheap services do so because they employ bots. This system results in irregular, inconsistent numbers that raise all the alarms and flags.
You might cut costs, but at what cost? If you are fine with risking it all just save on some money, go for it.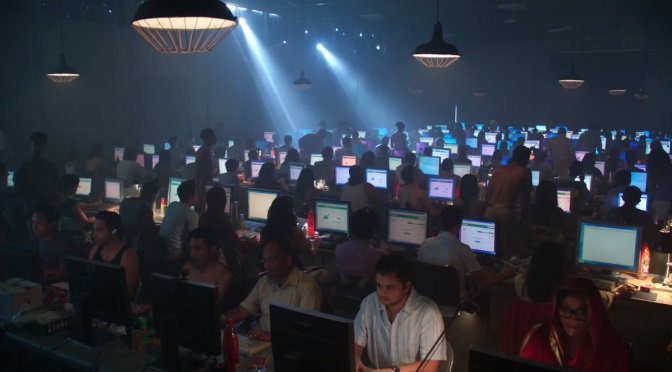 Is it legal to buy views? Well, what we suggest is to do it in moderation. Use promotion services without getting greedy. Stay consistent and do not slack from your end. If all this and the tips mentioned above are put into practice, you should be able to grow your channel without getting flagged or worse, banned.
One thing to note is that the main use of such services to increase YouTube views and subscribers is to get past the initial hurdle of getting monetized. With that being said, it's not enough to just get monetized.
Here is Why Getting Monetized on YouTube does not Guarantee Money
Do the pros outweigh the cons?
In all fairness, if done right, the pros of buying YouTube views and subscribers outweigh the cons.
Here are the pros:
An initial push to give the channel a fair chance
Gives an additional motivation to grow your channel
Induces a placebo effect that encourages newer viewers to trust the channel
Helps not become a slave to the algorithm
Helps achieve the initial hurdle to get monetized
Here are the cons:
Can get banned if used wrongly
Can induce a fake sense of security that YouTube is an easy platform that requires little to no effort
It's pretty clear that though the pros do outweigh the cons, the cons mentioned can have massive impacts on the channel.
While buying YouTube views and subscribers may not be fully encouraged by YouTube, moderation is what will keep you on the safe side. If you cannot control yourself when it comes to such services, we suggest staying away.
On the other hand, if temperance is your thing, go for it. It'll save you a huge chunk of time and effort.