The great way to approach any marketing strategy is to define boundaries and decide how our money is well spent. Before spending our money on any marketing strategy, we need to focus on exactly which platform is compatible for our business.
Instagram is a social network that users often use for entertainment. They use Instagram as a form of communication with people, brands, and influencers. Because this app is designed to download and share visual content, this platform is aimed at the younger audience.
On the other hand, Pinterest is a search engine very similar to Google. It is a platform used to browse and organizing content. Pinterest is considered one of the great platforms if you need a strong online presence to showcase your brand with Pinterest ads. Here's how to buy Pinterest Repins and Pinterest Followers.
People often compare Pinterest to Instagram in terms of search and product conversion. However, the problem is that many of these advertisers believe that the two platforms have the same basic level of performance.
For brands to use these two platforms, they must first understand the differences. Here are some of the differences that will help you decide which platform is best for your brand and business.
1. Audience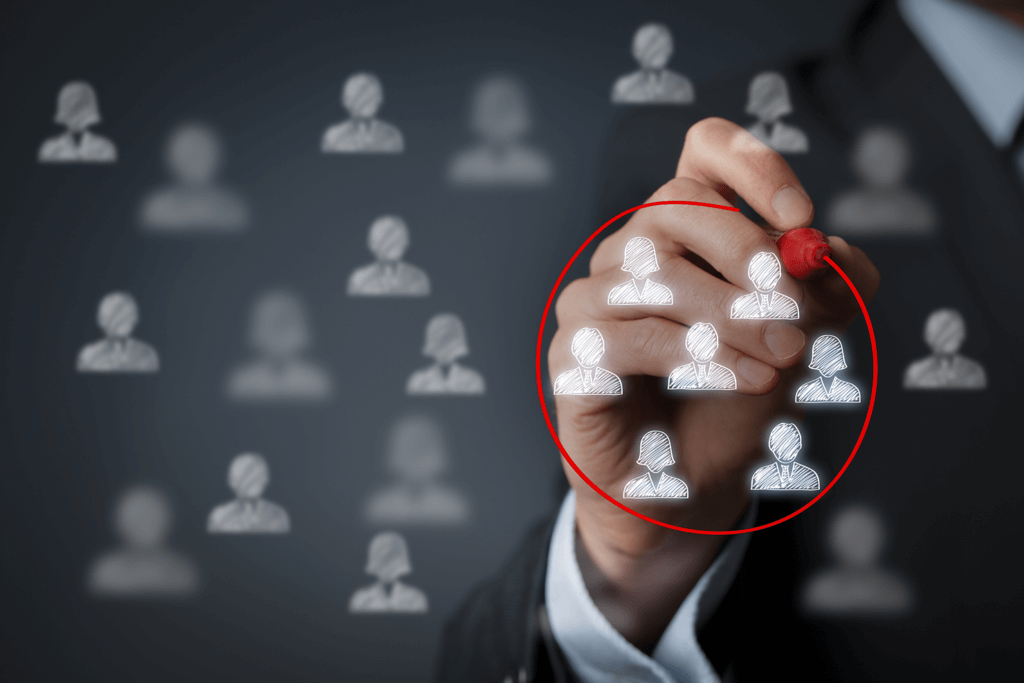 The audience is the most important factor for any kind of marketing strategy. As we don't want to create content that the audience won't appreciate.
Instagram has four times more users than Pinterest, but that doesn't make it a good choice for everyone. Since Pinterest released an official number, but it has been reported that there are around 442 million Pinterest users around the world. However, if you have a larger global audience in the middle, Instagram is definitely the winner with more than 800 million users.
2. Hashtag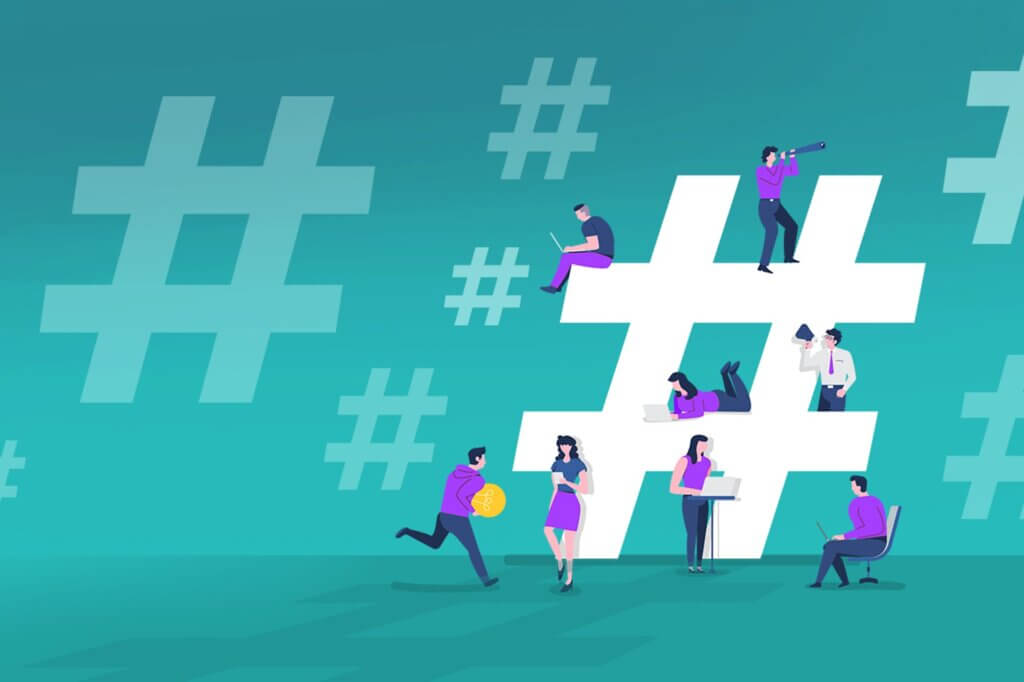 Hashtags allow Instagram users to build communities and innovate in the market. When users follow specific hashtags associated with their brand, that brand can grow, which is very useful for product searches.
Pinterest supports hashtags, but it's not as powerful as Instagram. On Pinterest, hashtags essentially act as a rating system to allow users to access relevant content. Pins already have tags and categories, so hashtags aren't as valuable as on Instagram.
See also: Pinterest Search Ads: All You Need to Know
3. Ads: Instagram Ads or Pinterest Ads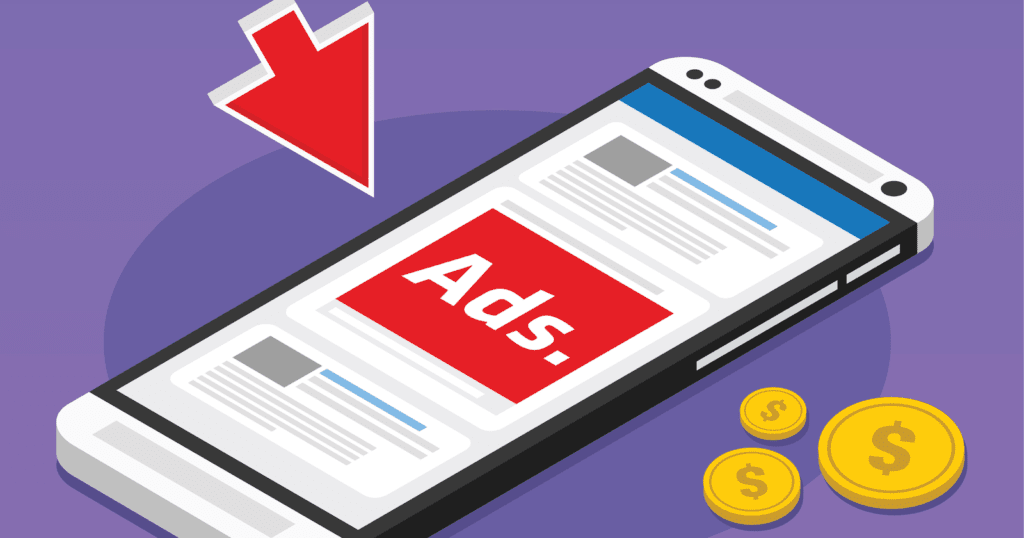 Instagram so popular with advertisers in e-commerce and other industries as Facebook is the parent company, the advertising platform offers a variety of targeting options. With more than 800 million users, Instagram allows a much greater global reach. For this large user base, these targeting options are essential.
On Instagram, you can access:
Stories ads
Video ads
Photo ads
Carousel ads
Pinterest Ads are ordinary pins that people pay for where they are most likely to see them. This pin will appear in the homepage feed, category feed, and relevant search results for the desired audience. These pins can be advertised on Pinterest and paid at a price per click or engagement generated.
On Pinterest, you can access:
Promoted pins
Promoted video pins
Promoted app pins
4. Attention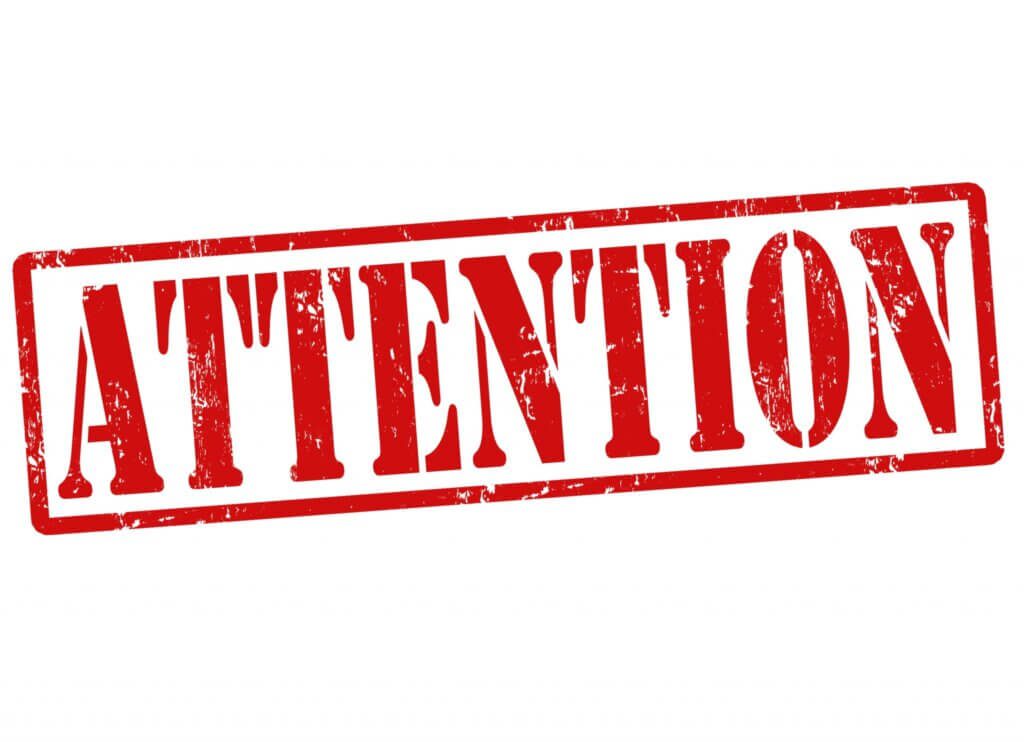 Instagram ads allow users to view one image at a time. The feed or user interface is designed this way. This means that the brand advantageously captures the consumer's attention 1/10th of a second. It makes a strong impression.
On the other hand, ads on Pinterest make you more competitive. Users can see the pin everywhere, from the top, bottom, and sides. If the user is surrounded by a pin, the marker will most likely lose 1/10th of a second when viewed by the user. This led to a drastic reduction in clicks.
5. Purchase Feature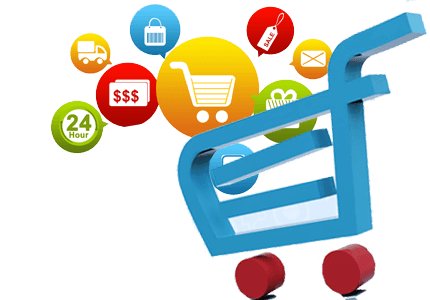 When you have ads on your social media platform, you want your users' journey from strangers to customers to go smoothly. With that in mind, let's take a look at the various shopping features. The Instagram product tag allows users to check prices and go directly to payment. The story tag and the "Buy" button invite users to simply log in to their profile to see all the posts where they can purchase the product.
There is a product pin on Pinterest. Before buying any product on Instagram, users can check not only the price but also the stock by clicking on it. Pinterest Lens is an innovative feature that allows users to take a photo (or access the camera roll) or view related items depending on the platform. When users take similar photos of any of the products, they can easily attract new customers.
See also: How to Pin Something from Tumblr to Pinterest?
Conclusion
The difference between Instagram ads and Pinterest ads is important to decide which is best for your business, you need to be ready to define your target audience and reach, create a marketing strategy, set goals, and capitalize on your resources and costs.
Using both Instagram and Pinterest will give you a good understanding of how to connect with your audience on a community platform. It will also give you a better understanding of the types of information that can be used to bring your ideas to life on social media platforms.