There are many streaming services but when it comes to the best music streaming services, Apple Music and Spotify come to one's mind, which is not surprising as they lead the competition in terms of paid subscribers. The combination of different features according to the needs of specific users can make it difficult to choose between the two.
Both the services are not only just a music streaming platform but also provide a platform that allows artists to share their works like Spotify allows the artists to upload their music on Spotify and get more monthly listeners on Spotify. Even Apple Music also provides a platform to the artists so they can share their content.
Let's take a look at Spotify vs. Apple Music to find out which music streaming service is right for you.
1.Pricing and Subscription Options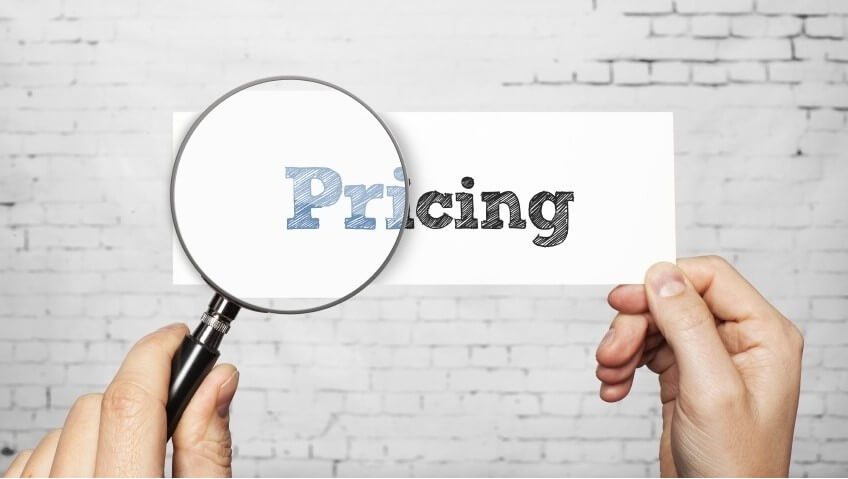 Spotify offers premium services free for 1 month, then $9.99 per month whereas Apple offers premium services free for 3 months, then $9.99 per month. Spotify and Apple both offer $4.99 for student's plans and $14.99 for family plans. The Spotify premium version enables many features like high-quality offline streaming, listen to the latest Music, and many more.
Spotify offers a Premium Duo subscription for $12.49 for two users residing at the same address. If you are a student, your premium membership gives you access to Hulu and Showtime (with ads).
Spotify is one of the music services that offers access to streaming music even if you are not a premium member. The free trial has some limitations like you cannot listen to songs on demand but in shuffle mode, you can listen to any artist, and don't forget you will encounter ads between songs.
With Apple Music, free users can only listen to songs from their iTunes library or stream Beats1 Radio.
Winner: Spotify
2. Music Library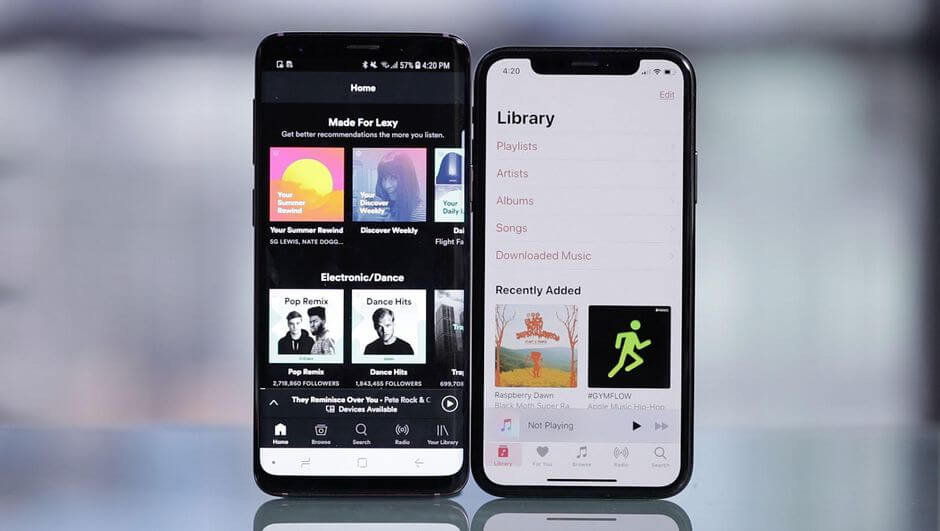 Both Apple Music and Spotify have huge libraries, but Apple claims 60 million songs whereas Spotify's 50 million more songs. However, no library has greater exclusivity. Both provide early access to certain albums from time to time, and Apple Music occasionally offers exclusive deals for certain music videos. Spotify is the only service that offers podcasts within the app. Apple splits podcasts into a separate Podcasts app.
Winner: Tie
3. Music Quality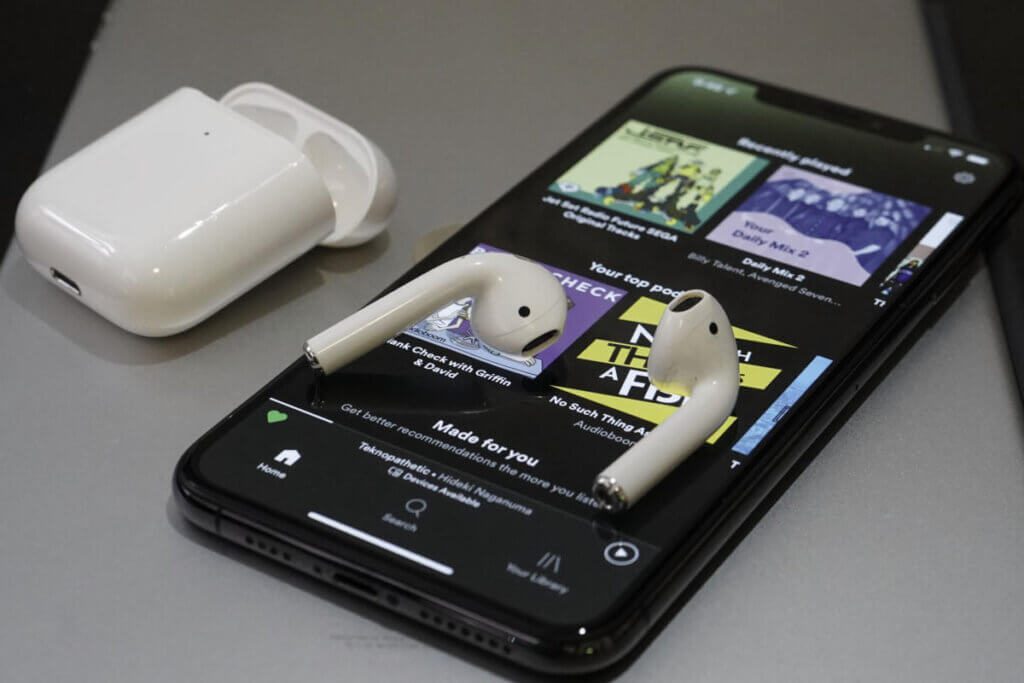 Apple hasn't officially announced the bitrate at which songs are streamed, but the files stored locally are 256 Kbps AAC (Advanced Audio Coding) format, the same format as songs purchased from iTunes whereas Spotify uses the Ogg Vorbis format for all music streams (regardless of the web player) with different bit rates (96 kbps, 160 kbps, and 320 kbps) for quality depending on the device and subscription.
Winner: Tie
4. Interface and Navigation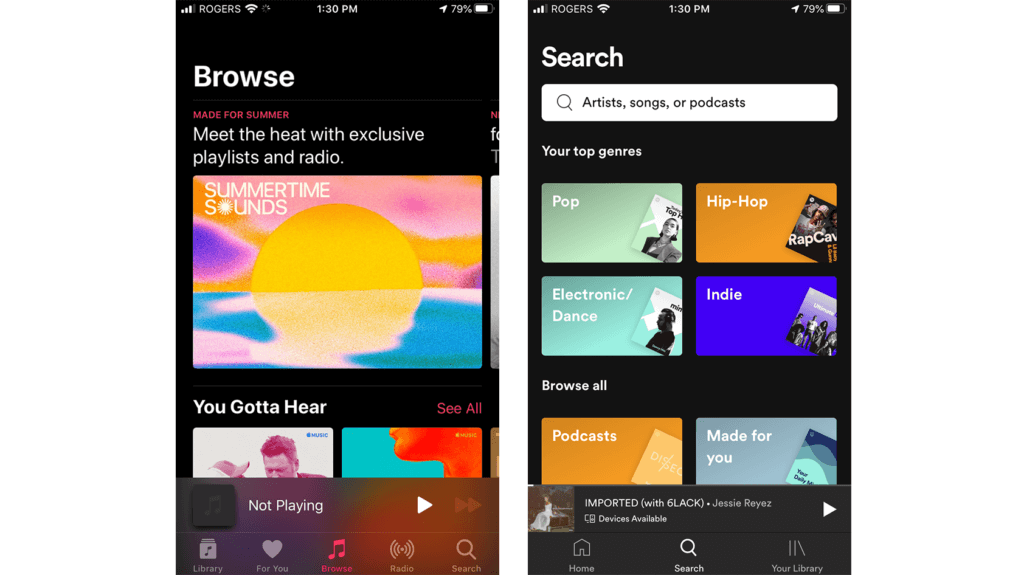 Apple Music gives it a crisp white look on mobile, while Spotify paints it black on the app. Both are very easy to navigate on mobile devices. The main tabs (Radio, Search, Library, etc.) are at the bottom of the interface.
Depending on the title, Spotify offers animations and short videos that appear in full screen mode while you listen. Either way, you can see the text on the screen if you can use it for a specific title. However, you can only search with Apple Music by entering the text stream to find songs you don't know the name of.
Google Maps allows you to listen and control the playback of Spotify or Apple Music through the navigation interface of iOS and Android. Waze offers similar features for Spotify users.
In addition to supporting CarPlay, Apple Music for Android works with Android Auto, so you can control playback through the infotainment system.
Winner: Tie
5. Availability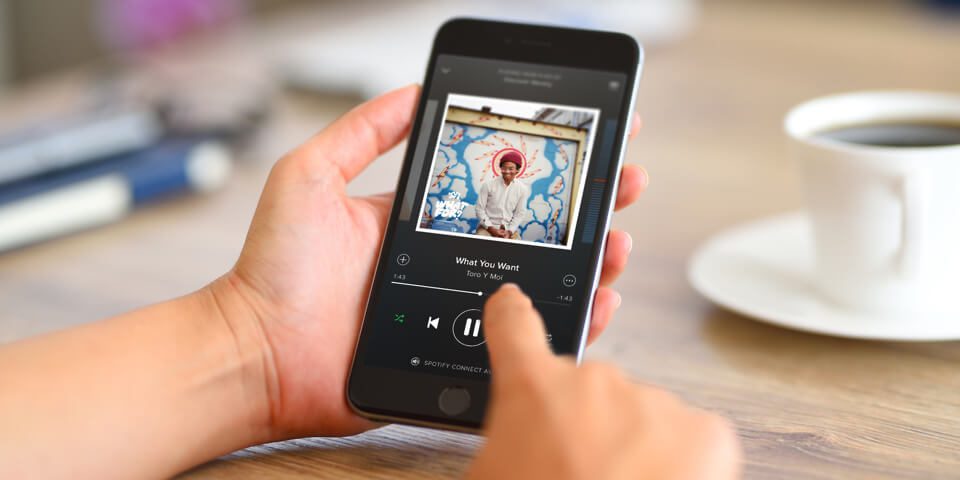 Spotify available on any device which is capable of playing music (including phones, tablets, smart devices, and PlayStation consoles) whereas Apple Music is available on all Apple devices (iPhone, iPad, Mac, Apple TV, and Apple Watch 4th generation), PC and Android devices, Mac and PC, as well as vehicles equipped with Apple CarPlay.
Spotify is not available for Apple's upcoming Siri-based homePod speakers, as Apple's digital assistants cannot be used to control services other than Apple Music. So if you want Siri to be a DJ, you're limited to Apple Music.
However, gamers earn a lot from Spotify. As you can connect Spotify to the PlayStation and Xbox One consoles (no streaming service on Switch). Until recently, Xbox gamers had to rely on Microsoft's Groove Music, but the service is slated to end in December, and Microsoft is helping people move their playlists to Spotify.
Winner: Spotify
6. Social Networks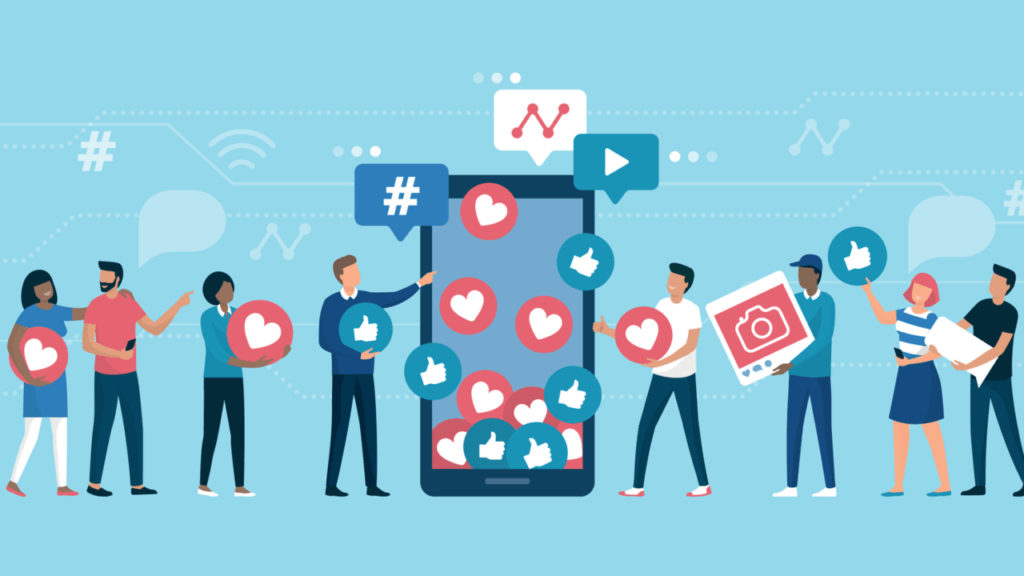 One of the most obvious benefits of Spotify is social sharing that complements your Facebook account so your friends can keep track of your listening habits and send you song links. Apple Music can add friends through some social integration features in iOS 11 and show an icon next to the albums they are listening to. However, Spotify's activity indicator is displayed. Your friend is second to none. Of course, this can be too easy for some people and gives you a reason to go to Apple Music.
Winner: Spotify
While both services offer a solid set of streaming features, they don't really separate users from the others. While Apple Music supports those who store their music files, Spotify is more attractive to those who want to know what their friends are up to and is available on almost any type of device.
Without the free version of Apple Music, it will probably be difficult to delete Spotify for many users.