Can there be anything like YouTube when it comes to encouraging the budding creativity of people and turning it into a steamy and popular source of income? While most of you would vote for a 'no', we would say 'sure, why not'. YouTube has definitely earned a special place in the creators' heart and social market because of its viewership but that does not make it only one of its own kind. There have been a number of such social platforms in the market. Since the past few years, these platforms have done their bit in giving a platform, audience as well as earning to the artists from across the world.
Don't feel sad if you didn't know about the other platforms yet. There is no way you are late to explore your other options that might open doors for you. YouTube has sure made an extraordinary impact on the young and age old influencers but this very reason has bugged the platform with brimming competition. On the contrary, the other platforms could be an arena with less competition, more experiments and learning benefits as well as an open door to new opportunities and communities. Check out the list of these YouTube alternatives you should explore in 2022.
Here are the 7 YouTube Alternatives
1. VIMEO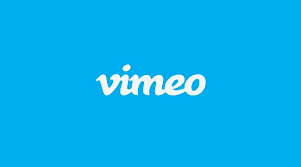 Looking for a platform to monetize, and live stream your content along with a little bit of OTT support. If yes, you might like the concept of Vimeo. Vimeo is a content creation and engagement application that is best known for its on-demand videos. You can monetize your content through advertisements or subscriptions.
The only downfall of this platform is that it has less reach than YouTube so your earnings will be limited even with high engagement. In case you are following it, make sure you take the expensive subscription plan to get more features. Since more and more people are opting to buy YouTube Views rather than work hard, we suggest that you should try other avenues and not just depend on single source of earning, just saying.
2. Instagram IGTV
Who does not know about Instagram. Yes, everyone does. The new instagram features of making IGTV videos and Instagram Reels is yet another and great alternative to YouTube. Instagram just like its competition allows monetization of content and the IG part is basically dedicated to short-form videos.
IGTV allows monetization only through advertisements. The other way is sponsorships and personal brand promotions but that's when you have a massive following, for that you need to become a Social Media Influencer.
3. Facebook Watch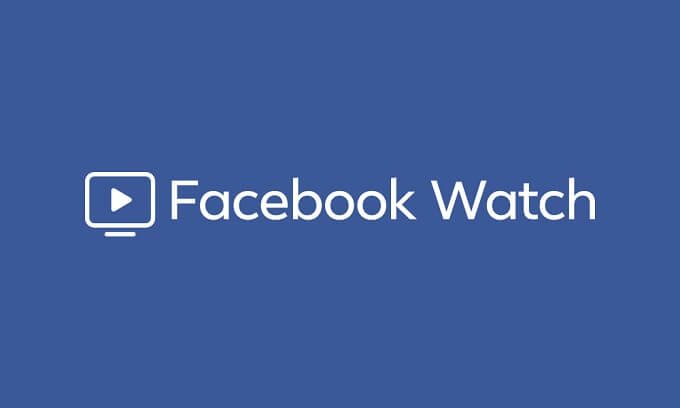 You forgot about Facebook? The application has definitely seen some downfall after the emergence of Instagram and its own data breach controversies but when it comes to sharing content with the world community, nothing beats facebook till date.
Facebook Watch allows you to earn from your content if you are viewed, liked and commented upon by the visitor. The application has no doubt millions of monthly visitors but the only setback, it brings along is that Facebook can be used better to promote a service and business rather than any content because it has all target age groups under one roof.
4. Uscreen TV
The platform works with a motto of 'one platform, infinite potential'. Uscreen is an all-in-one-video creation and promotion platform which works on a subscription model. You can build your audience and monetize the content. This website has grown rapidly among young creators giving it a large audience base.
You can easily monetize your content through subscriptions and liver streaming your content.
5. ODYSEE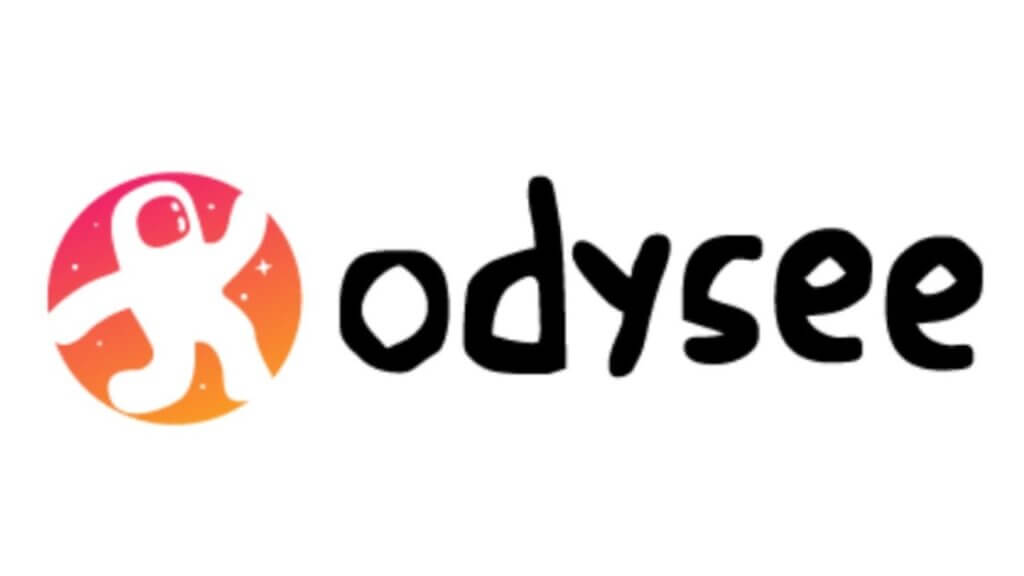 Are you open to payments in bitcoin? Then would be your chance to explore Odysee. This platform is more like YouTube, except its decentralized approach. You as a creator can earn on the platform by uploading your content and engaging audience, much like YouTube. In addition, you can also be paid through donations.
The drawback followed with this platform is playments in credits which later turn into bitcoins and the small set of audience which will limit your growth.

6. Twitch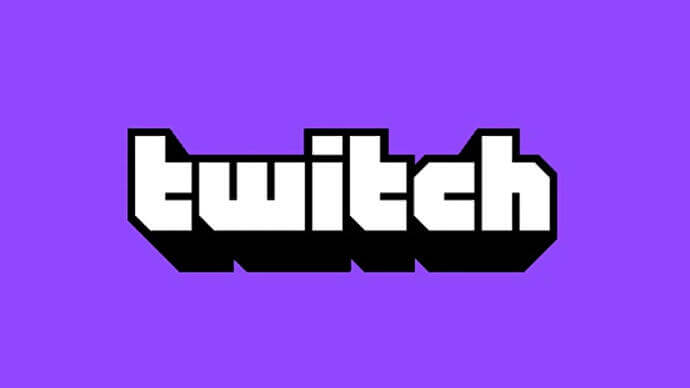 The largest live streaming platform for game lovers. The platform witnesses more than 100 million monthly views but it only accepts content from the e-sports niche making it limited to video game lovers.
Twitch allows content monetization through subscription, advertisements and donations. It has a large younger audience so if you are looking for one, you know the place.
7. Dailymotion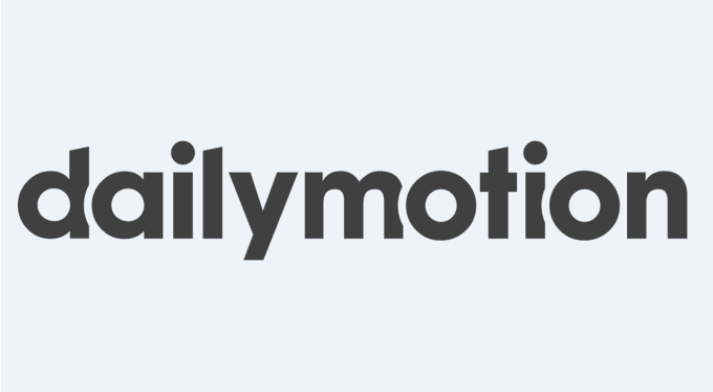 More of a news or political content creator? Dailymotion is your go-to-social platform. Ths popular platform has more than 112 million active monthly visitors, so you do not have to worry about views. Though, ponder over your subjects. As we said it, Dailymotion is more popular with political content and although the platform has other niches, they are not much viewed.
Just like YouTube's YouTube Partner Program, Dailymotion has a Daily Motion for Publishers Program which is a mandate if you want to monetize your content. The best way to make money here is through advertisements followed by other viewing, sponsorships options.
Conclusion
We understand if you are concerned about relatively small audience engagement, limited monetization and new ways of monetization, you have never heard before but ever since YouTube has turned into a battleground of influencers, you might need a new place to explore your potential and learn the art of audience engagement. It is because even if you scroll back to YouTube you would need it. In addition, decentralized platforms are gaining more visitors with every passing day. So, we would suggest that you need to get out of the 'YouTube zone' and see for yourself what more you can show to the world while making a decent amount of money.

Dhwani Dave is a content writer who writes on all niches right from travel to technology and fashion to food. She is also a poetess, storyteller and copywriter.

Latest posts by Dhwani Dave (see all)