As an advertiser, we all want our ads to perform well on Google and rank better to get the better leads on our Pay Per Click (PPC) campaigns. But most of the time, advertisers get failed to properly deliver their ads or generating good results out of them due to their poor ad quality score. The Google ad quality score is the measure of relevance, quality and performance of your ad campaign that tells you how well your ad is performing on Google and How relevant it is for users. Thus, it is crucial to learn effective ways to improve Google Ads quality score to perform better on the search engine, and for that, we have curated some proven yet simple ways. So let's check how you can improve your ad quality score and why it is necessary.
Check: Top 5 alternatives of Google Ads
What is the Significance of the Google Ad Quality Score?
Before improving your Google Ad quality score, it is crucial to understand its significance in simple terms. So, your Google Ad score directly affects two things: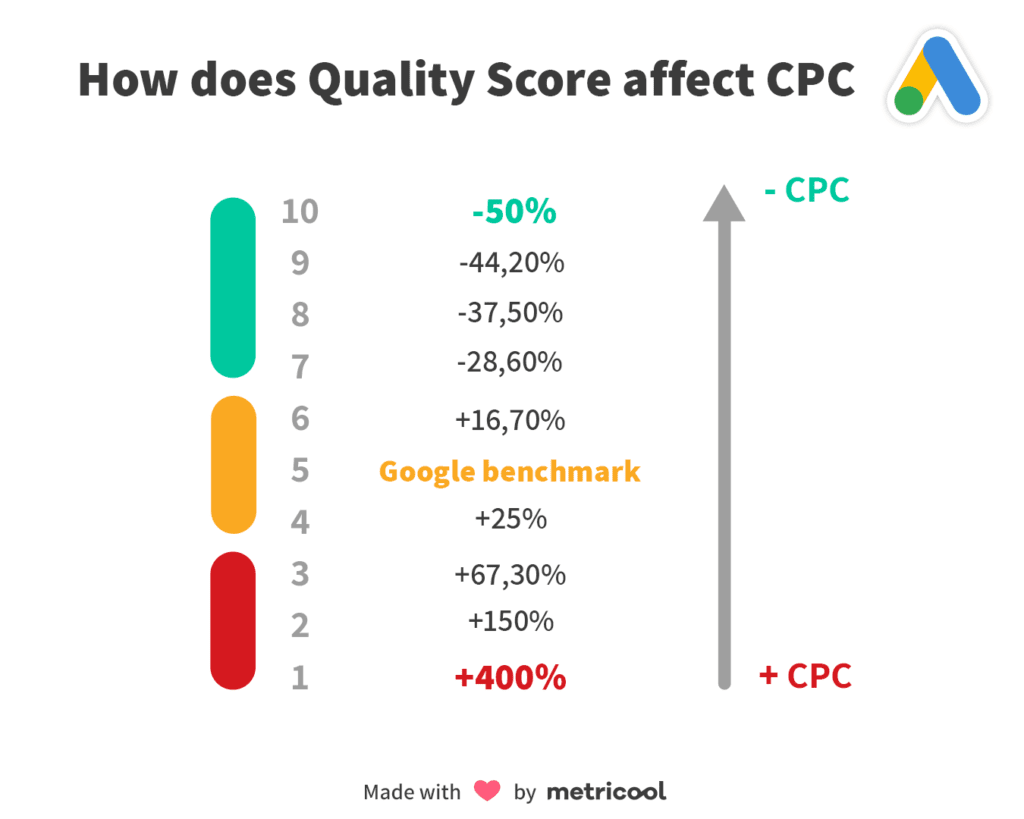 In order to lower the cost per click and improve the position of your ad, your Google ad quality score must be high, and we have curated some practical ways to do it. So let's check it out.
Also Check: How to improve Google Pagespeed
7 Effective Ways to Improve Your Google Ads quality score
1) Understand the Factors affecting the Google Ads Quality Score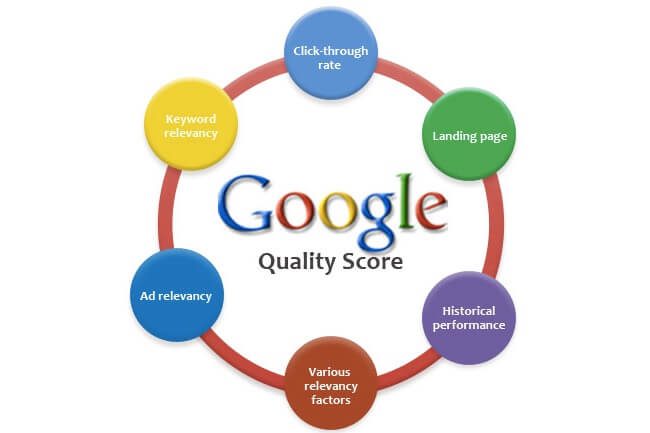 To improve your ads quality score, it is crucial to understand the factors affecting it to work on those factors. Here is the list of factors affecting the Google Ads Quality Score for your reference:
Keyword Relevancy to your ad group
Quality of landing page
Click-Through Rate (CTR)
Relevance of text to your ad
User Experience
History of AdWords Performance
By improving and working on all these factors one by one, you can automatically improve your ad quality score to get ranked better on Google.
2) Do keyword research and include relevant keywords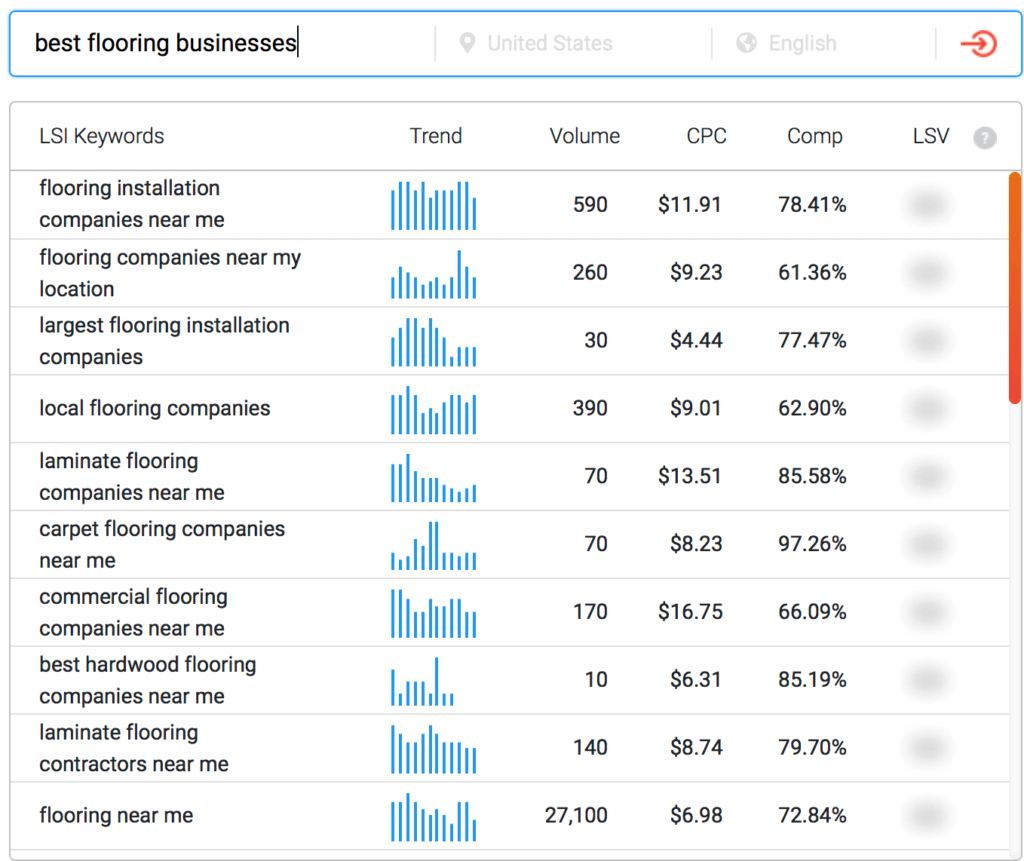 Keywords play the most crucial role in Google ads or any paid ad campaigns, as they decide on which queries your ad will be displayed to the users and how frequently. If your ad has the relevant keywords, it will reach the right target audience, and your lead quality will automatically improve.
You can add both short and long-tail keywords in your ads, but they should be relevant to your ad and audience to generate the best results. To do keyword research, you can use Google Keyword Planner, Ahrefs Keyword Research tool, etc., which will also recommend you the keywords being used for similar ads to get better leads.
See also: Penalized by Google? Here Are 7 Steps to Recover Your Site from a Google Penalty
3) Improve your landing page
Your landing page is the first thing your users see after clicking on your ad, and whether you believe it or not, the quality of your landing page directly affects your ads quality score.
To improve your ad quality score, your landing page must be attractive, simple to understand and easy to fill by the users. According to your target audience, there must be a call to action and relevant keywords on your landing page, so your audience can understand better about your product/services & take necessary action in just a few steps.
Also, the loading time of the landing page must be less. Otherwise, it will impact your ad score, and most of your leads will return without visiting the page.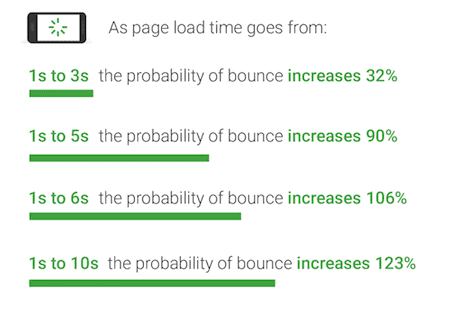 4) Keep your ad copy relevant and crisp
Your ad copy must not talk about many products or services altogether because it will not be audience-oriented and thus less effective. There might be a group of audiences interested in one or similar products and only want to see the ad related to their query. If your ad shows multiple products, users will lose interest, and your lead quality will decrease.
5) Experiment on small and various ad groups
Instead of using 15-20 keywords in a single ad group to target multiple audiences, advertisers suggest using between 1-10 relevant keywords only in a small ad group and increase the number of ad groups to target different audiences.
This way, you will understand which ad group performs better for you with which group of keywords to optimize your ad score. Also, it will allow you to target different audience sets using different yet relevant keywords.
6) Expand Text Ads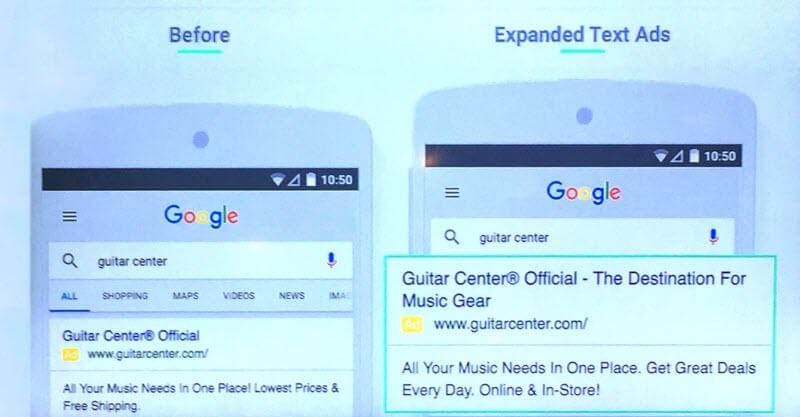 Expanded text ads are a unique feature of Google ads that lets you run the ad with longer ad copy or words. You can benefit from this feature to include the relevant long-tail keywords in your ad copy to get more visible in search results. The long-tail keywords will boost the relevance of your ad and improve its quality score.
7) Make a list of Negative Keywords
People don't like to use negative keywords in their ads as it prevents your ad from being shown up to some people on some specific search queries. But do you know that including negative keywords in your ad can actually improve its CTR and thus its ad quality score? Yes, it is true. Because when you use negative keywords, people who are not relevant for your ad won't click on your ad and improve your CTR. Your ad will be only visible to the appropriate audience, and it will improve your ad quality score.
Final Words!
By using these seven effective techniques, you can indeed improve google ads quality score and get better leads through your PPC campaigns on less budget. If you have any other queries related to Google advertising or social media marketing, we are happy to help. Just shoot your questions in the comments, and we will try to answer all of them. Keep learning, Keep growing1