YouTube one of the largest video streaming platform in the world. Anyone can create a channel, build content, and share it with the world. YouTube has become a business model for many and you can make a lot of money doing what you love.
Where does the money come from? Advertising! Yes, almost every YouTube video will show one or more ads, and the revenue will be paid to the creator and YouTube itself. However, the YouTube Premium subscription service has completely changed its capabilities.
But now the question is what is YouTube Premium and is it worth signing up?
What is YouTube Premium?
YouTube Premium is a paid subscription service similar to Amazon Prime Video and Netflix. However, unlike these services, you can access most of the videos on YouTube for free. It also offers ad-free viewing of all videos, offline playback, and exclusive paid content created primarily by famous YouTube personalities.
How much does YouTube Premium cost?
The price of YouTube Premium in India for single-member subscription prices start at ₹129.00/month, for a family, there is a 1-month of free trial then ₹189.00/month ( add up to 5 family members ), and for a student, there is a 1-month of a free trial then ₹79.00/month.
Here are 5 key YouTube features you need to know before subscribing to YouTube Premium.
1. No More YouTube Ads
The biggest benefit of YouTube Premium is that it removes ads from all YouTube videos, whether they are original YouTube videos or not. This is one of the key reasons to become a YouTube Premium Subscriber. With YouTube Premium Subscription you can watch all your favorite videos without any interruptions from ads. Also, third-party banner ads or search ads are not displayed. You may still view the branding or promotions included in their content, as well as sponsored links, and features inside and outside the content.
(See also: Buy YouTube Views and Subscribers on a Budget from Socioblend)
2. Access to original YouTube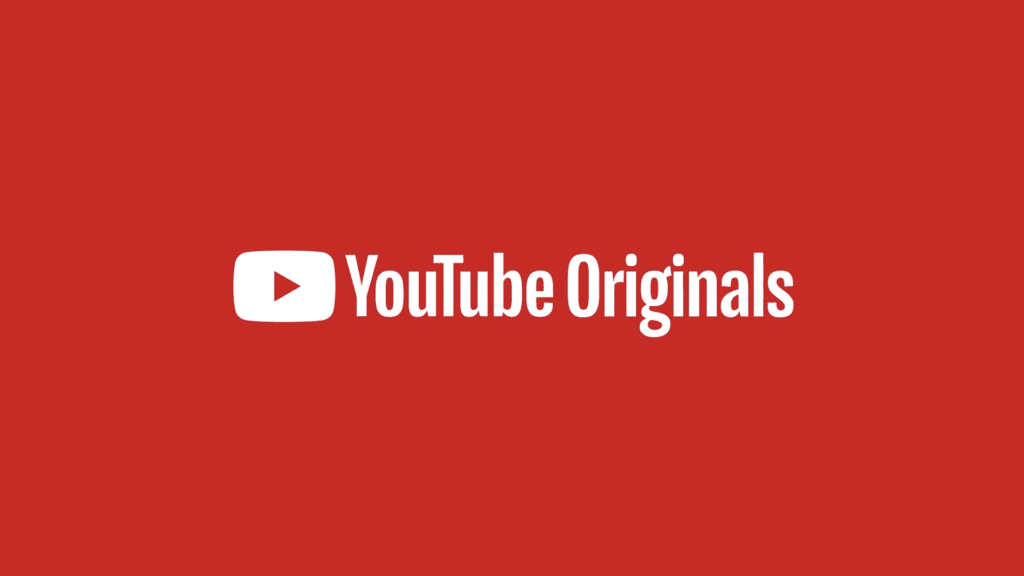 What's less tempting than YouTube offerings, the original content. Watch all YouTube Originals TV shows and movies released by YouTube's largest creators, at no additional cost. However, these TV shows and movies are only available to people with a YouTube Premium membership.
See also: YouTube Monetization Guide – How to get it done
3. Save the Video Offline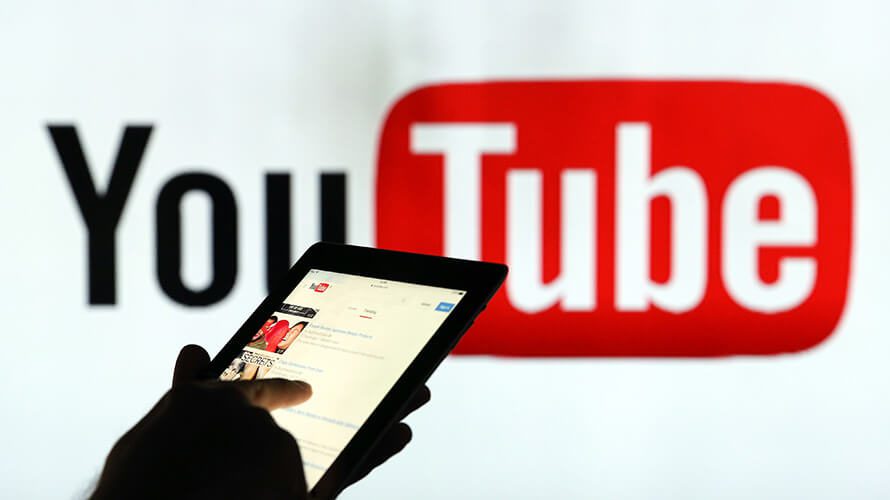 As a YouTube Premium subscriber, you'll see a download button below a video in the YouTube app. This button allows you to download the video to local storage on your phone or tablet. This is useful for downloading videos over WiFi and saving mobile data plan for later. This is also useful when you want to watch videos on an airplane or subway. The video can be downloaded in resolutions up to 1080p.
4. Include YouTube Kids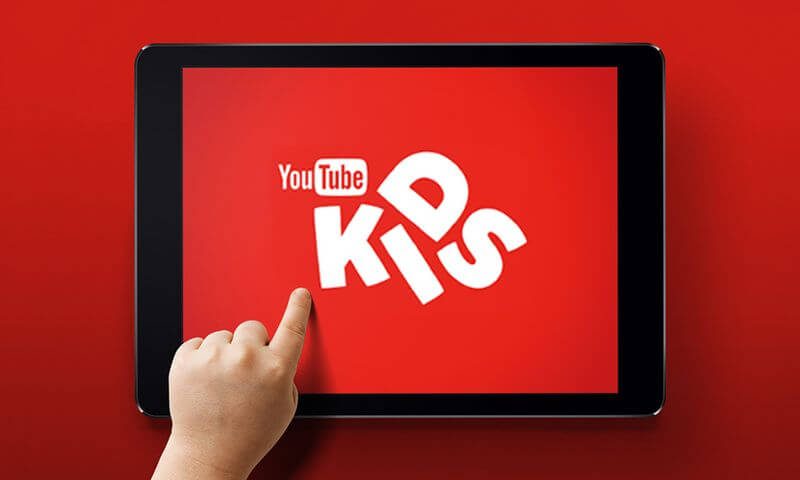 There has been a lot of controversy about children's content on YouTube. As a result, the YouTube Kids application is partially present. If you have kids watching YouTube Kids, you'll be pleased to know that kids don't even need to watch any ads. This will save you even more money than toys which they never see.
See also: YouTube Monetization Guide – How to get it done
5. Videos Play In The Background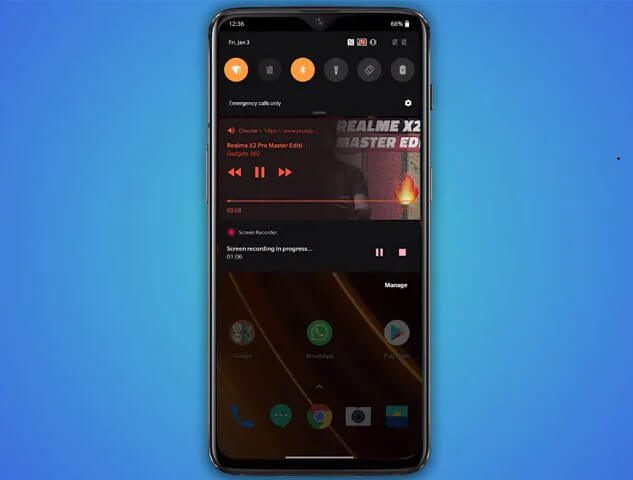 If you pay for YouTube Premium, you can also listen to YouTube videos in the background when you switch to another app. It's like a podcast. This is another feature that YouTube has no real reason to hide behind the wall, other than listing additional benefits. The benefits of the service also depend on the type of content displayed. Most people prefer to pause video playback when they need to switch to an email program or browser.
Overall YouTube Premium is a great value for money, especially when it comes to family plans. If you fit in these listed cases, we recommend taking YouTube Premium seriously.
Use YouTube every day.
Love to listen to a huge music library on YouTube with no ads.
Often have no internet or expensive data.
All of these above cases are good enough for YouTube Premium to be a good value for money. In fact, you don't even have to spend any money to try. At the time of writing, YouTube is offering a month-long trial so you can see if this enhanced YouTube experience is what you want.