MixCloud is one of the best places out there for you to upload your mixed tracks and show off your DJ skillset without any copyright hassles or issues relating to quality and upload size. MixCloud basically offers you everything that SoundCloud is not able to. It might not be as popular as its orange counterpart but it does have a significant number of users. With 1.2 million users and more than 50 million tracks, podcasts and mashups, the MixCloud community is continuously growing, especially due to its great features and greater freedom. But, as an aspiring DJ or podcaster, it gets even more difficult to have more people listen to your content. As more than 1000 hours of content are uploaded daily, it can be a mammoth task toincrease your plays (unless you Buy Mixcloud Plays) and have a steadily increasing following. It's a really difficult path getting up to the top of the chart. So here, we are going to talk about 10 simple ways to increase Mixcloud plays and followers:
1. Paid Option
The best and easiest way to add to your number of plays and followers is to spend some extra cash and buy whatever you need. This will give you an early start and you'll be well-accepted in the community from the very beginning. You could get up to 1,00,000 Mixcloud Plays and 1,000 Mixcloud followers along with reposts and favorites from here. Buy Mixcloud followers and plays and you'll get a ticket to enter the community smoothly and this will help you get a better grip over your position with time.
2. Tag Your Content Appropriately
One of the best ways to increase Mixcloud Plays, tagging your content helps others to find it easily in the platform. Use tags that are relevant and accurate. Make sure that you tag your music with at least 3 genres and sub-genres. You could use the rest of the tags to mention keywords that people usually search for. Never write personal and meaningless stuff- you only have 5 tags after all.
See also: 5 Reasons Why Mixcloud Is Better Than SoundCloud
3. Pull With Words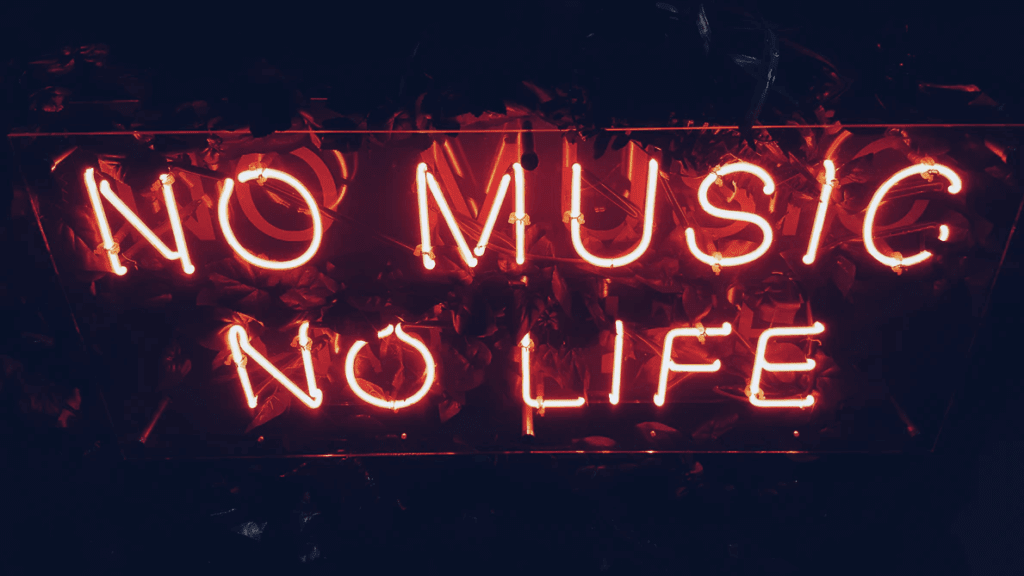 A great method to increase Mixcloud followers, the platform allows you a lot of places where you can attract people with your words. Do keep in mind that people have come to listen to good content. But, compelling descriptions and out-of-the-box titles are factors that will definitely play in your favor to increase Mixcloud plays. Think of a good title that fits with your style, your musical taste, and your content in general. Make sure that your profile description is crisp but not a bland description of you. Highlight things that define you and your music.
4. Play With Visuals
Visuals attract more than words so you have to up your game in this area as well. Create your own logo or style of image with some basic photo editing software. Use this style everywhere but don't stick to one image for all your tracks and profile pictures. Keep changing the template or the colors but have a basic layout or logo or signature, something that will let your listeners know that you've uploaded something. Be fresh but recognizable.
5. Be Regular With Content
One of the first rules in the game, keep uploading content. There are various approaches that you can take to decide on your frequency but everything boils down to how much time you want to spend. Unless you post regularly, your listeners will lose interest in your style and not stick to you for long. Make emergency mixes or podcasts from beforehand to maintain a particular frequency.
6. Be United With the Community
It's important to socialize on Mixcloud to grow Followers on your Mixcloud. Once you have followers, listen to their tracks, leave your comments, and let them know that you're more than someone who just makes tracks. Two-way communication is the best way to increase Mixcloud Followers.
7. Make Use of Social Media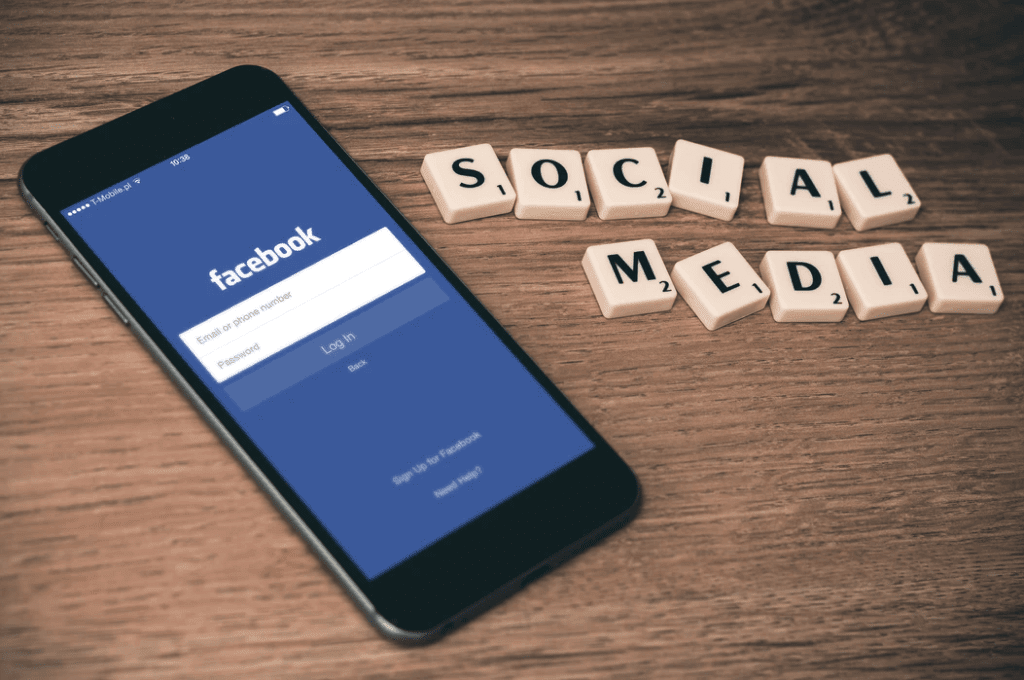 First of all, make dure your Mixcloud account is connected with all your social media profiles. Keep sharing your stuff on all your accounts, every play matters. Join social media groups related to Mixcloud to get inside the online community. Tag your Mixcloud followers on social media and you'll find the number growing exponentially.
8. Use a Timestamped Tracklist
A timestamped tracklist is similar to tagging but it helps to earmark where your track or sample starts in a tracklist. There are several in-built tools to do this or it can be done manually but the entire process makes listeners curious about your content and so your image sticks with them.
9. Collaborate With Others
Another great way to involve yourself with the community (a difficult task if you don't Buy Mixcloud followers) is to collaborate with other artists of your level or someone bigger than you who's luckily interested in your music. This works like cross-promotion and helps both of you. This way, you'll be able to enter into a different style and open yourself to another community that listens to the new styles you'll be venturing into.
10. Use MixCloud Select
This tip won't work until you have acquired a decent number of followers for yourself. This method is the final layer of icing as it lets you connect directly with your subscribers, who can support you monetarily. This lets your audience know that they are personally involved with you and your work and makes them feel more loyal towards you.