In a competitive market world, it's important to have a step-by-step promotional process that can help you get more sales, irrespective of the industry you deal in or how big or small your business is. The expansion of customers depends on how you promote local business on accessible platforms of a digital world. A noticeable improvement in the visibility of your brand will definitely increase sales. To achieve this ultimate objective, as a marketer you should try the following tips:
Send out Emails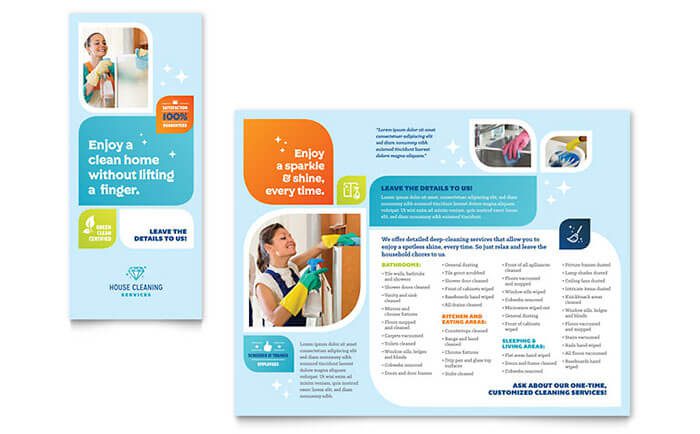 If you don't have a professionally-sound brochure-like documentation in support of your product or service, then make one. After that, you have to make sure that well-written enclosure is attached with the mail you will be sending t the existing customers or the potential ones. These emails are sent for future reference of the customers, they can keep that vital information safe with them and in case they need to revisit it later, they can contact easily.
Deliver Newsletters to subscribers regularly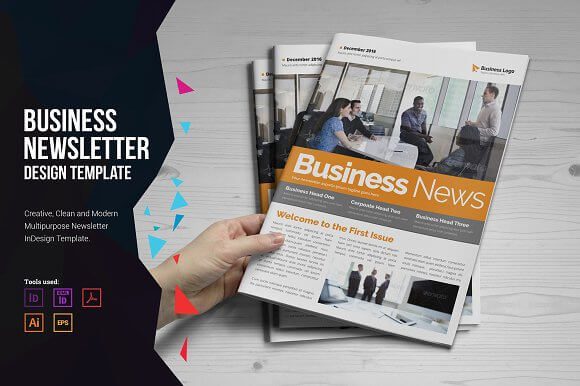 Newsletters are primarily to keep your existing customers interested in the offers you are taking forward to sell. Those who have been your customers should get these newsletters on time to time basis as it keeps them reminded about the transaction lead between the both. You can create newsletters online from here: https://www.canva.com/create/newsletters/
Stay active on social networks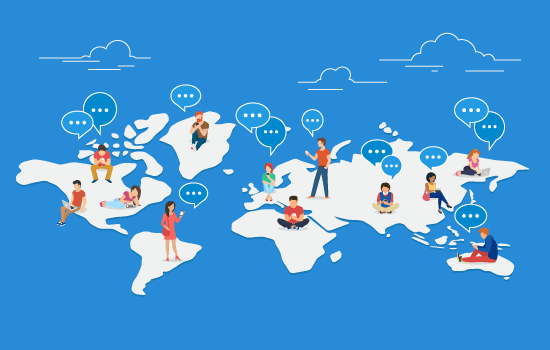 Locally a business has a lot to attract first, so many possibilities are there to get more customers if the potential audience is being targeted well. The best promotional tools are social platforms like Facebook, Twitter, LinkedIn, Google+ and more. These are specialized in connecting and engaging regional customers as Facebook has a business page, offers and targeting options to engage local customers.
See also: How to Promote Your Blog Posts Using Social Media?
Write blogs or articles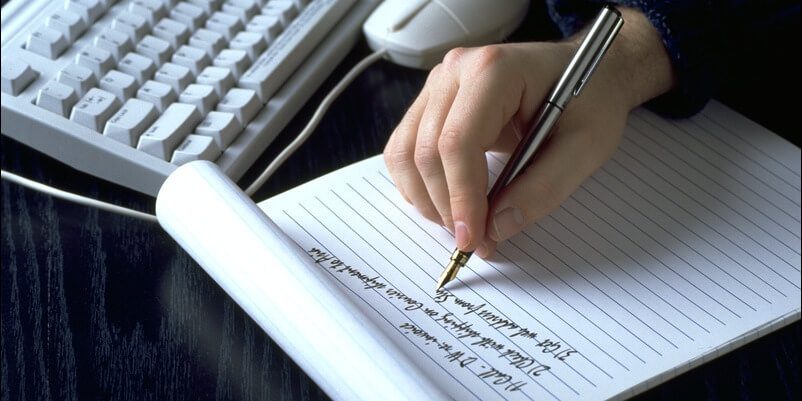 This is the most economical way to pitch ideas to the existing as well as new clients. Regularly updating content is as important as its relevancy. Those who already are subscribers are obviously interested in the topics mentioned in the article. But along with that when new followers start to participate, do respond to all comments and it will improve promotion of your business locally. Check this guide to write engaging content.
Promote in all communications
Whenever and wherever you write or mention about the business, for example, its an email you are writing to a customer, do not forget to add all social handles and contact details of the company. You must not miss out on any opportunity that can be counted as a promotional tool. All the essential elements I.e. Logo, business name, web address, tagline and all active social handles should be added in the mail somewhat like a letterhead has.
Release your Press release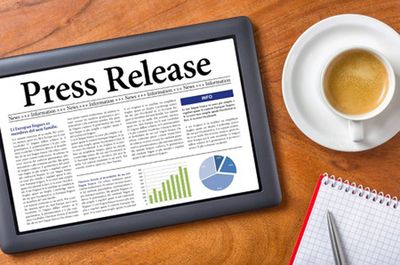 For any local promotion, to ensure maximum reach it's almost mandatory that the update is also conveyed to the local newspaper. For example, a new business launch event, new recruitment opportunities or any kind of workshop for the audience should be announced through local advertorials. You can find the list of sites for PR here: http://www.vitispr.com/blog/free-press-release-sites/
Adopt cross-promotion strategy
Pooling your resources is another effective way to promote your own business and help others as well. It's like a joint venture that becomes a win-win situation for both the parties. The reach to find potential customers enhances and by complementing other businesses you gain more growth opportunities for the business in terms of sales.
Giveaway to customers
Among so many, one of the business promotional strategies is to conduct free contests which will giveaway rewards in someway or the other. The contest can be relevant to the company's product or service or any other recent update that is popular among the people. Try to grasp the attention of all and give them a token of appreciation by giving inexpensive goodies yet special to make them desirable for that. For example, it can a personalized range of mugs, diaries, pen-stand and much more.
Organize seminars and presentations
The local audience gets influenced by routine workshops or seminars, where they get to know something new and helpful in their day to day life. By offering discounts and free trail services to the customers, a large target audience will eventually gather but to make that count you need to deliver something that keeps them interested for long and builds brand value in the customers' mind.
Use online directories
Currently, Google, Bing, Yahoo and more search engines like these are online directories that businesses need to remain listed on top. By enabling your local business searchable for the nearby target customers, the business automatically gets more visibility when a local customer tries to find out a nearby business of a particular category. To register your presence on search engines is a sensible move by any small or big business as it amplifies the local existence. The list of online directories is: https://blog.hubspot.com/blog/tabid/6307/bid/10322/the-ultimate-list-50-local-business-directories.aspx
Let me know if you have any suggestions.