One of the most popular questions of all times among YouTubers is about downloading YouTube videos. Either you can download the videos by using a video downloader or else you can save the video in offline mode to watch later. For the latter one, YouTube has come up with a method to save computer space from being occupied. Please note that these tools are not going to promote negative effects in any way and also keep in mind that these videos have copyrights and you are not supposed to use them or distort the copyright law, so one should be clear on this. To download a YouTube video here are some quick and easy methods to follow.
Firstly you should know that there are websites that allow you to copy-paste Youtube URLs in order to download directly. The top three sites that are effective and user-friendly are:

One of the most popular sites in the last of downloading YouTube videos. Users like it due to its easy handling and instant results. All you need to do is to copy and paste the link of the video, which you want to download and the given field of the search bar at the top of the page and click on 'download'. Immediately Java popup appears and asks for your command for either 'run' or 'allow'. Then, you are asked to pick up one among the formats available for that particular video such as FLV or MP4 file. Click on the format preferable and the video will be downloaded on your computer. Moreover, this method is also in sync with other websites like Dailymotion, Metacare, MySpace, Veoh, Facebook, Vimeo and more.
See also: How to Get More Views on Your Youtube Video?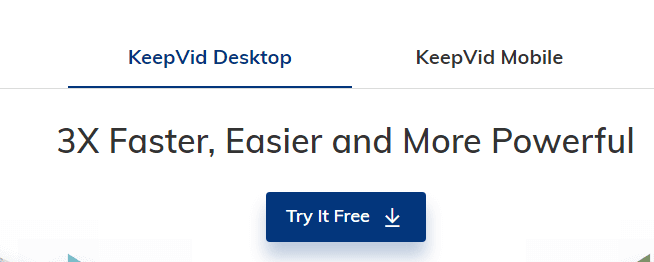 This Tool is quite similar to SaveVid. You can simply copy-paste your Youtube URL in the given search bar and choose the format in which you want to save that video among the list of possible download links.
See also: When Do Youtube Views Update?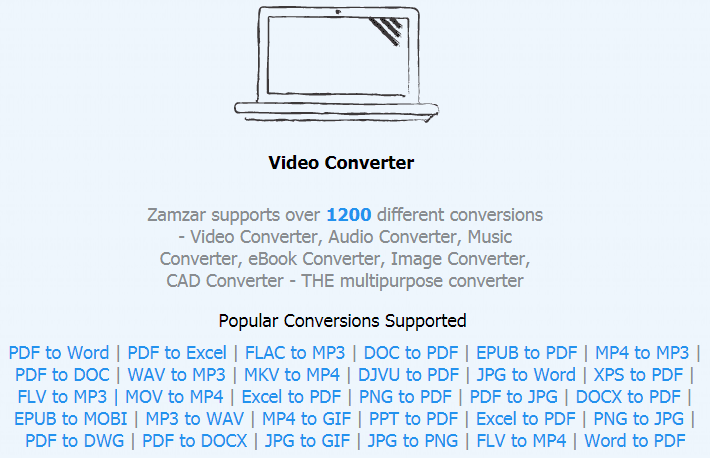 Zamzar is a bit different in comparison other downloading websites as it converts the video into various types of files and formats. The process begins with selecting the 'Download videos' tab from the homepage of the site. Firstly, you have to copy and paste the URL in the Step1 field, the next thing is to select the file format option such as mp4, MOV, WMV or any other, which depends on your requirement. The last step asks you to fill-in your email address after you are done with it, press convert. You will get the converted file through your email and you can get the downloadable link.
Apart from the above methods, there are some useful extensions for a specific browser and operating system. Few of the examples are explained as follows:
VideoDownloader for chrome extension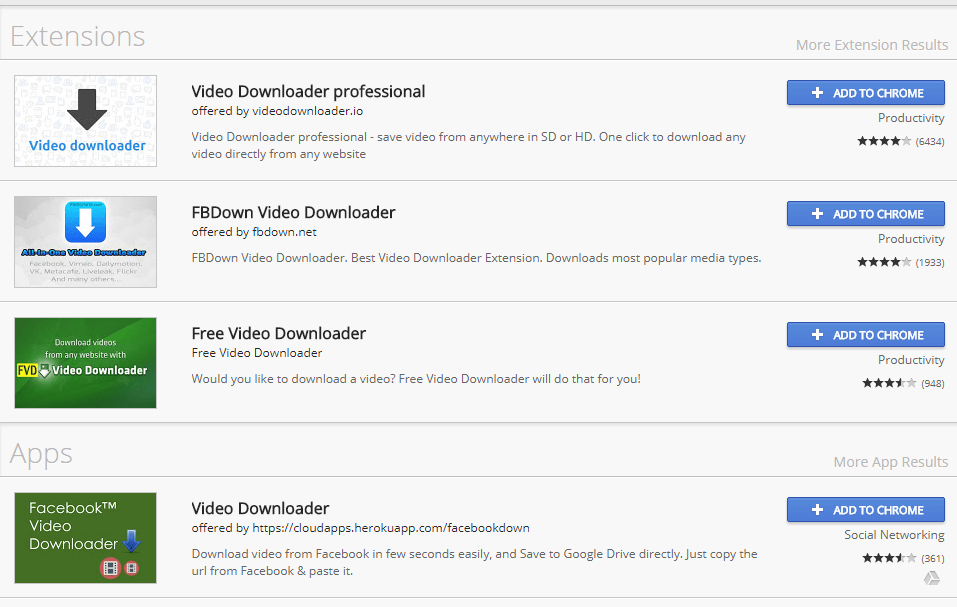 For Chrome users, VideoDownloaders is an extension through which you can download a Youtube video. You need to install the extension and you can click on the 'download' option that will be vibe on Youtube video pages. Click on 'Download' button, your video will be saved on the hard-drive.
See also: How to Get Paid for Youtube Video Views?
Click youtube video download 1.5 for Firefox
This is only for Firefox users, which works similar to the chrome extension. While you navigate on YoutUbe, you can see various options to download from like mp4, fav, HD and more, depending upon the requirement and availability.
VDownloader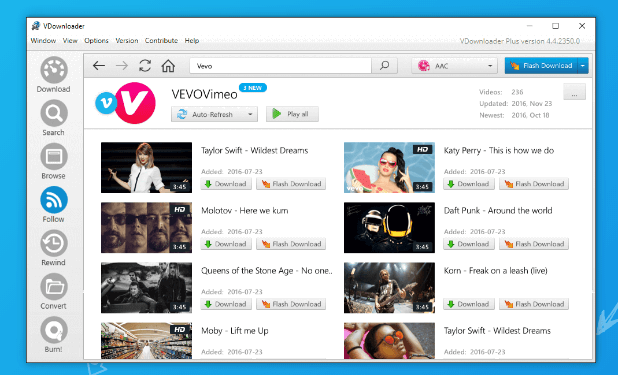 It's a free tool for Windows users. VDownloader allows the user to download video content from YouTube, Blip.tv, MegaVideo, Vimeo, Facebook and many more formats that include MP3.
Photo credits: SDAsia