Twitter is currently among one of the leading social media networks. It has millions of active users on a daily basis and even more who share and post tweets on the network. Yet there are so many interesting facts that most of its users are unaware about. Here are few of them that might be intriguing for you to know as a user of Twitter:
Hashtag was not a discovery of Twitter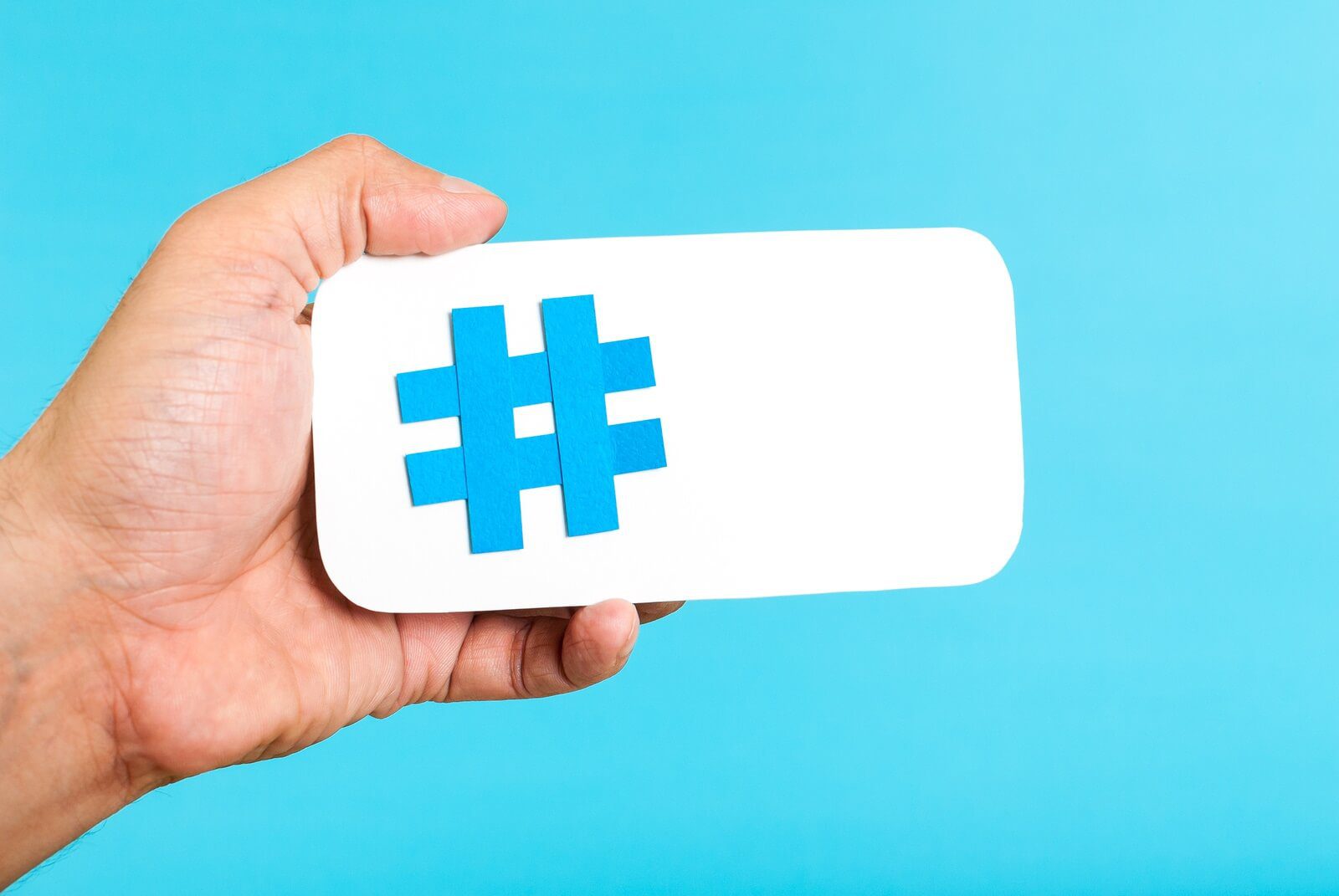 Technically and conceptually speaking, Hashtag was created back in 1988; it was invented with a purpose of categorizing the content. It was initially used by Internet Relay Chat clients (IRC), which was a traditional way of communication or initial days of chatrooms. Later in 2007, bloggers in fact came up with the suggestion to incorporate Hashtags as a method to divide topics while tweeting. After that, the idea started to pick up and Social networks began to use them as a major catalyst for expanding the reach of the networks.
You can tweet anonymously
Though it's difficult to do but not impossible as each tweet you post is loaded with metadata, which displays your name, your unique account handle, time and location and so on. Therefore, in case you want to be an anonymous entity, you have to create another account via a proxy connection, disguise your IP address, plus turn off Twitter's geo location as well. Yes you can do it, it's possible, and many notorious accounts on Twitter are already misusing such tricks. But that should not be the purpose.
New live video feature
Recently, Twitter has rolled out its latest addition to the network, which is the feature of going live via video. You got to compose a tweet, tap the 'live video option', which will then display a pre-broadcast screen to be used to frame and shoot. When you decide to begin, press the red button (Go Live), broadcasting will be started. Although, if your tweets are protected, you won't be able to access this feature, but as a savior you have Periscope here, which enables you to broadcast a live private video.
Story behind 140 character limit
It was back in 1985, when an engineer named Friedhelm Hillebrand was working for Global system for Mobile Communications. He was jotting down some random sentences and after a while noticed that almost each one was around 160 characters or may be fewer than that. A technical team of experts then considered it as a suitable length for a standard Text or SMS. In 2006, when Twitter by launched by its founders. They decided to stick to the length by giving a window of 20 characters for a username to fit, 140 characters limit was the final call for Twitter.
See also: Increase your Twitter followers.
Larry is Twitter's bird official name
Yes, the name of the Twitter's icon that you see is Larry Bird. It's the mascot, logo and in fact the identifying symbol of Twitter, its used everywhere in commercials, on the web. Actually, it was named after the legend of Boston Celtics, whose name was Larry Bird. It sounds odd though, why a social network would chose a name of a basketball player from Boston, but reason behind this is in the growing up years of one of Twitter's co-founder Biz Stone, who spend some years in Massachusetts.
It was born on a playground
According to one of the founders of Twitter Dom Sagolla, the group went to the playground of South Park, a small part in San Francisco. When Jack Dorsey came up with a simple idea that "you don't even think about it, you just write it", that was the moment. It laid the foundation of the concept Twitter has been working upon since so many years. You can say that it was multi-billion dollar idea that just occurred in a playground. Sport activities are healthy for your mind, this seems to be an inspiration example for this.
First ever tweet was automated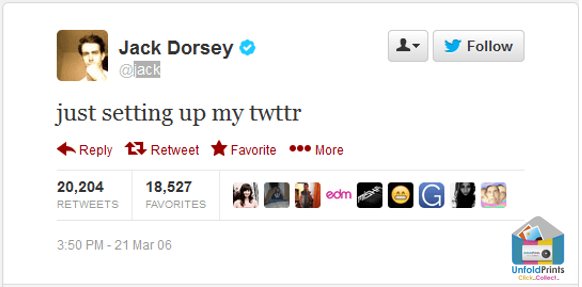 Most of the users might get shocked to know about the automation of a tweet was possible even at the time of its launch. But it's true that when Twitter was started, everyone who posted a tweet was automated. This fact has been revealed by the co-founder Dom Sagolla recently. The published tweet reads, "Just setting up my twttr." Jack Dorsey also tweeted his first one on March 21, 2006, which has now thousands of Retweets.