YouTube has become a gold mine over the years. With over 30,000 hours of content being uploaded to the platform every hour, there is nothing you can't find as a viewer. As a creator, the earning potential has exploded in the last couple of years. Ryan Kaji is a good case in point, having earned $29 million from his YouTube channel "Ryan's World" just in 2020. Given the huge potential for a creator, these are 7 tips to help improve the quality of your YouTube videos.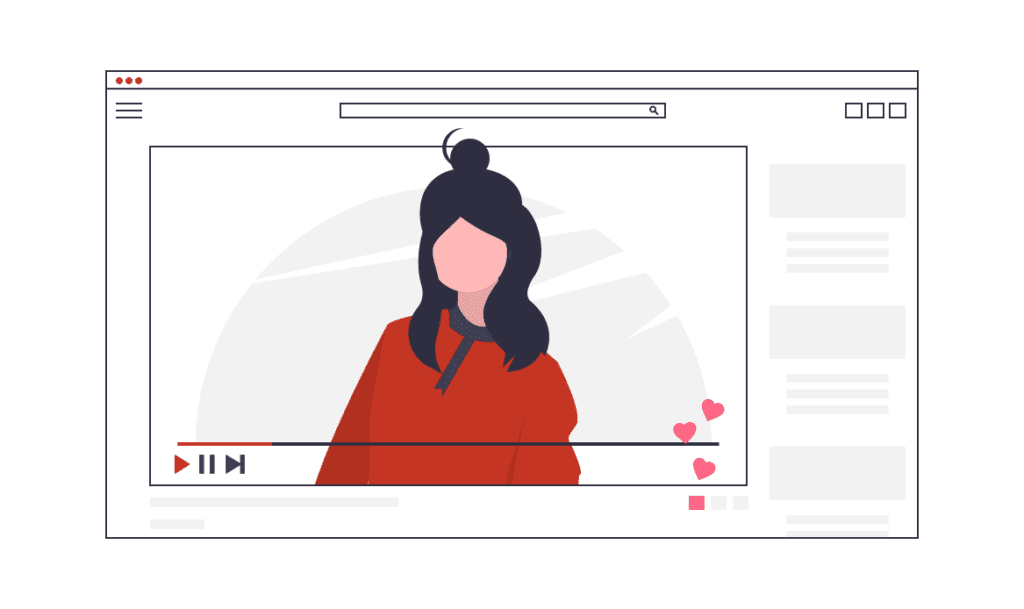 1. Use a Unique Thumbnail
YouTube thumbnails make or break videos. How many times have you not clicked on a video because of an awful thumbnail? Probably a lot. Make sure your thumbnail best captures the essence of the video you're putting out. Try not to clickbait your audience since this can hurt your audience in the long run. Use free applications like Canva to create thumbnails that will make a huge difference.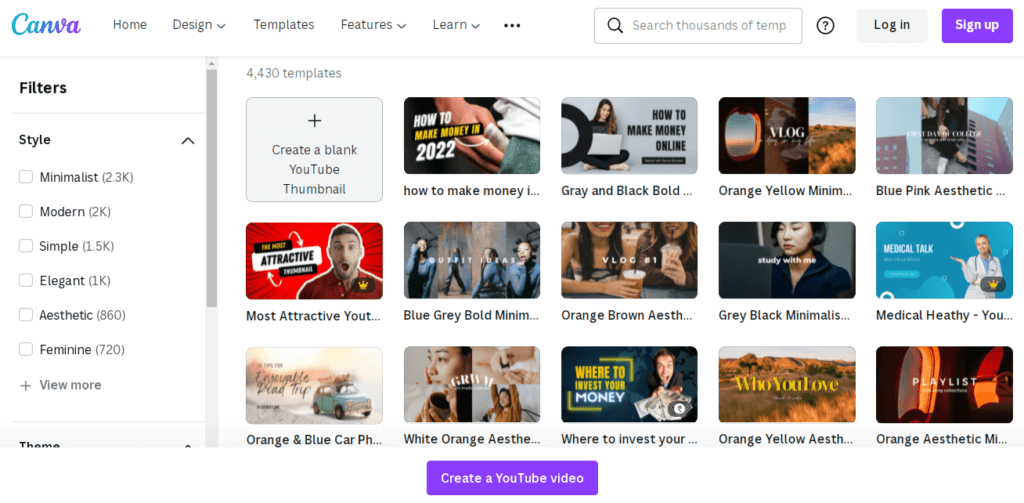 2. Have Structure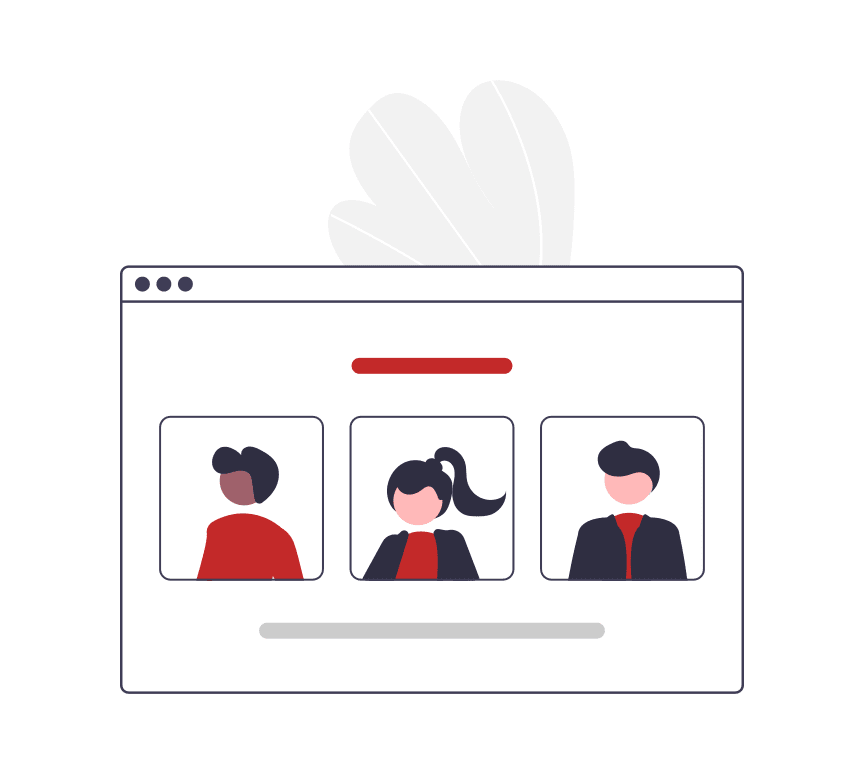 A pattern with a lot of successful YouTube videos is structure. Make a script that you stick to, so that you have a flow to work with. While talking off the cuff is definitely more real, it is possible to do this with a script of sorts. Structure ensures your content has quality, direction, and a story. Over the millions of videos uploaded over the years, these elements have proven to have huge effects on deciding what makes a good YouTube video and what doesn't.
3. Record with Quality
Gone are the days when you're forgiven for recording in 480p. Given how accessible technology has become to people, it's important to record quality YouTube videos. While 4K isn't required, ensure you have a baseline for the quality you do record in. Use proper lighting and if you don't have a diffuser or other "equipment" as such, simply make use of natural light. Proper lighting can more than make up for lower-end equipment as you start out.
4. Collaborate with Others
While we all like to succeed, it's a fact that you grow faster when you grow together. Reach out to other YouTubers who also work in your niche (maybe even outside your niche) so that your viewers can benefit. A simple act of a collaboration can go a long way in building a tight-knit community that helps improve the quality of your YouTube videos. Making use of trusted services like SocioBlend to grow, can also help boost your channel organically making it more likely for a collaboration.
( See also: Buy YouTube Views )
5. Do Proper Research
How often have we watched a YouTube video only to realise at the end that you've not really gotten any solid information from it. With the sea of content on YouTube it's important to stay away from viewers feeling this from your videos (definitely a channel kill). Make use of the various research tools available online to figure out the best video ideas for your niche. Once you have figured out your idea, do research into how best you can give maximum value to your viewers. Keep your viewers in mind since them becoming subscribers is your best shot of winning on YouTube.
Make use of YouTube's features to make the best use of the platform. Find out the Top 10 Cool YouTube Features You Didn't Know About.
6. Develop a Brand Identity
Brand identity goes a long way in bringing consistency to your YouTube videos. Most top-performing content creators have a brand identity that they stick to for all their videos. This could be a mix of your intro, outro, video structure, thumbnail along with branding elements like text, colour etc.
This might take a while to figure out, but once you do have one, stick to it. Viewers like familiarity and this in turn helps improve the quality of your YouTube videos.
7. Use Relevant Sponsors
Getting sponsors for your video immensely boosts the quality of your videos. The additional investment gives you more wiggle room to work with. While it would make sense to accept every sponsor that approaches you, it could have a negative effect on your audience. Making sure that you only use relevant sponsors ensures you AND your viewers benefit off the videos.
Just to put things into perspective, you could earn an average of $3 to $5 per 1000 views from ads, while sponsors could pay anywhere between $20 to $30 for the same number of views. While this is variable depending on the size of the channel, niche, and the size of the sponsor, its evident sponsors bring in more than ads on YouTube.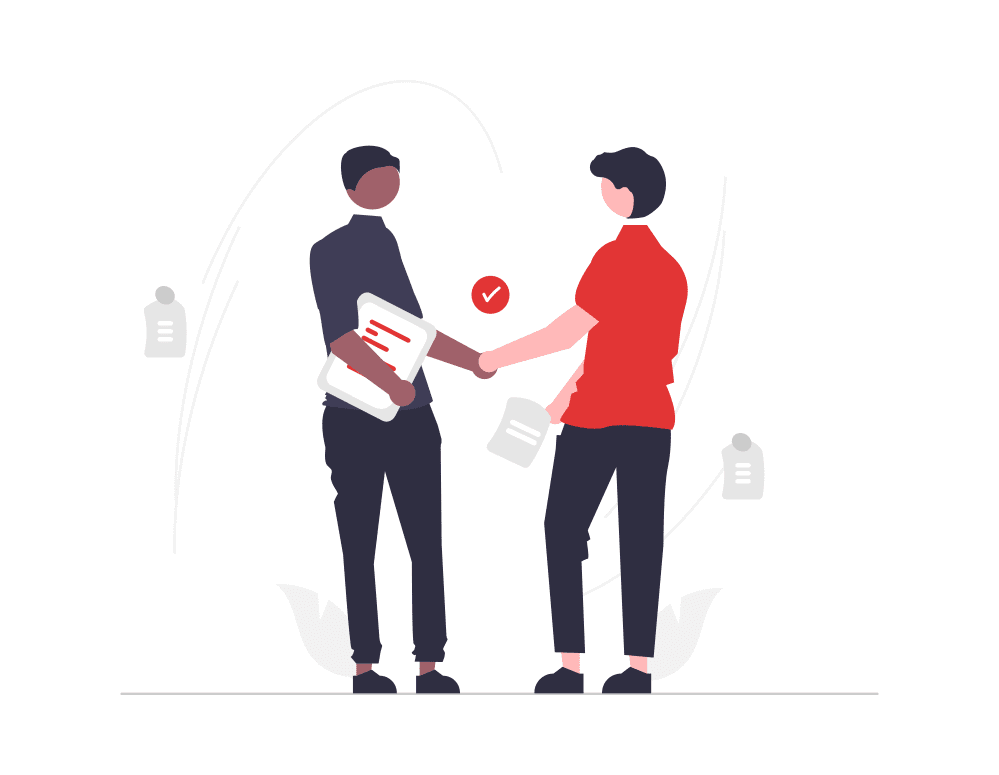 A prime example of someone who has successfully mastered YouTube would be Mr.Beast. With over 89.7 million subscribers just from 719 videos as of writing this, it's pretty clear he knows what he's doing. Check out Why Mr.Beast is a Genius. Follow all the above tips to boost your content quality on YouTube and you could become the second Mr.Beast.