The Clubhouse is the current favourite social audio app of all android and iOS users due to its highly engaging content and eases to use. To make the conversations more valuable and engaging for you all, Clubhouse has exclusively partnered with the preeminent organization behind the viral TED talks, i.e. TED, to bring their exclusive TED chats on its platform. Starting from July 12, Exclusive TED talks on Clubhouse will bring World Famous thought leaders on the platform to share their ideas, stories and engage with the global community on various topics.
Let's see how this partnership will benefit both platforms and what you can expect from this collaboration.
Check: How to get an invite from Clubhouse App
Everything you need to know about TedX-Clubhouse Partnership
Starting from Monday, July 12, TED will start its exclusive series of chat rooms in the Clubhouse app. The first one will be the Thank Your Ass Off, a weekly room hosted by best-selling author and TED speaker A.J Jacobs with the co-host Mir Harris, the creative strategist and clubhouse celebrity. In this room, the two creative minds will discuss about the people who contributed to the success of A.J Jacobs in any small or big way.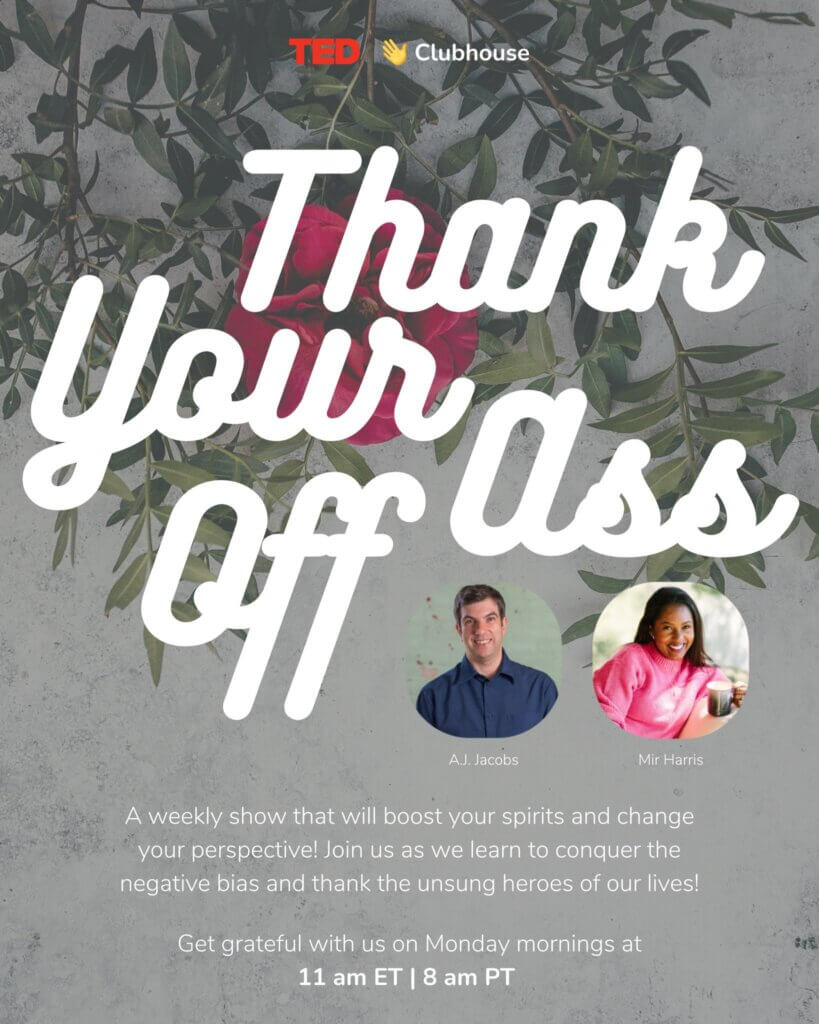 Similarly, TED will release more such rooms to discuss ideas, success stories and struggle stories of famous personalities with the global audience to inspire and motivate them.
"For nearly forty years, TED has brought the world's preeminent ideas, imaginations and voices to audiences," said Kelly Stoetzel, Head of Thought Leadership Programming for Clubhouse. "This partnership will bring those minds into a dialogue with the millions of creators who make up the Clubhouse community." The inherently interactive nature of Clubhouse will empower TED speakers to share and engage with the live audience around insights and questions.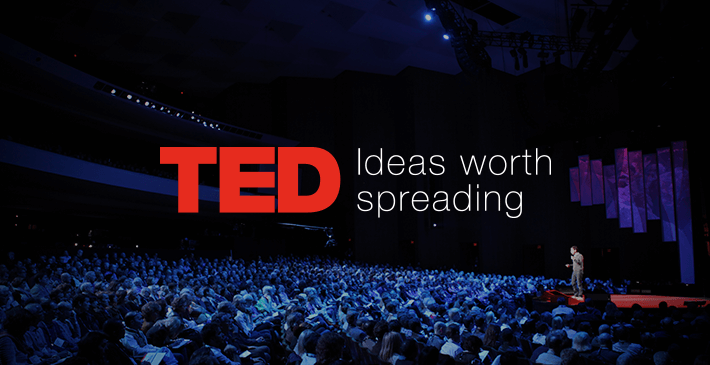 Under this collaboration, TED can sell its sponsorship and ads to anyone, and Clubhouse will not take any cut from it. TED will regularly host the Q&A sessions and integrated audience interaction in its various rooms (dates of which has not been disclosed yet by the platform).
It is also unclear that whether these sessions will be available as a podcast or on-demand recording sessions, but Clubhouse will soon reveal all the details along with the official release dates of the upcoming sessions.
Also Check: Reddit Talk- Rival of Clubhouse App
Final Words!
Exclusive TED talks on Clubhouse will be a great initiative by the platform to increase the virality and reach of the content for the Worldwide users. This collaboration will help both TED and Clubhouse to interact with users in a more meaningful way. It will be interesting to see how users will respond to these exclusive TED talks and how the platform will use them for the betterment of the app.
We will keep sharing all the details regarding this collaboration once the official team will share more information on this deal. Till then, don't forget to share your views on this deal with us in the comments section, and stay tuned with us for more latest social media or technology updates!