Google have been continuously coming up with innovative features which has helped it sustain till now. Now it's all set to give tough fight to the most used messaging app i.e. WhatsApp by introducing an all new and improved platform to interact. It surely has the capability to outsmart some of the WhatsApp features, which is till now the most liked one but Google Allo has some original developments to offer such as:
Your all-time assistant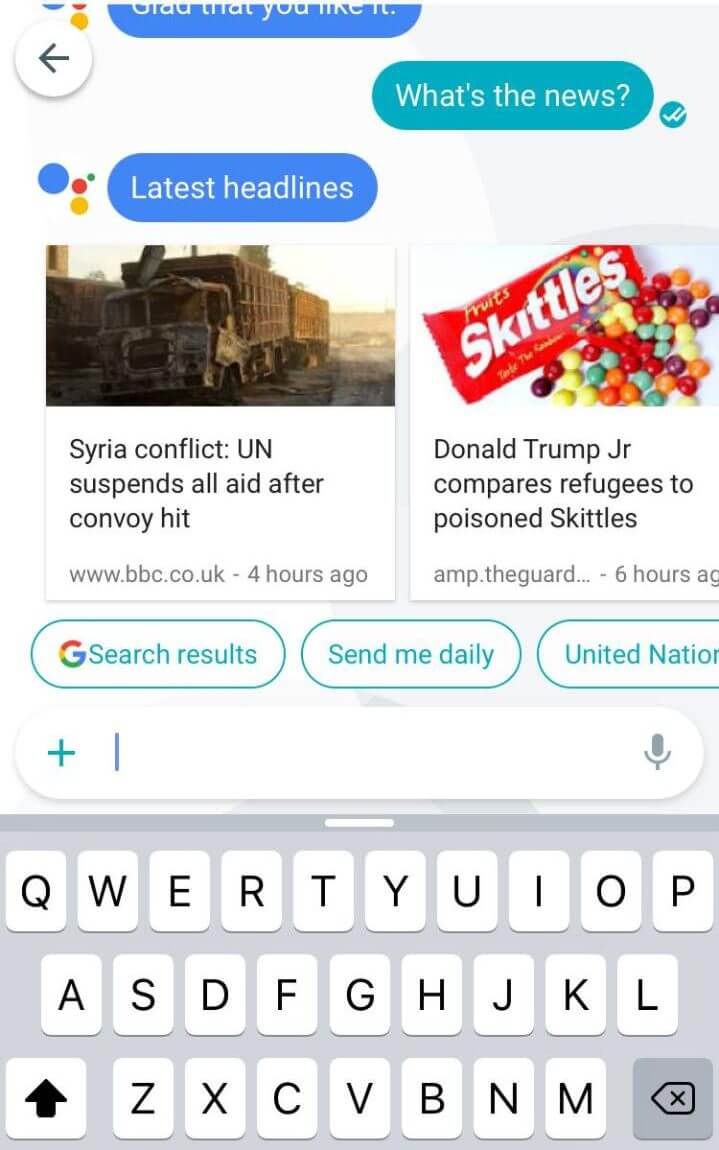 Unlike Whatsapp, Google Allo offers a full-time service accessibility, which allows the user to get day to day activities done a bit more easily, such as available flights, travelling duration to a certain place, accompanied with the pictures according to the question you have asked before @Google.
In-message suggestions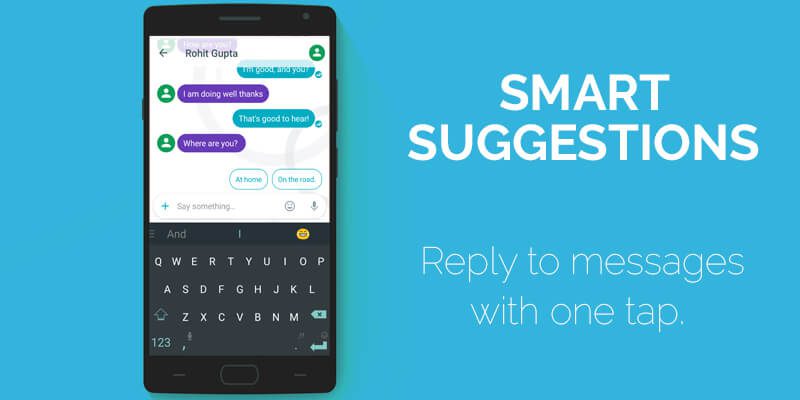 In-built features to recommend activities or things you like most, as per the findings of Google is an extension to what WhatsApp. For instance, while doing chat you can see a list of suggested restaurants, or a song you are talking about, Google Allo will provide you link to it so that users on both ends can access it.
Automatic selective response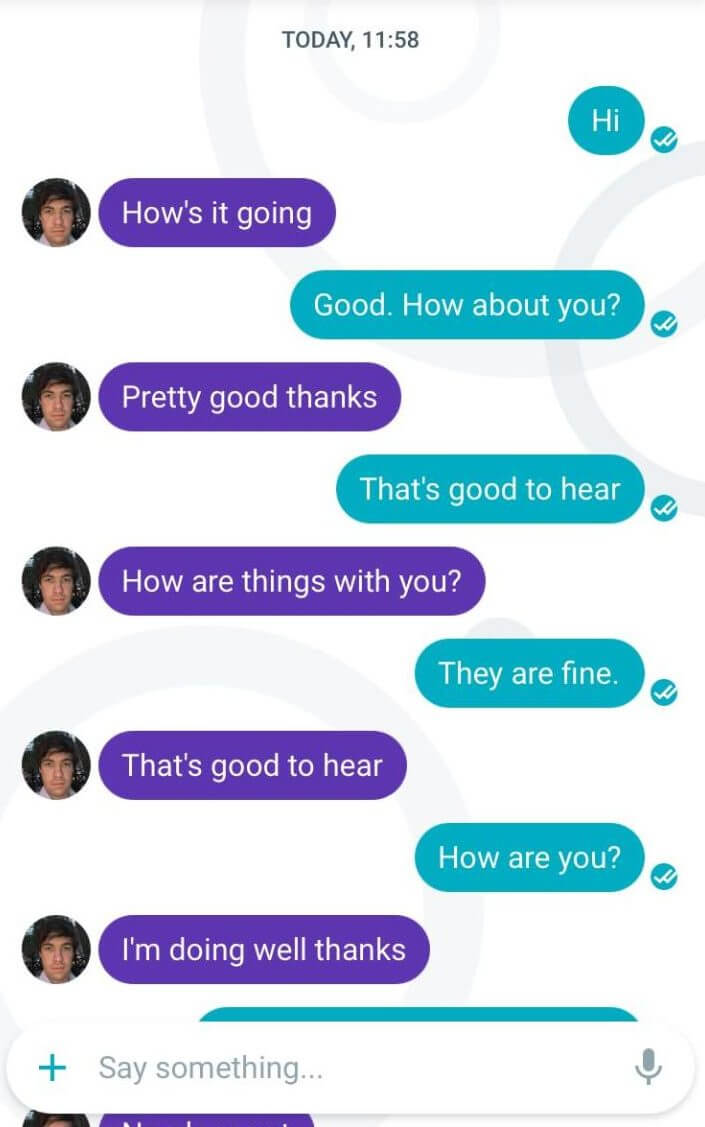 Google Allo assists the user in giving instant suggestions based on the conversation taking place. The most used response is picked up automatically to respond to a specific question. For example, if you get a message asking 'How are you?' it would immediately pick the most used phrase like 'I am good' or a word like Fine. That's how it would become a much convenient option to use especially for the users on the go, this feature is almost the way Siri works in iPhone.
Image recognition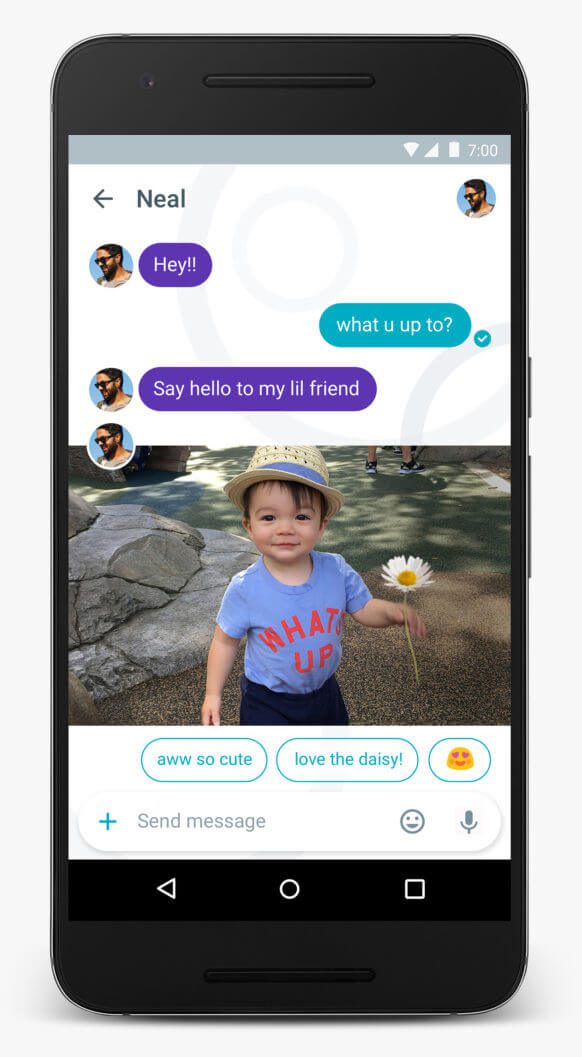 This new addition is a unique upgrade, which no other App has offered till now. Google Allo would be the first to introduce such innovative feature and that incorporated in the messaging app. It wold instantaneously identify the picture and suggest a suitable response. The most likes, searched or used word would get first preference such as fantastic, great or beautiful. Of course it will ask you first, which one to choose before posting.
See also: How to use Google Plus to promote your local business
End to end encryption not mandatory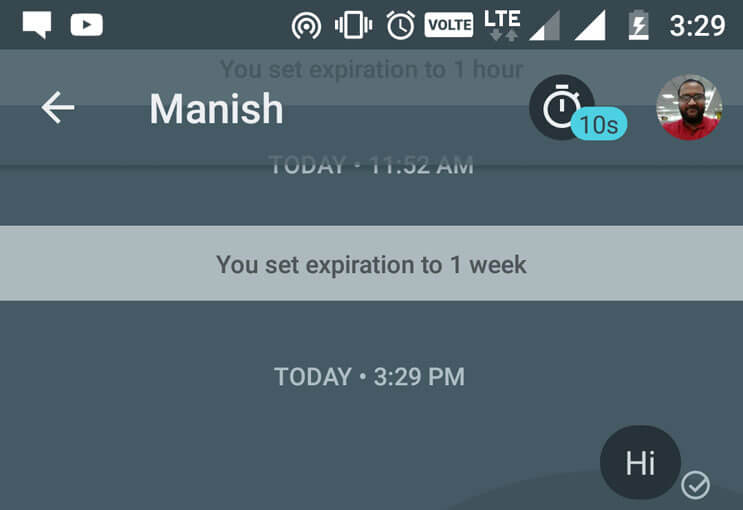 It simply allows the user to opt for 'Incognito mode' chat and the user can switch off the expiration period but the chat will remain as it is. The user is free to select the end-to end encryption policy at his/her will. It's no longer a compulsion unlike WhatsApp.
Text settings available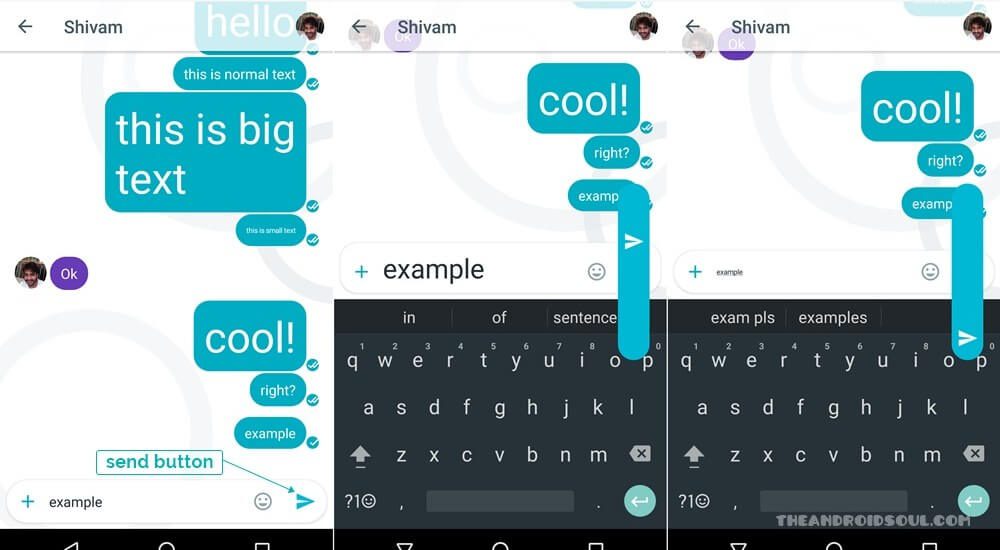 If the user is bored of the same font, size, text or sticker collection, then Google Allo would give a flexible range to scribble with the pictures and add any personalized expression to it before sharing it across the network.
Brand loyalty
Google Allo being the new child of Google is focused on building a sound network of users, that's the reason why direct or video call has not been incorporated in this app. Rather it's a tool dependable based on Google search engine in and out, providing the a much secure and casual tool to explore and go beyond texting with Emojis.
You can download Google Allo on your Android and iOS smartphones.