While watching a YouTube video, You must have seen a small white, Circular icon where an "i" appears in the center of the icon which is located in the corner, Or a colourless bar of text prompting you to subscribe ? YouTube has named them as cards which they describe them as "Already formatted notifications that you can view on desktop and mobile which you can set up to market your brand and other video content on your channel"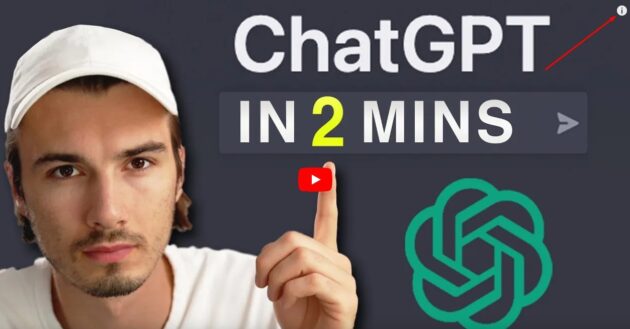 How many types of YouTube Cards are there and How you can use them ?
There are six types of cards, Although you can add only up to 5 cards in a single video.
Channel Cards : This card re-directs a viewer to another channel.
Charity Cards : YouTube channels can raise funds for non-profit charitable organizations on their videos.
Fan Funding : You can ask your viewers to support your video content by funding you.
Link Cards : This one redirects a viewer to an approved external crowdfunding website or merchandise store.
Poll Cards : This allows viewers to vote for a response.
Video / Playlist cards : This cards provides a link to other content of similar kind.
| Read also: Learn how to check the monetization status of any YouTube Channel
End Screens
End screens show similar information as Cards but they only appear when a video is about to get over. They are a little bit more visually detailed than YouTube Cards. For example : Look at the image below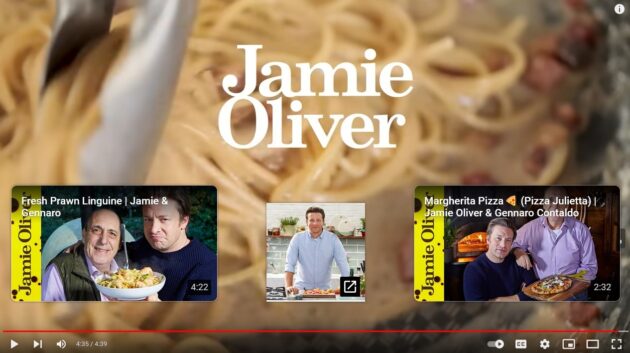 The type of End Screen elements vary from the kind of purpose that they are fulfilling. YouTube, sometimes hides these End Screens or Does not show at all because they are testing End Screens aiming at optimizing viewing experience. These factors can be taken into account while choosing between using End Screens or Cards.
To add an End Screen to your YouTube video, follow these simple steps
Login in into your YouTube Studio
Select Content from the menu which appears on the left.
Select the video you would like to edit and click on the title or thumbnail.
Click on Editor from menu which appears on the left.
You can select the elements ( Note, Link, Channel, Subscribe, Playlist, Video, Apply Template ) which you want to add after selecting End Screens here.
Click on SAVE. You are done!
What are the requirements to add an End Screen to your YouTube video
End Screen can only be added in the last 5 – 20 seconds of your YouTube video.
Only up to 4 elements can be added for videos with standard aspect 16:9.
Minimum length of a video prescribed to have an End Screen is 25 seconds.
End Screens cannot be added in videos made for kids or 360 degree videos.