Can't find your favorite song on Spotify? Or, want to add more numbers to your playlist? It happens quite often when you cannot find the perfect song in your music application but then you definitely get in on YouTube. Well then, how about adding the YouTube songs directly to your Spotify playlist? YouTube and Spotify are two different applications with their own set of significant features which makes you as user unable to use them directly. But what if we had ways to deal with this problem?
There are quite a few ways to transfer your YouTube files on Spotify and also be able to play them afterwards. Though it is quite easy to deal with the whole process if you are working on a PC or laptop rather than a mobile phone but with, we have ways to bring that song for you on your mobile screens. You can add YouTube songs to Spotify mobile application if you go through the methods mentioned below step by step.
(See also: Spotify vs JioSaavn: Which Is the Better Music Streaming Service?)
Direct Download and Transfer
The quickest way to transfer your files from YouTube to Spotify can be done online. You only need to follow a few easy steps to get going.
1. Select the YouTube file
You need to go to the YouTube application and make a selection of the file you wish to add to your local files or on Spotify. Make sure to copy the link of the video to process further.
2. Open any MP3 converter site online
Now, you need to open you web browser and find any online site that converts video to MP3 file. Make sure you convert the file into MP3 only as Spotify does not accept illegal or unknown file formats.
3. Save the audio in your android (local files)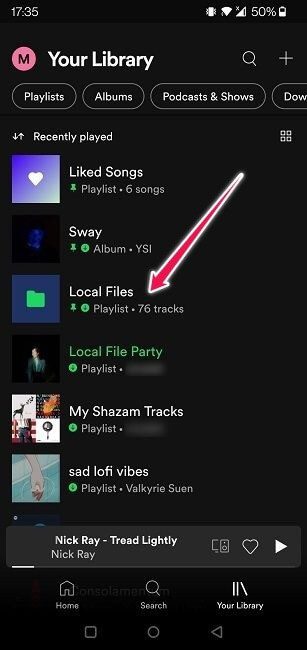 After the file in converted, you can click the download button and save the file in your system which can be then transferred to Spotify application. Spotify allows to add local files in the playlists. But you must know that the application allows only premium members to add local files. Therefore, you must be one if you are planning to transfer other data from your phone on the app.
(See also: Buy Spotify Plays and Followers)
4. Use Mobile Applications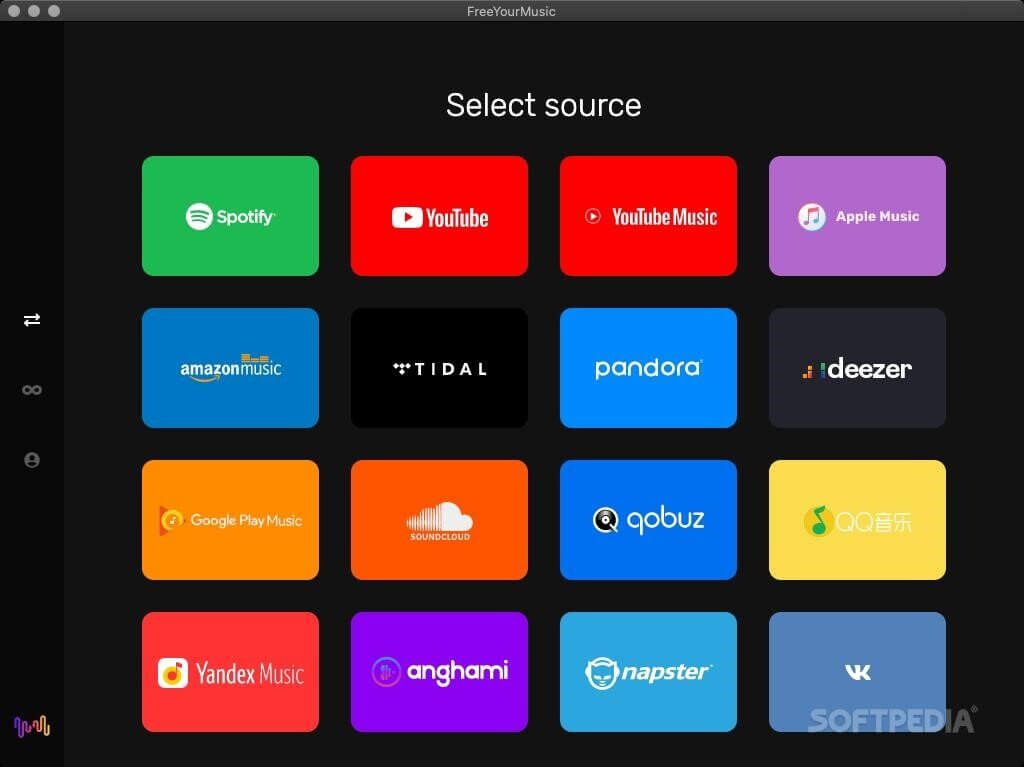 You need to go to the application interface and select YouTube as the source of the transfer for your file. You can find the option on the left side panel of the application's interface.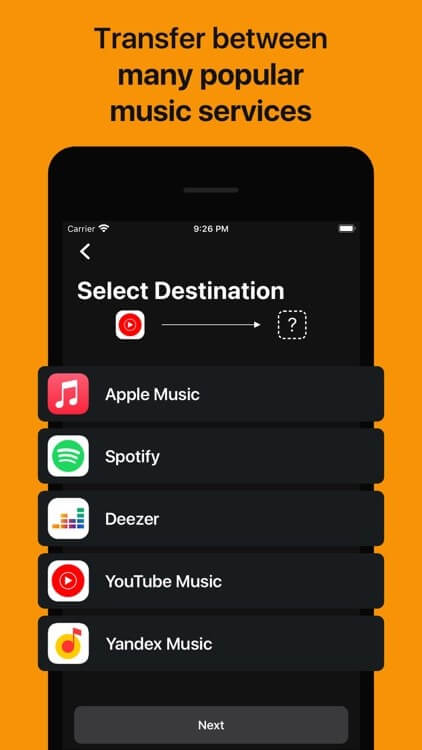 In the next step, select a destination for the transfer of your file. The destination can be Spotify (if you want to create a new playlist) or any pre-existing playlist in the application.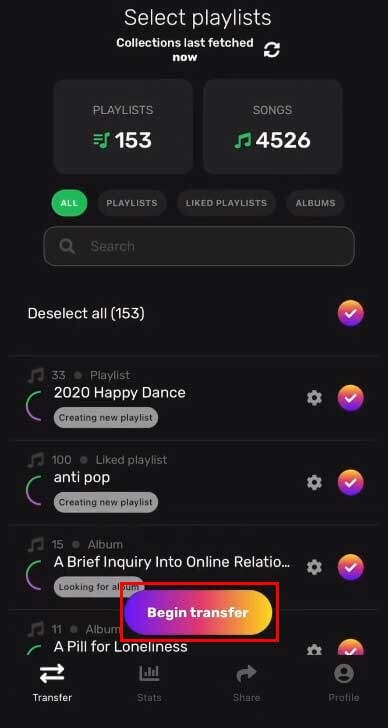 After you have made the selection, you only need to confirm your action and the transfer of your file from YouTube to Spotify will begun in the background.
The above-mentioned options are your way out of the audio video trajectory but often do the users complain that they cannot play or transfer the file from YouTube to Spotify application. It may occur that the song downloaded is not allowed to be added to the app's playlist on free version. So, make sure you do have a premium access. Secondly, the application does not still allow direct downloads on phone so when you are around downloading the file, do it on your PC and then transfer the file to mobile application. That way you will be able to get better results without any hassle. Happy listening!
Quick Access