Mastodon is an open source social networking app and shares a lot of similarities with the microblogging site Twitter. Mastodon is not one website but a collection of servers. To use Mastodon, you need to create an account on any of the available servers and you can interact with people from all the servers.
What is a Mastodon Server?
Mastodon servers are just communities or groups created based on type of content or interests, just like Facecook groups. For example, If you are in to cryptos and need to follow people those who want to talk about crypto then the best way is to join a server dedicated for only cryptos. You can also create your own Mastodon server should the need arise.
How to Create an Account on Mastodon
Creating an account on mastodon.social server is not possible, but as the Mastodon site says, you don't need to create an account on Mastodon to actually use Mastodon.
1. To create an account on Mastodon, visit joinmastodon.org/servers

As you can see in the above image, there are servers categorized based on time taken for a sign-up approval. There are servers with instant approvals and others require a manual review. Again, very similar to Facebook groups.
Related: What Is Mastodon and Why Are Twitter Users Switching to This New Social Network
2. Regions and Topics, you can see that on the left side of this page as show in the image below.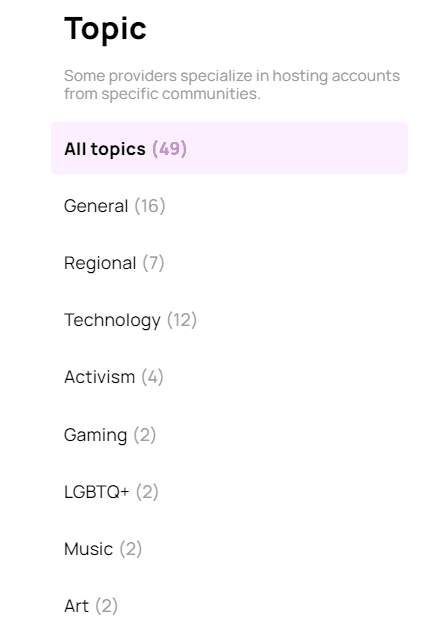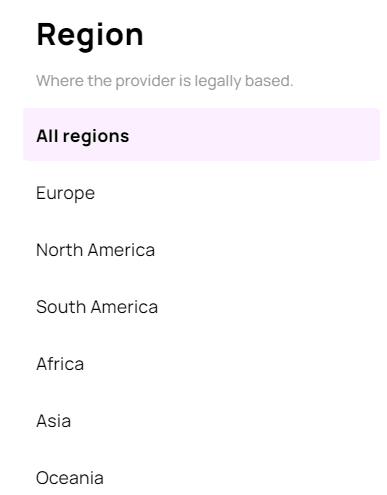 You can filter servers based on their region or topics.
3. You can see all the servers hosten on Mastodon, click on 'Create account' on the server of your choice.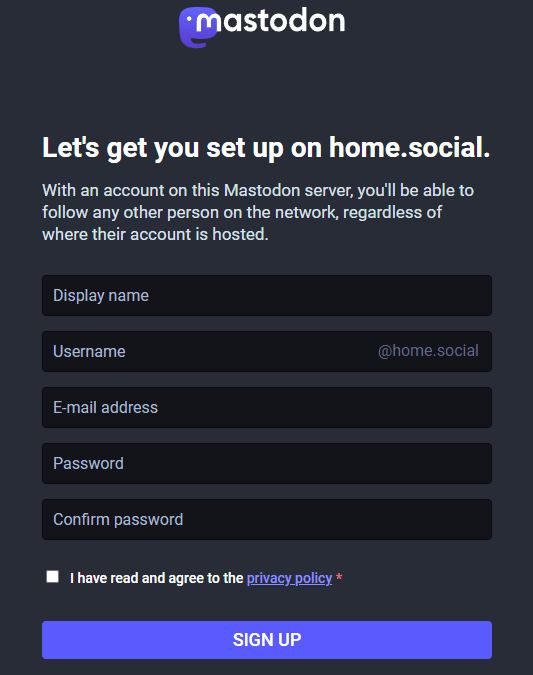 A sign up page will look something like this or based on which server you choose.
4. After successfully signing up, your home page will look something like this
First of all what you post on a Mastodon server is called a 'Toot', sound familiar? I guess so.
So why does Mastodon say you don't actually need to sign up on a Mastodon server to use Mastodon? It is because, if you explore this platform, you can see all the posts or toots from the users from different servers, not just the one you created an account on. You can see posts from gaming servers or social media servers, and so on. This is actually pretty cool. I have signed up on techhub.social server and would very much like to see what this microblogging site can do in the future.