For making your content Google friendly, your content needs to be user friendly first. In simple words, Google promotes and shows those web pages in search results that will solve the user's problem or give an answer to their problem within a single click. If someone searches something on Google, they want the results to be specific about the topic and genuinely explaining. For making your content google search friendly, you need to follow a few things that will help you make your content much better.
1. Do keyword research for your topic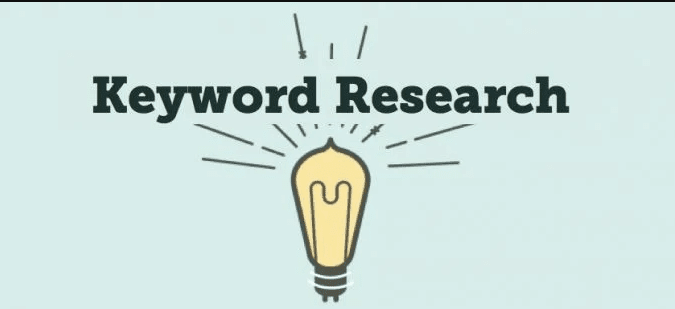 Before writing the content on google, you need to do keyword research first because keywords play a major role in gaining traffic for your website. Here are some things that you should know while looking for targeting keywords:
When choosing a keyword, always look at its volume of searches in a given time frame because targeting the wrong keywords will only waste your time and efforts.
Search your topic on Google, and research the results. Find out what they are lacking and how you can improve your content by the specific keywords they are targeting.
People search for long phrases when they are searching for something particular about a topic, and that's why you should target long tail keywords. These keywords have low search volume, but they will help you in SERPs ranking.
(See also: What Is YouTube Shorts & How to Make Money From It)
2. Create a catchy title
Before clicking on any search result, what do you do first? We bet you read out it's title or meta description and check if it's worth clicking. Write a catchy title about your topic because titles play a major role in search engine optimization. Here are some things that you should know while making a title for your content:
Make sure you write your title under 60 characters because a long title may decrease your traffic.
Keep it short and specific about your content.
Use the main targeting keyword in your title.
Remember that search results depend not only on your title but also on your subheadings. So make sure you are writing your content in points and making subheadings accordingly.
You can read this article on how to write a great Title for your articles.
3. Make it short and simple structure
Writing content in long paragraphs or hard language will not help you gain traffic or catch an audience. Always try to write in a short and simple structure that will be easier for your audience to understand. Here are some things that you should do while writing content:
Write small paragraphs of 2-3 sentences.
Write in the format of answering the question.
Make bullet points.
Highlight important texts.
Add SEO friendly reference links.
Write content in optimal length.
(See also: 7 Tips to Write Engaging Content)
4. Add photos to explain it better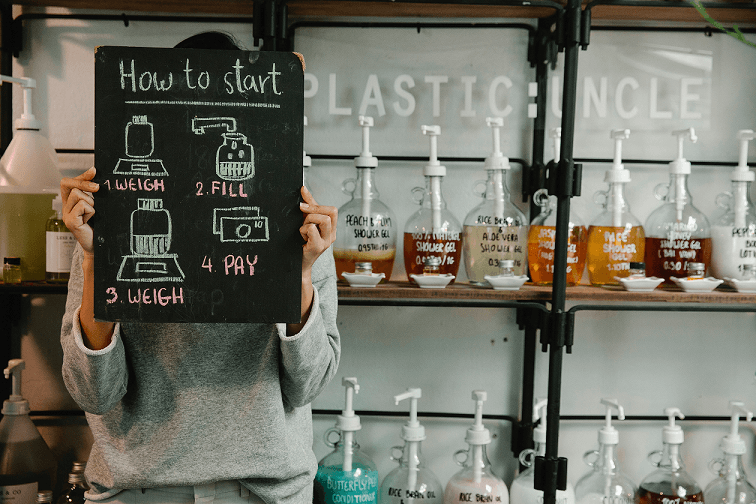 The audience engages more with the visual content; this type is more understandable and sometimes entertaining. So try to add photos to explain your topic more accurately. You can also make a step-by-step guide with the help of photos, which will help your audience understand the content better.
Optimize your image by adding ALT text which also helps in SEO and ranking. The search engine majorly uses ALT text to understand the photos, so always add what your picture is about.
There are sites like Pexels and Pixabay where you can find images that you can use in your articles for free.
See also: Penalized by Google? Here Are 7 Steps to Recover Your Site from a Google Penalty
5. Add a conclusion
Adding a conclusion to your article is a good practice as it helps the audience to understand your entire content better. The audience needs to know your final thoughts, which need to be written in helping language.
For example, if you are writing content for a product, explain your final thoughts on that product after explaining its benefits and losses and let your audience know if it is worth buying or who should buy it. This kind of selfless and helping final thoughts are engaging for the audience.
6. Optimize your meta description

A meta description is the short summary of your entire content that google shows the audience in the results tab; it should be written in the crisp and catchy language. Your meta description should include what your content is about, what are you explaining and most importantly, your targeted keywords. The ideal length of the meta description is around 160 characters.
7. Update your content regularly
Sometimes, the content you write explains something technical or includes information that updates time by time; you should try to update your content accordingly. Google prefers to rank those results which are up to date and answer the user's question within a single click. Always update the text as well as the visual content for better understandability of your audience.