With over a quarter of a billion users, Discord is one of the most popular text- and video-chat service created by gamers to communicate online. It lets players & friends communicate directly via voice, video or text by joining the servers where larger gaming communities interact together about the latest games, tricks & many other things. Since discord communities are trendy among gamers & keep growing, the moderation teams have server member caps to provide a safe & seamless experience. If your server is approaching the member limit and struggling to find how to increase Discord member limit, this article will guide you in the best possible & legal way. So let's begin.
Check: How to get more followers on Twitch
What is the Maximum Discord Server Member Limit & How to Join?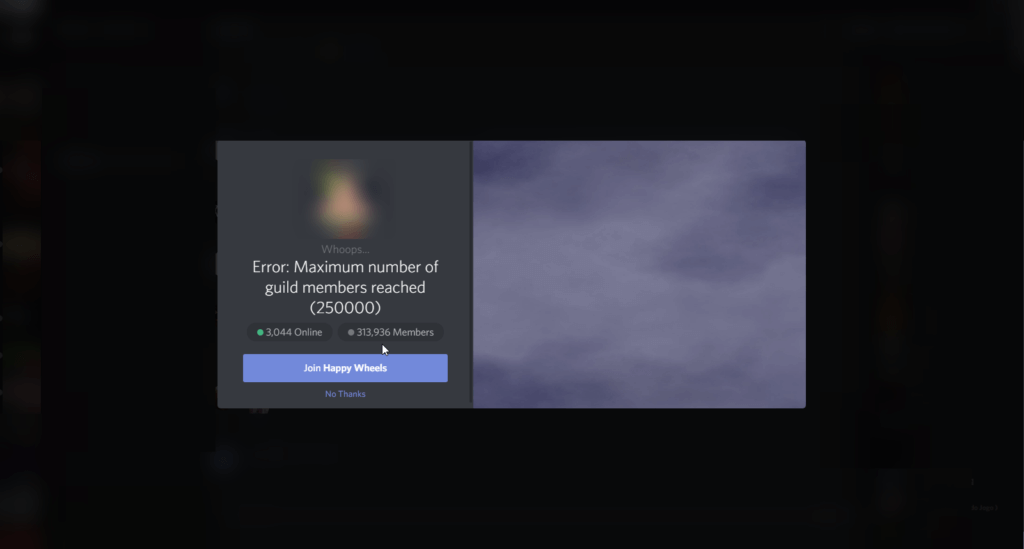 Joining Discord servers is very easy, and you can do it by using the service on your desktop browser or by downloading the free app available for iOS, Linux, Android and Windows. From there, you can search for the servers and join the one by either accepting the invite or can create one of your own. Each server comprises channels where gamers communicate via text, voice or video about the gaming world.
Players can create channels and categorise them to sort later. While the list of servers and channels appear on the left trail, the server member list appears on the right. You can add or message friends, search servers and see if you are mentioned in any server or not.
Talking about the server member limit, a single user can join up to 100 servers & give themself a unique nickname for each server. Also, you can invite your friends from one server to another. On the other hand, a single server can have a maximum of 250,000 members.
Suppose there are more than 250,000 users online simultaneously on a single server. In that case, you must contact the server owner to increase the server member limit to avoid server connection errors. The maximum number of categories a server can have is 50, and the maximum number of channels can be 500 in total.
You can also buy Discord Server Members from Socioblend at lowest price.
How to increase discord server member limit?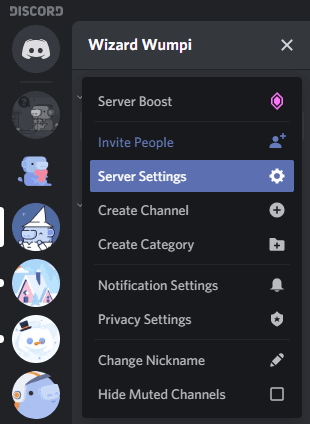 To enhance the discord member limit on a particular server, you must submit a request to the server owner. You can follow these steps to submit your request for the server member cap increase successfully:
1) Head to the support portal of Discord and click on Submit Request option in the upper right corner.
2) Now, the submission process will begin. On this page, under "What can we help you with?", select Help & Support.
3) A couple of new text fields will pop up to get filled by you. Make sure to select Server Member Cap Increase Request under the "Type of question?" field.
4) Once you have selected this field, you need to fill out the application with all the necessary information for the team to review, including:
a) A permanent server invite.
b) Confirmation that the server complies with all the guidelines
c) Confirmation that the server is Community Enabled.
5) Once you have finished filling the form, you can click on Submit, and your application will be sent to the Discord team for review. Upon successful reviewing, the server member cap limit will increase.
Criteria to Increase Discord Server Member Limit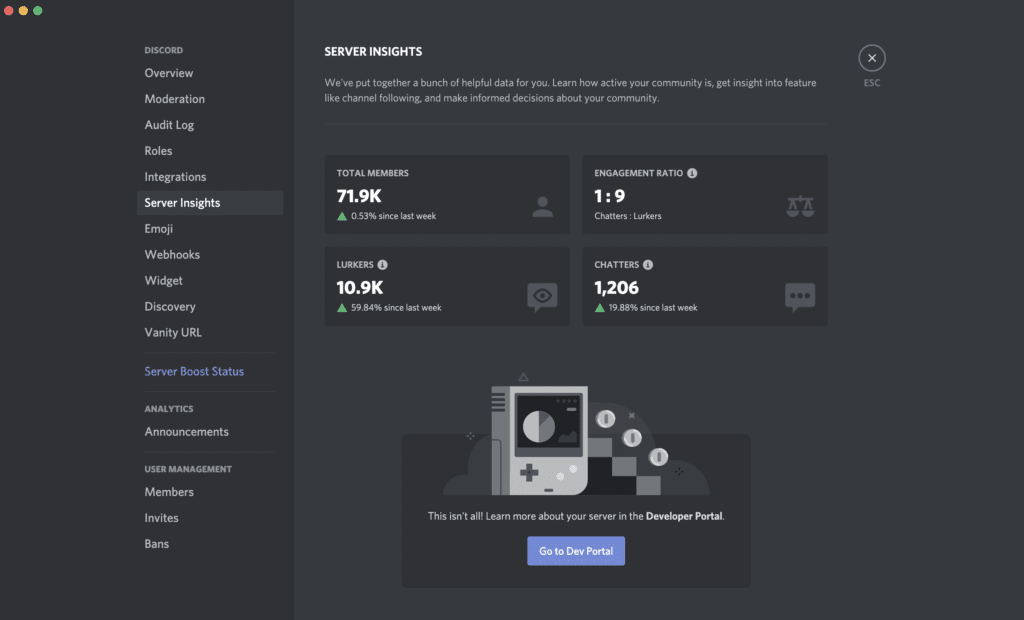 There are some specific criteria to apply for the server member cap increase on Discord, and before applying for it, you must know about these criteria. A server must meet the following requirements to enhance its member cap limit:
A server must have 10,000 members of needing a server cap increase.
A server must have an active moderator team with proper rules and guidelines.
If NSFW content is allowed on your server, properly gated NSFW channels must be there.
There must be no ongoing Trust & Safety Issues such as unresolved warnings for Terms of Service or Community Guidelines violations or frequent reports.
A new member retention rate of the server must be more than 10%.
Is Discord Free to Use?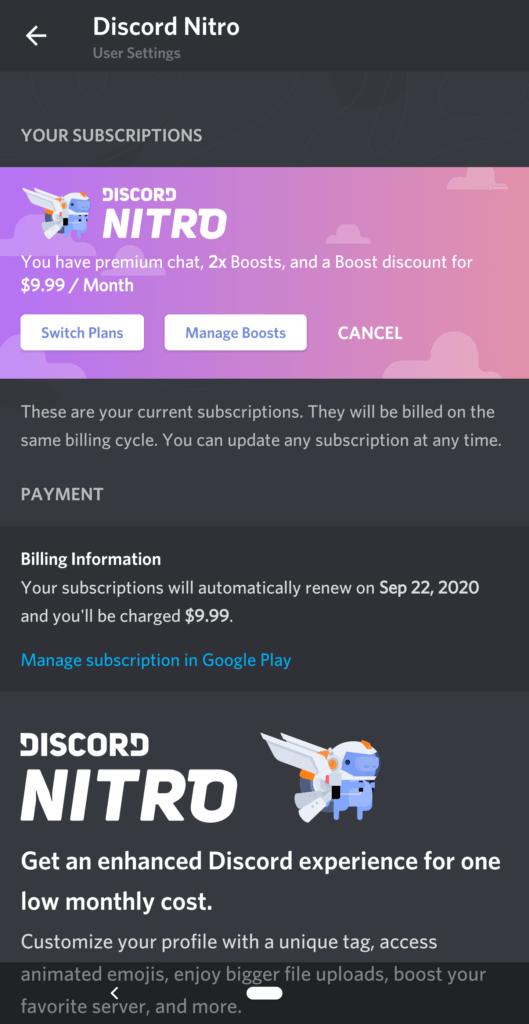 Discord is free to download and use without ever paying. But if you want to access its premium features, you can opt for Discord Nitro, available in two tiers:
Discord Nitro Classic: It is a cheaper plan at $5 per month or $50 per year and provides features like the ability to change a four-digit username tag, a nitro badge for your profile, turn animated GIFs into avatar pictures & emojis, custom emotes to use beyond their home servers with improved video quality, live stream in 1080p at 60fps. Screen share in either 720p at 60fps or 1080p at 30fps.
Discord Nitro Standard: It is a slightly expensive plan starting at $10 per month or $100 per year and offers everything in Discord Nitro Classic and a few more perks. While in the Classic pack, you can upload files up to 50GB, in the standard package, the limit is up to 100GB with the better video quality.
Final Words!
Increasing discord member list can be a little time taken, but you won't find any difficulty applying for it with our detailed step-by-step guide. If you still have any queries regarding discord communities or their working, you can share them with us in the comments. For more technology-related articles, stay tuned to our blogs.
Quick Access