I am going to share you the most easiest way for sharing and creating posts for Instagram from your computer using Facebook Creator Studio.
Step 1
Visit Facebook Creator Studio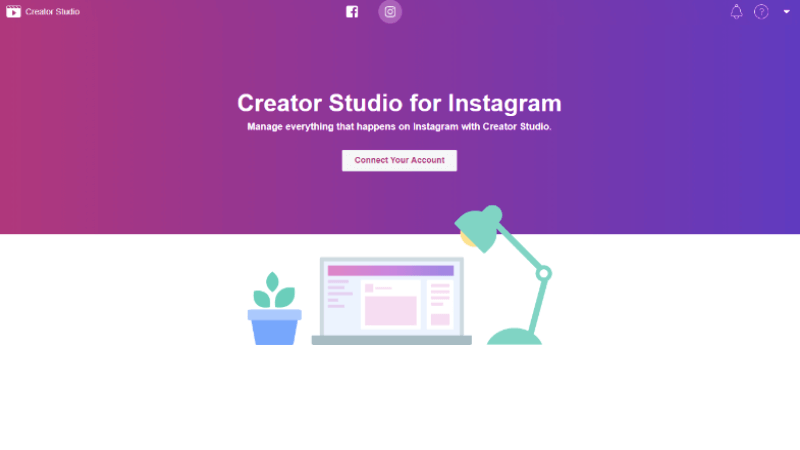 Step 2
Login with your Facebook account. Click on Instagram icon to see the options related to Instagram (as seen in the image below).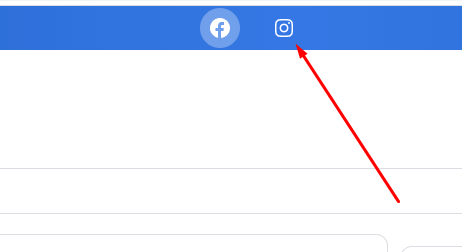 (See also: Top 10 tips to become a successful influencer on Instagram)
Step 3
On the left side you can see 'Instagram accounts' option. Click on it and you can see 'Add Instagram Account'. Log-in to your Instagram account.
Step 4
Click on 'Create Post' as seen in the image below.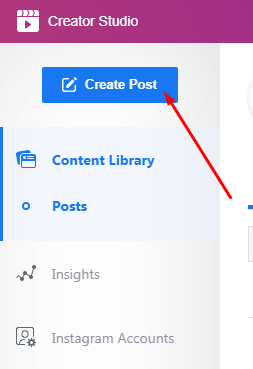 Step 5
If you want to publish the same post simultaneously on your Facebook Page as well, you can tick the check box below.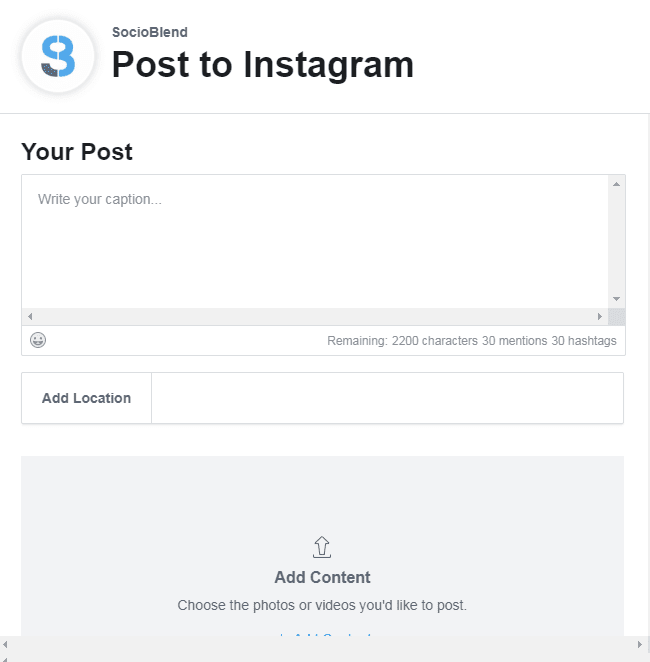 Create your post here. Add text, location and an image and hit 'Publish'.
See, creating Instagram Posts is so easy with Facebook Creator Studio.