In the field of content marketing, video content is currently leading the way. As per the experts of online marketing, video content is going to flourish further in this year. Video sharing on YouTube or marketing through video is an emerging segment of marketing that's growing rapidly. Due to this, close social media competitors like Facebook and Twitter have also stepped into this race of video marketing, but they are too far from the stature YouTube has touched.
Anyone who has a YouTube channel has a lot of potential to maximize its number of views and likes. There are some areas one should know about before expecting a positive response from the audience, especially when it's Indian audience. The following are some tips and suggestions that will help you get more Indian views and subscribers on YouTube videos:
Extra-ordinarily engaging content
Anything that can grab attention for more than a minute is considered engrossing enough. Try to come up with informative and entertaining stuff every time, according to the taste of Indian viewership.
Upload content frequently
Doing it once and then leaving a long gap won't do any good to your channel. Decide a doable target, for instance upload one video a week.
See also: Buy YouTube Views from India
Points out benefits for the viewers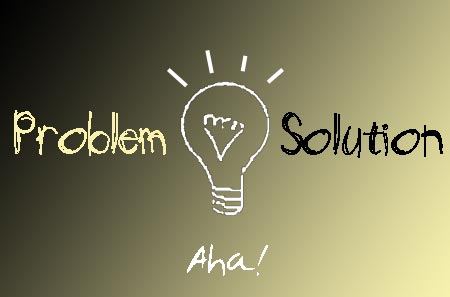 Indian audience is more likely to pay attention to the content that talks and explains solution to a common problem they face, plus they expect an entertaining element in the video.
Start to customize your channel
Your bio should look and sound professional; it should tell everything about it. Viewers should feel connected to the content, so make it more presentable.
Add personalized thumbnails
To add thumbnails for a video is very important as it is the only hint for the viewer that helps him decide whether to watch it or not. Therefore, has to be visually appealing.
Introduce channel trailer with a pinch of creativity
Trailer of the channel can be a big deciding factor for the popularity of your channel especially for Indian audience. It should persuade the viewers within 30 seconds or else will be a bit difficult to convince them.
A must annotation to add- Call to action
To ask your audience for more likes, shares or subscription is nothing one should avoid doing. Rather the audience needs to be reminded each time so as it can increase the number of visitors and subscribers.
Come up with challenges and giveaways
Indian audience has to be involved by offering some interesting activities so that they can relate to the subject and contribute their inputs openly. Offering a challenge to the viewers sound attractive and chances of getting engaged improves. On top of it, if you reward them for doing so, then it would be even better.
Be there to be found
Do not hide yourself on the network; choose settings so that you are visible to each and every target viewer while they look out for you on search bar.
Avoid making lengthy videos
The length of the video should not be more than 5 minutes to keep them engaged and enable them to watch till end, at least till you do not have decent number of followers.
Intro and Outro can add entertainment quotient
When your video starts with an intro or ends with an Outro, it will give an edge over others, plus it leave a strong impression on the audiences' mind, just like a TV ad does.
Buy YouTube views
To help your channel gain views initially you can start with buying YouTube views till you reach up to a decent number of Indian followers. You can buy views and likes for YouTube video from SocioBlend.
Add SEO to video description
To make it searchable, you should add SEO to the title and description of the video. Avoid overdoing it.
Utilize Meta tags
To pick the right keywords, use Google Keyword Planner that will help you find the well-researched and planned keywords to use to grab more audience views.
Ending has to be on a positive note
Viewers should not forget your video the minute it ends; hence, you got to leave it on a high point, which can leave a strong impression in their minds. Also improves its shareability.
Talk to your fan / followers
Go through the feedback of your followers, reply to the comments on your videos. Try to understand their demands and suggestions.