Instagram has a new feature to surprise its users, this will send an immediate alert notification when you take a screenshot or screen recording of a story on Instagram. A star-shaped icon will be placed next to the handle, who has taken the screenshot of a post, this icon will be visible in story views section. Moreover, Instagram will warn you when you take a screenshot of other stories. Therefore, whenever someone tries to take a screenshot and post it on their timeline, you would automatically be able to track the handle and know who is copying what form your Instagram posts.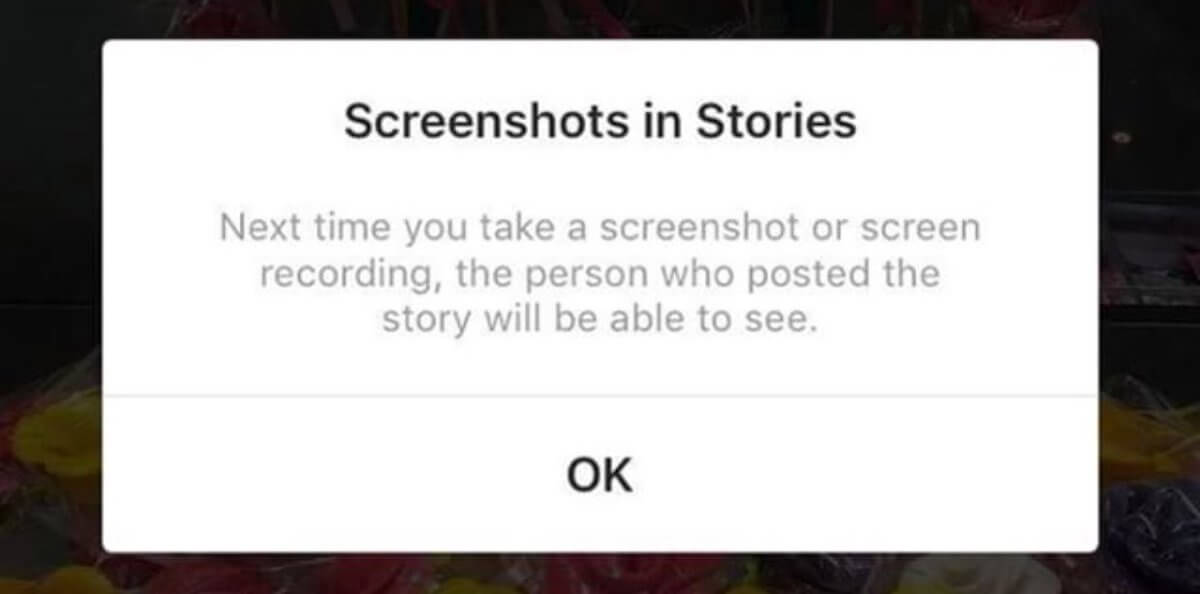 If someone is trying to record or take a screenshot of other person's story for the first time they will be spared with a star icon. Please note that this security feature will not work in flight mode, still, this has to be worked upon. Instagram has stated that they are still working on the security feature as there is no action against the first timer but will not be spared the second time. Earlier in November 2016, Instagram came up with a similar feature, which was applicable for screenshots taken from direct messages.
(See also: How do you get more likes on Instagram Photos?)
Apart from this feature, Instagram is also going to test a new feature, named 'Regram'. In this, the users will be able to share public posts of others. Instagram has officially confirmed this statement, as they have been asked often is there any feature that will be added to enable users to share posts more easily on Instagram. Currently, the feature doesn't seem to be available for all users, but soon it is expected to be rolled out for Instagram users all over.
For the sake of users privacy, Instagram has put this effort, although it is a public space where the users openly express themselves in front of the world. But when this liberty has no ethics attached, everybody tries to break the boundaries of courtesy. To like and share a story is something that all social platforms encourage but to copy the same starry or take a screenshot of it, is not considered the right etiquette to follow. In fact, to stop users from doing it Instagram had to start this alert system for users. Noticeably, users want to rewatch the stories again scooting to their want, but creator being completely unaware of it is not a fair deal at all, hence, there was a need to improve the privacy system.
Behind this initiative, Facebook seems to be the inspiration as it started an initiative regarding the protection of profile pictures of the users. In case, someone else tries to take a screenshot or downloads it, the user will be sent a notification from Facebook. As a protection, a blue shield border will be placed around the profile picture.
Even though this step is an inspiration from Facebook, still the privacy feature is not foolproof. It won't work as expected in the flight mode as stated before, plus any mode that disables wi-fi or mobile radios will not be able to trigger the alert. Secondly, a third-party app called 'Story Reposter' is still active, which allows the users to download others' stories on Instagram without informing the person who posted it.