Do you know that Youtube is the second biggest social media platform with billions of active users that watches hundreds of videos each day? On average, a youtube visitor spends around 11m 24s per day watching Youtube videos. This gives all the Youtube creators an excellent opportunity to capture a new audience with their unique and creative content. But how to decide what Youtube video you should make next to engage with such viewers? 
Yes, we know, that is the biggest question that troubles all the creators. Thus to help you out, we have curated a list of the best and most popular Youtube video ideas that you can try on your channel. Try these ideas to grow your audience and engagement rate on the Youtube channel.
3 Things You Must Keep in Mind Before Creating a Youtube Video
1) Understand Your Audience's Demand
Before investing your time in creating a Youtube Video, you should estimate the potential size of your audience and their demand. This will help you to understand how your content will perform. To estimate your audience demand, you can use various tools, like:
Youtube Analytics
Audience Polls
2) Understand Your Audience's Interest
Once you understand your potential audience size, it is crucial to understand what kind of content they enjoy watching on Youtube. You can gather this information from the "Audience" tab in the Youtube analytics. Under this tab, you can see what channels and videos your audience is watching, along with their demographics. Use this information to cater for the content they would be most likely to watch.
3) Research Your Competition
To understand the gaps and opportunities that lie in your niche, you must research your competition. From there, you will get an idea about best-performing topics. Watch videos related to your Youtube videos to understand the content the audience is engaging with most. You can take inspiration from such videos and decide how to make your content better and different from them.
(See also: Buy YouTube Views)
10 Best-Performing Youtube Video Ideas
1) Explainer Videos
Youtube is a search engine like Google. The only difference is that on Youtube, content is available in the form of videos. People prefer audiovisual content to understand topics they don't know much about, and that is where explainer videos work like a charm. 
Users love such videos where people explain any topic or queries using presentations, facts and stats. These videos also anticipate the possible questions of consumers and thus shorten the buying cycle. So, if you are a brand or an individual, you can choose topics many people have searched/asked on google to make an explainer video.
2) Review Videos
Review videos are pretty popular on Youtube, and if you haven't created one, you must try it. You can review anything in your video that your audience likes. It can be a movie review, a product review, a book review or something else.
These kinds of videos help you share your honest feedback or perception about a particular product or thing with your audience. Through such videos, you can make a genuine connection with your audience and help them choose the right products.
(See also: Why is Youtube Video Dislike Count hidden, and how to view them?)
3) Product Unboxing Videos
Product Unboxing Videos are another popular type of content people consume these days on Youtube. If you have bought any new gadget or a makeup product or anything else about which you want to share your honest feedback with the audience, you can make an unboxing video.
Many popular digital creators make engaging product unboxing videos to show their audience the actual quality and appearance of a specific product. Many brands also collaborate with such creators for the promotion of their products.
4) Storytelling and Motivational Videos
If you are good at storytelling, you can utilize this skill to inspire or motivate your potential audience. Motivation is something that everyone needs at a certain point in their lives. The best thing about such videos is that it helps your audience engage with you personally.
Storytelling videos can be about products as well. You can start with narrating a problem many people face every day and how that problem can be solved using a particular product. Or you can share the challenges you have faced in your life or someone else's success stories to motivate them.
5) DIY Videos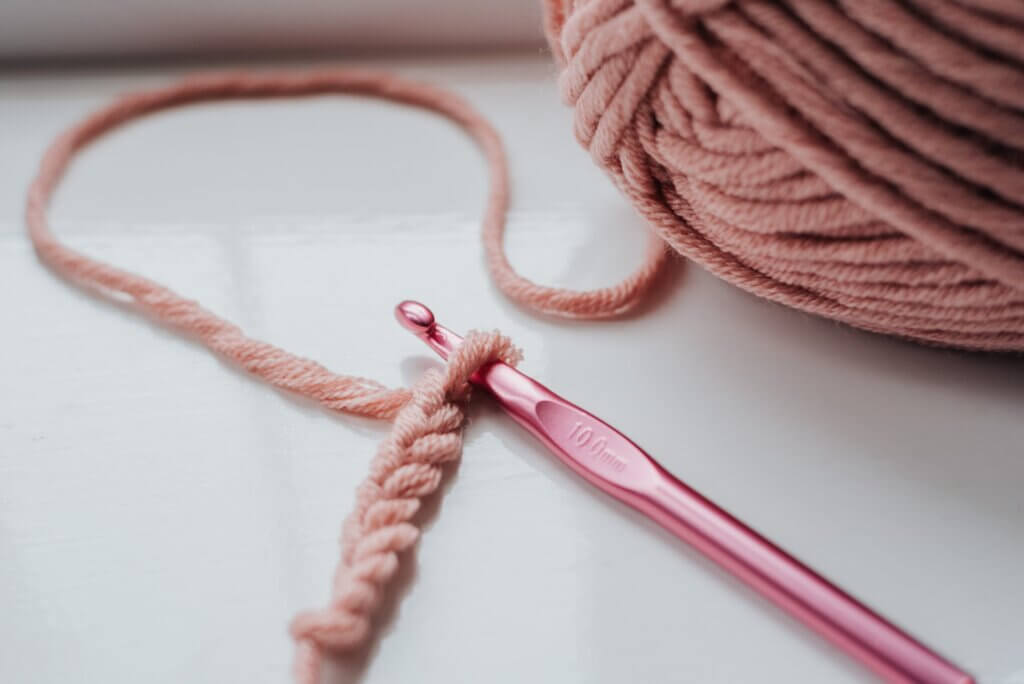 DIY Videos always works like a charm because it teaches people how to do things in simple ways using some simple steps. DIY videos can be about making valuable items using recyclable products or some amazing life hacks.
6) Q&A Videos
Q&A videos can cover various types of topics. You can make videos about the Frequently Asked Questions on search engines. Or you can cover the questions based on the topics you have covered in your previous videos.
7) Gameplay Videos
If your audience is gaming enthusiasts, you must try gameplay videos. These videos can be about a popular game review or recommending your favorite games.
8) Reaction Videos
Reaction videos are fun to engage with your audience using your creativity and humor. You can pick any trending topic, meme or video and share your reactions to that in a funny and engaging manner.
9) Tips and Advice Videos
If you are good at something, share it with people in the form of tips and advice videos. These videos can be about any valuable tips that can help someone grow somehow. For example, if you are a digital marketer, you can share videos on proven tips to boost your social media traffic organically or something like that.
(See also: 7 Tips to Improve Quality of your YouTube Videos)
10) Challenge Videos
Remember the Ice Bucket Challenge? The challenge went viral on Youtube, and many celebrities joined it to make videos. You can also think about a funny challenge to ask your audience to participate and create videos. It is a great way to engage with people and have a high chance of getting viral.
So, what do you think about these best-performing Youtube video ideas? Try them in your next videos and share your experience with us in the comments.