Conversion is often an enigma to start-ups. The average conversion rate for start-ups is 2% to 5%. When you have brought your audience down the funnel, making impressions, creating awareness, and engaging them, the final piece of the puzzle is conversion.
Ironically, conversion is the only thing in all of this that translates into sales and eventually revenue. There is a lot that can be done in digital marketing to boost conversions.
However, when talking about the digital marketing landscape, one must consider that it is ripe with competition. As a start-up, you cannot afford to lose your footing because of connectivity issues. A trustworthy connection does not let your time-to-market dampen because of lags. A reliable internet connection like Comcast Xfinity ensures that all your campaigns run timely and smoothly.
Let's look at some things you can focus on for an effective conversion strategy.
1. Customer Testimonials
Testimonials are a game-changer in the conversion game. People tend to trust other people more than companies and the advertisements they make. Customer testimonials play an important role in making your prospective client decide for you.
A prospective customer hears from existing or past customers and lays out in clear words what they like about your service, there is a higher level of trust for your start-up.
Being a start-up, your marketing standing is not very long. Testimonials act as social proof of the quality of service you provide. Statistics show that while making a purchase decision, the thing people look up the most is testimonials.
You can go with textual testimonials from your customers because they are the easiest to acquire. Video testimonials are far more aggressive and effective. You can make them in story format capturing the BTS coupled with client interviews. They can be quite heartwarming and can often be used as a good way of encompassing your process of service.
2. Addressing FAQs
It is natural for a customer to have questions before making a purchase decision. These questions can be dubbed as FAQs. Essentially, how you answer FAQs has a very important role to play in the conversion rate.
Why FAQs are so important for start-ups? It is essentially because start-ups are disrupters and they have a unique product or service. Naturally, they take more explaining than a conventional product. This stands specifically true for tech start-ups.
Giving adequate attention to your FAQs can potentially decrease your customer bounce rate in areas where they fail to understand something.
3. Personalization
Customer satisfaction is the most important factor in business. Making your customer feel special is all about a little effort. Making personalized content for your clients is something that can push sales faster than anything.
The reason personalization works at conversion and no other stage of the funnel is that by this point they have already established a deep association with your brand.
4. Free Trial
One offering that has been shown to have a positive effect on consumer behavior is a free trial. A free trial improves the chances of retention and makes the user more receptive to marketing materials related to your start-up.
The probability is that an extended free trial period will increase the chances of the user developing a habit of your product and eventually buying it. Make sure you advertise the selective trial extension on your social media.
In conclusion, it is a good idea to offer a free trial period and it is an even better idea to extend the free trial for a little longer for customers that are finding the product useful. Until the point that their experience with your product solidifies.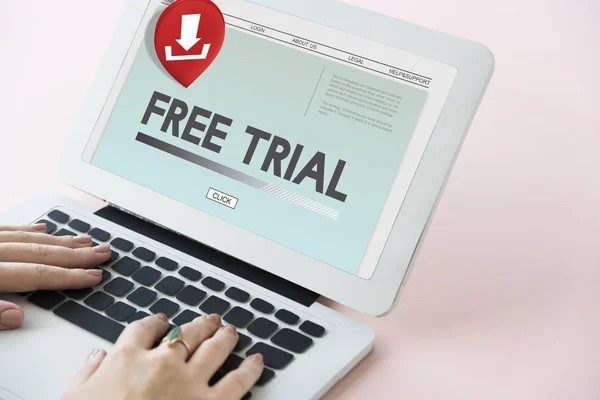 5. Capitalizing on Live Talks and Presentations
Having a physical presence boosts credibility for your start-up. Holding live talks that add value to the people in the field you are offering the service in.
In addition to holding live events, you can also repurpose it by posting effective snippets from the talk on your social media. You can do this in textual posts. A more effective way is to use a little post-processing magic and turn the video coverage of the talk into catchy snippets.
Don't let them become a drag. Keep them short, entertaining, and peppy.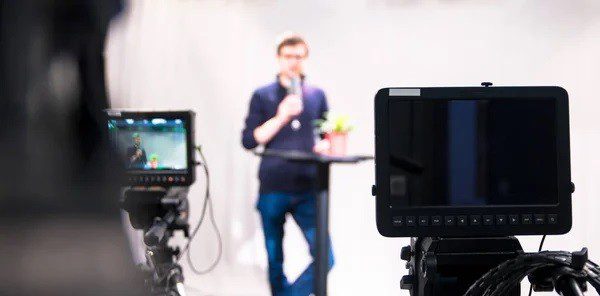 6. Acknowledge the Customers
They have made it through the sales funnel and helped you snag a sale. They deserve acknowledgment, a thank you if you will. Smart and seasoned brands acknowledge their loyal customers and welcome new ones now and again.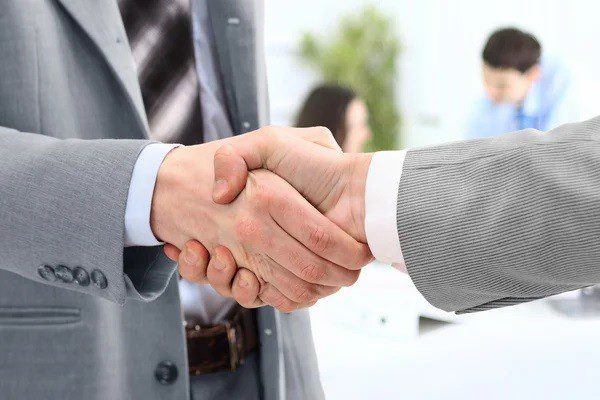 It is generally a good idea to maintain a connection with the people who are giving you business. A little appreciation goes a long way. You can do this with giveaways. However, a method that has the most reach is an appreciation video.
When other people see that your start-up values its customers, they will want to be a part of that valued bunch.
These are some of the digital marketing practices that can help boost your conversion rate other than the commonly pitched suggestion. Everyone knows to have a responsive landing page, a great chat option, and other sales considerations. However, by taking care of these few out-of-the-box suggestions, you may see a heavy improvement in your conversion rate.