With the launch of Spotify in India, the Indian music streaming industry is seeing another valuable competitor join the fray. Many music streaming services have been launched like Apple Music, Gaana, Amazon Music, and Wynk which had already crowded the streaming spaces, and with the integration of Jio and Saavn into JioSaavn give Indians a variety of options to choose from.
Music lovers have tried to use all these apps but the two most famous apps which stand out of the lot are Spotify and JioSaavn. Let's compare these two apps to determine which one is the best among the two and also which one is worth spending money on.
1. User Interface and Experience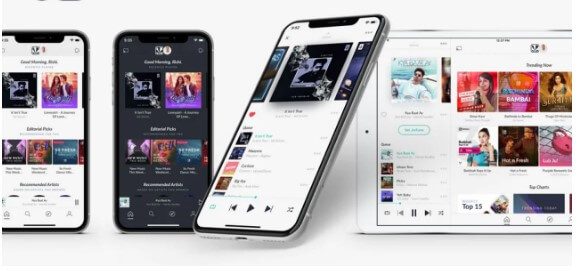 As far as the user interface and experience are concerned, there is a clear winner between the two, and that's Spotify. The app has a very clean user interface and dark colors. When the app opens, you will find the recommended music organized in blocks. There are also options for listening to songs and following artists so you can quickly get back to your favorite songs. In comparison, JioSaavn has a light, green, and white color user interface, but for some users, the user interface can be a bit confusing and for obvious reasons, as the user has more app features than Spotify.
(See also: Buy Buy Spotify Plays and Monthly Listeners on a Budget from Socioblend)
2. App Features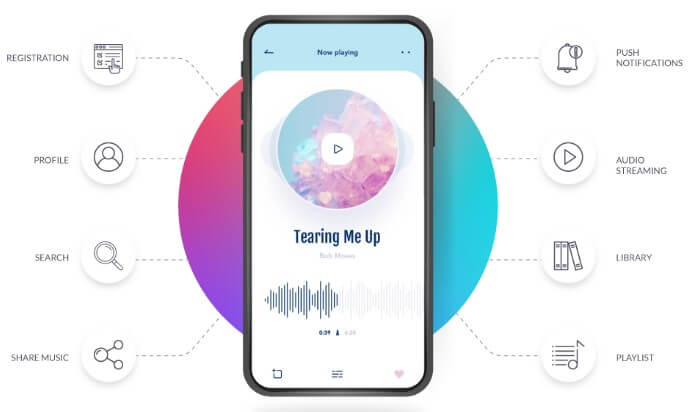 When it comes to actually use both apps, the Reliance Jio Music Streaming App is better than Spotify. JioSaavn originally had many features similar to Spotify, but the app was fully extended to create its own identity. Compared to Spotify, JioSaavn offers many features such as artist radio, lyrics integration, high quality audio selection, and much more. If you compare them side by side, you can see that JioSaavn's feature list exceeds Spotify's feature list.
3. Premium Features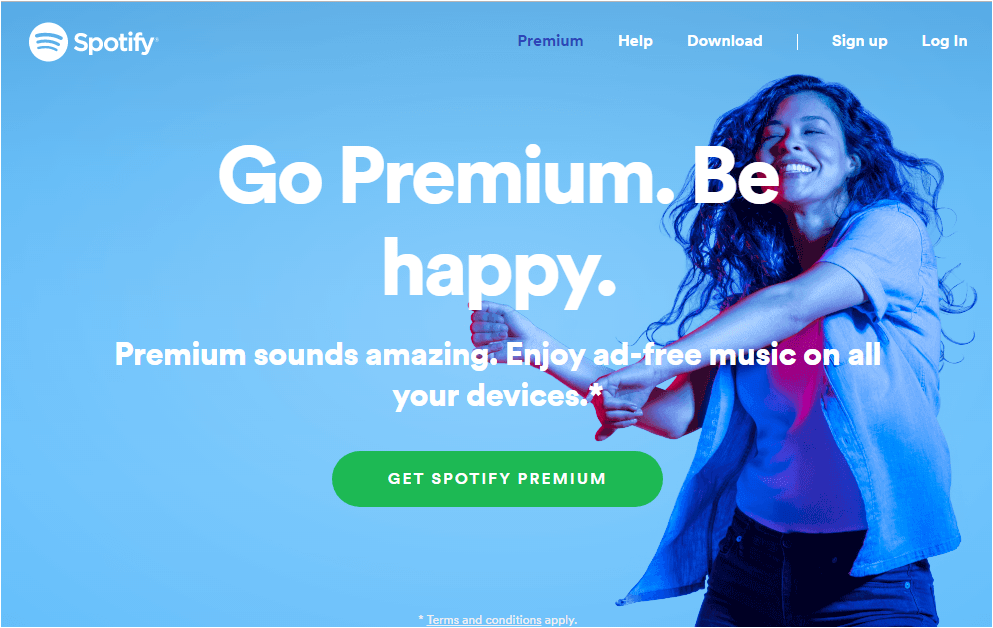 If you purchase premium services in both music apps, JioSaavn premium services are available at Rs 399 per year and Rs 99/month whereas Spotify premium services are available at a cost of Rs 119 per month and Rs 999 per year after 1 month of free subscription. Both premium music streaming subscriptions offer the same great features for offline music storage. You can also enjoy ad-free music streaming, which triples the quality with Spotify. Spotify also offers a one-time payment service, such as a prepaid recharge plan for those who don't want a monthly or yearly subscription. This plan is available for Rs 7 per day and Rs 25 per week.
See also: 7 Tips to Get More Spotify Plays
4. Languages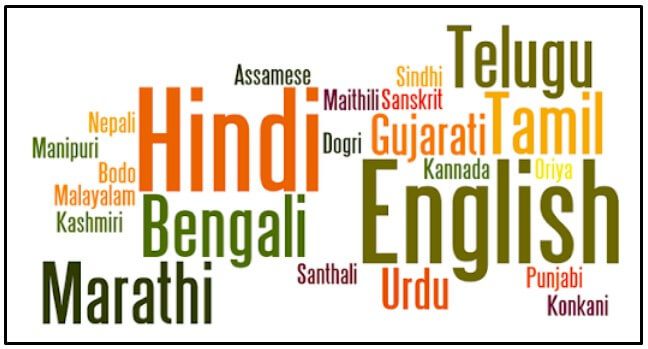 India is a diverse country with several languages. It is very important for a music streaming company operating in India that most of the music is available in multiple regional languages. International music has only a handful of buyers. JioSaavn music is available in 15 languages whereas Spotify music is available in 7 languages. JioSaavn enjoys a clear majority here with a large number of languages ​​on their platform, perfect for a typical Indian user.
See also: buy spotify followers
5. Free Features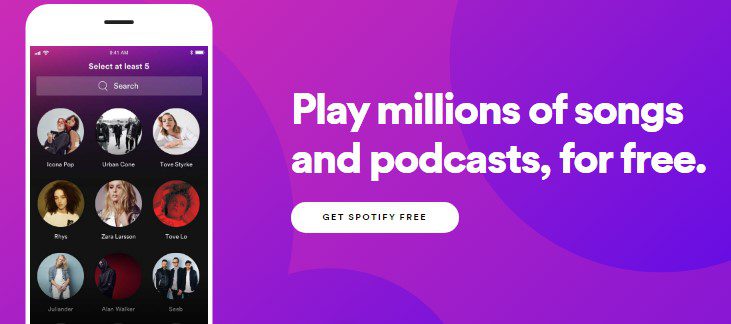 As Indians, we love free things. Whether it's mobile data, movies, or music, Indians prefer free content. We are not interested in advertisements as long as the service is free. Therefore, it is very important to check whether all features are available with the free version or not. Spotify all song tracks are available with ads after every 6th song. JioSaavn all song lyrics and tracks are available with ads. Thus, both music streaming services offer all of their services in the free, ad-supported version.
6. Music Collections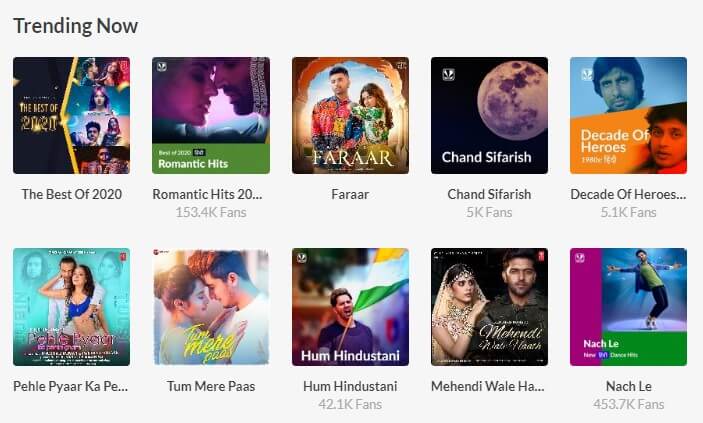 The music collection is one of the crucial factors. Jiosaavn has a large library of Indian and international artists. Spotify still needs improvements in terms of regional music. JioSaavn Reliance Jio's service reportedly has a music library of over 55 million songs and an exclusive audio show. Whereas Music lovers on Spotify can enjoy a music library of over 40 million songs and podcasts and more than 3 billion user-created playlists. While Spotify has a huge collection of international music, JioSaavn leads the race with regional music. This is more about personal preferences as both the music platforms have a huge music library consisting of songs from different genres and categories.
See also: Increase Spotify Plays with Royalty Eligible
In short, Reliance Jio's music streaming app has finally grown to compete with Spotify for its features like music lyrics and more. In terms of price, Spotify is much cheaper than JioSaavn. However, if you have been a Spotify user before and music recommendation, music discovery, and playlists are the features that will appeal to you, then you can definitely go for Spotify.
Quick Access