Netflix has a ton of content, but not everyone can access all of it. The reason why this is the case has to do with the fact that Netflix imposes geo-restrictions. These geo-restrictions are imposed because Netflix only has rights to make content available in certain regions. This may help Netflix in ensuring its content is not available everywhere, but it prevents its viewers from having a good time.
Think of it this way, how is it fair that one region has access to the Lord of the Rings trilogy, while the other does not? As a viewer, you will be frustrated, especially if there is a new movie or TV show you have been waiting in anticipation for. The good news is you are not out of the count. You can actually access region-blocked Netflix libraries with ease using a VPN. To learn how to do so, read on.
Unblock Netflix Content with a VPN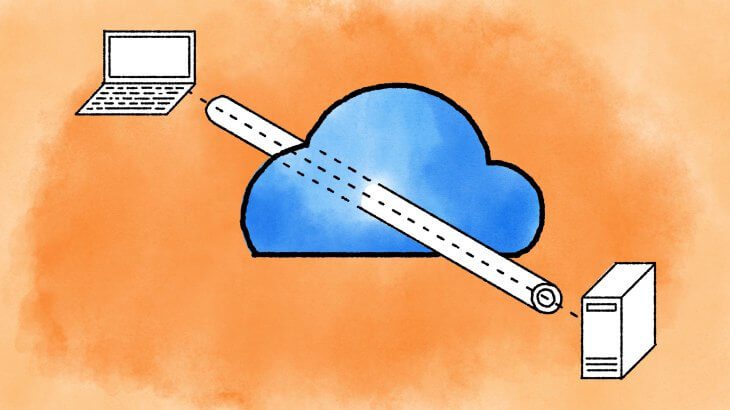 First and foremost, let's take a look as to how a VPN actually works. A VPN gives you access to countless servers across the globe. You can connect to any one of these servers, and thus gain access to content from the region you are connected to. So if you are in Germany, and you want to access US Netflix, then all you need to do is to connect to VPN server in the US.
Even though a VPN can help you access Netflix and all of its content, it is of the utmost importance you choose the best VPN out there. Not all VPNs will allow you to unblock Netflix; most of them are blocked by the streaming giant. You will need to do a bit of homework, check out forums and go through reviews to establish what VPNs actually unblock Netflix. Once you have a list, narrow down your options based on blazing fast upload and download speeds. The better the speeds, the more amazing your streaming experience is going to be.
It is worth noting you will come across quite a few VPNs that are available for free. As tempting as they may seem, you need to stay clear of them at all costs. Just because they are free does not mean you are not giving away anything in return. When you choose free VPNs, you are giving away your rights to your internet traffic. Your internet traffic is then sold to third parties by such VPNs, since they need money to continue functioning after all.
How to Access Netflix Libraries with a VPN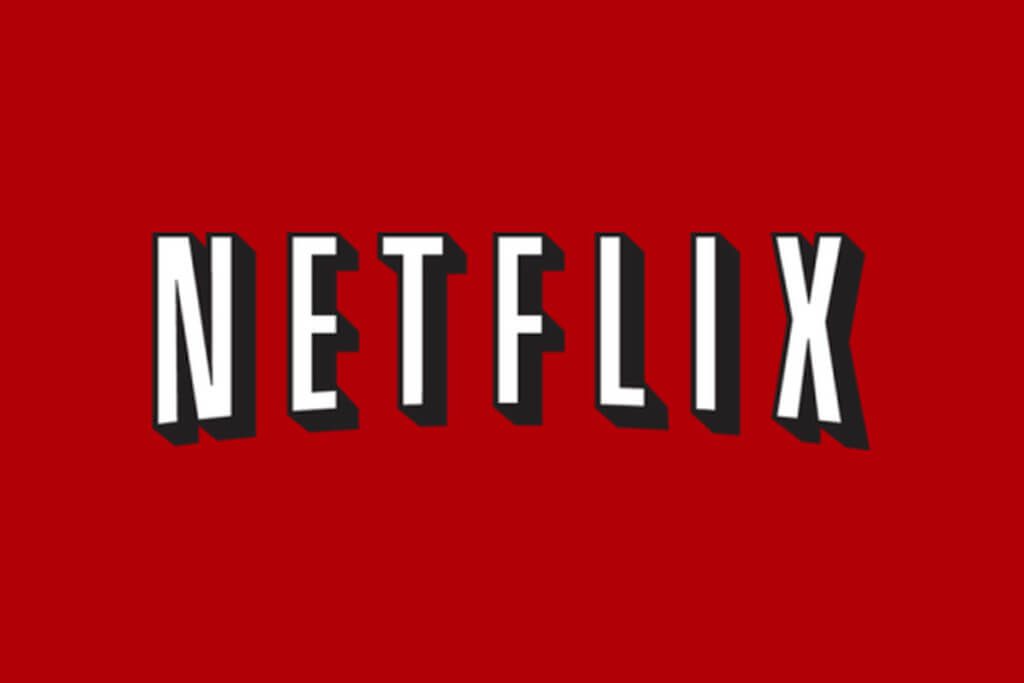 Once you have found the best VPN out there, you may be wondering how to use it to access Netflix libraries. With most of the best VPNs, you will need to follow these instructions:
Download and install the VPN on the device you wish to stream Netflix.
Connect to the server where the content you want to watch is available.
If you want to watch Lord of the Rings, you should connect to a US VPN server.
OR
Select Netflix under Streaming Channels.
Enjoy streaming Netflix in its entirety like never before!
Accessing Netflix Libraries using Codes
Another way to access Netflix libraries is by using codes. With said codes you can watch everything on Netflix.
How Netflix works is that you have to choose what you want to watch from a limited number of categories or searching for an exact title. But you can use codes to access all those hidden categories not visible to you because of the site's technology that gives you suggestions based on what you like.
If you want to access these hidden categories, you will need to use the following URL with the code in the end. So if you want to watch movies for kids between ages five to seven, the URL you need to enter will be something like this: http://www.netflix.com/browse/genre/2851.
The codes can be changed if you want to watch something else. But what other codes can you check out? Ogres Crypt has actually done the unthinkable by compiling a main list and an extended list of hidden categories.
Remember, this workaround will only work if you access Netflix on a PC or laptop. There is no way to take advantage of this trick if you are using a phone, console or smart TV.
Final Word
You now have everything you need to access Netflix and all of its content, and how you can find the best VPN out there. When choosing the best VPN, you also need to make sure it comes equipped with essential security features to ensure you stay anonymous at all times. If you are not anonymous, you could get blocked, which is why you need to look for a VPN with security features like Public Wi-Fi Security, Internet Kill Switch, Military Grade Encryption, etc.