Writing content is not a big deal, but making it engaging and worth reading is definitely an art. To create compelling content, you first need to consider your goals of content marketing. Great content must be able to give you remarkable results, such as:
Engagement like Shares, Likes, Comments, etc.
Generate Traffic
opt-ins
conversions
sales
If your content cannot generate any of the above results or engage readers, you are definitely doing it wrong. Check out our effective 7 tips to write engaging content without any hassle that will be good for search engines and add value to your readers.
Effective Tips to Write Engaging Content
1) Use Catchy Headlines and Subheadings
The first thing that grabs reader's attention and influences them to read further is the heading and subheadings you use in the article. Headlines should be not only catchy but also be relevant or popular for search engines. Google any particular topic you are interested in, and you will find plenty of suggestions related to it there. You can use those suggestions to form a catchy headline.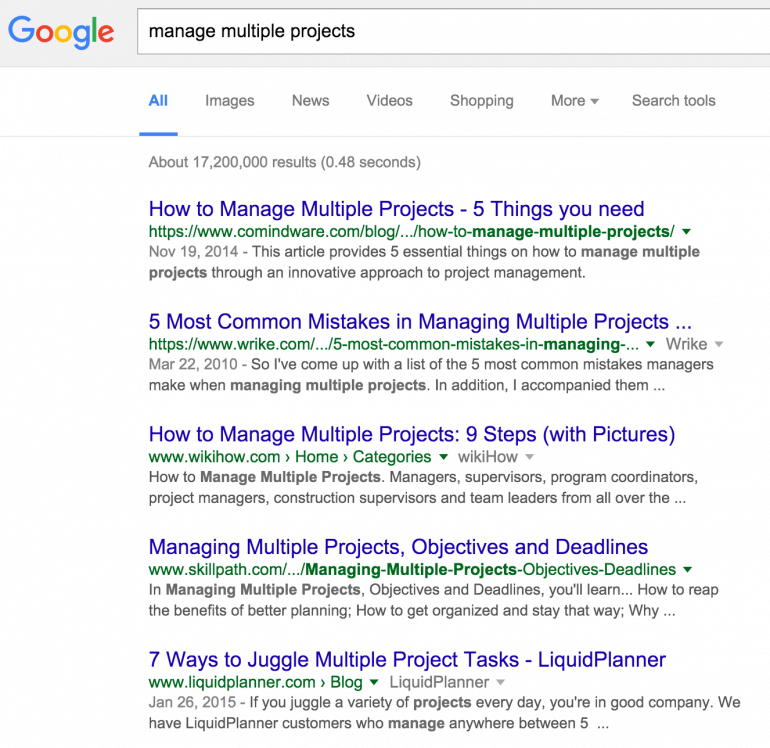 Follow these tips to make your headings and subheadings more compelling and attractive:
a) Use Number or Parenthesis in Headings for listicles
b) Use "How To" or "DIY" for tutorial articles.
c) [Number] Little Known Methods [to Do Something]
For example: 5 Little Known Methods to gain followers on Social Media
d) [Number] Quick Solution (Or Ways) to [Something]
For example: 5 Quick Solutions to get rid of spammy comments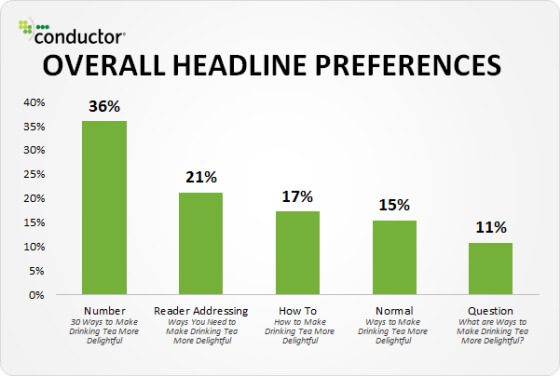 2) Be Unique and Original
Readers don't like to read the same content everywhere. And not only readers but search engines as well don't rank plagiarised or duplicate content. To stand out amongst millions of web pages, try to be unique with your own style and provide all the valuable information that your readers would love to read. To check whether your content is 100% unique or not, you can use plagiarism checker tools like Copyscape, Grammarly, etc.
3) Engage with readers via Storytelling
Don't write the content in a simple and monotonous tone. Readers must feel connected to your content, only then they will be able to engage and read further. Try to connect with readers using the storytelling way. Ask questions in your article to make it like a discussion. Or write it as a story by creating curiosity initially to read the article till last. Keep the writing valuable till the last otherwise, readers will get bored in the middle and leave your site to find something more exciting and fun reading.
4) Keep it short and concise
Nobody likes to read long paragraphs or a ton of information as everyone wants precise information in limited time & words. So, instead of writing long sentences or paragraphs, keep them short and concise. Use a bulleted list to make the content easy to digest and understand. Also, the search engines prefer the content, which is nicely written with short sentences in easy to understand language.
You can check the readability score of your content using Grammarly or Hemmingway Editor. In the case of Grammarly, the more the readability score, the better the content is. While in Hemingway, the Readability score should be less (5-6) for better understanding.
5) Hook Readers with Compelling Intro
The intro is something that grabs users' & search engines' attention after a compelling headline. Try to keep your introduction as informative and engaging as possible. Don't write what readers already know. Only write relevant points in a catchy manner and try to include your main keyword or key phrase in the first paragraph to get ranked.
Mention what your article is about and how it will be beneficial for the readers. Also, highlight the problem you will address in the rest of the article to understand whether the content is valuable for them.
6) Include Visual Content
Only text in the article can make your content dull and boring to read. Try to include relevant pictures, GIFs, or videos related to your topic in between the paragraphs to make the content more valuable and compelling. You can also use flow charts, infographics, or statistics pictures to justify your content and data. This will make your content more authentic and reliable.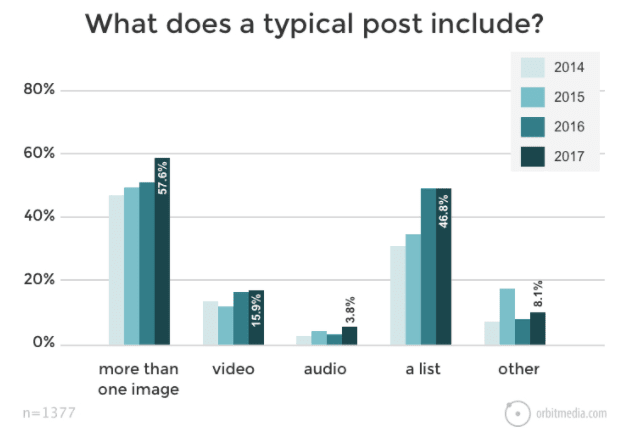 Also, search engines prefer those articles which include atleast one image or video for better visibility and ranking.
To create optimized and search engine-friendly content, use keyword research & content creation tools like Google Keyword Planner, Ahrefs keyword generator, Google trends, etc. These tools will help you to analyze the popular trends with most-search keywords that you can include in your content to get rank on search engines and generate more traffic.
Final Words
Creating compelling content is suitable for both your readers and search engines. So use these 7 tips to write engaging content for your website and notice the difference in results. Also, if you want to learn more about content marketing or social media marketing, stay tuned with us. Keep learning and keep growing!