Among all other effective ways to improve sales for an E-commerce site, YouTube marketing campaign is an underrated method. You can find out some quick tips here to increase online sales.
Online Businesses need to focus on increasing the online sales through YouTube marketing strategies. Some basic knowledge about YouTube marketing can make a big difference to the overall sales of the business. If not at all, then at least incorporate small tips to notice improvement in customer engagement. Once implement, the elaborated methods are productive for a product/ service selling company/business. Almost like an extended optimization of your channel, initiate few baby steps and results follow soon after.
Here are the top seven ways to implement in order to increase online sales via YouTube:
1.    Record and publish short videos
The purpose of adding videos on YouTube is to get more viewership. Hence, considering the deteriorating attention span of the audience, it is recommended to post short videos, which means not more than 2 minutes. They are more likely to get the maximum audience. Reportedly, short duration videos get 50 percent of the viewership.
2.    Make your business a 'brand'
To make your channel and videos stand-alone on the network, you need to register on the audiences' mind as a recognizable entity, and easy to relate with. For example, if your account is xyz3080, it's tough to remember or recall. Therefore, try to create a channel by the name of the store/company/business. A brand name looks impressive, professional, reliable and easy to recall. Plus, gives your business an active online presence across networks.
(See also: Top 10 trusted websites to purchase YouTube promotional services)
3.    Consistency is the key
Do not fall into the trap of short-term goals, think long-term. Create content in a way that you can post videos regularly at equal intervals. Losing audience is easy when you have irregularity or inconsistency in giving content to the audience. Keep on generating interesting content as well as long-term strategies to hold audience interest. To keep engaging new viewers and followers is also a challenging task. You have to accomplish it successfully along with the content production.
4.    Get reality check with Analytics
After doing all worthy efforts, find out what works and why few things didn't work. YouTube analytics is there with a transparent magnifying perspective for you to learn from the mistakes. Allows you to enter comprehensive parts of the campaign, hence make the best use of it.
5.    Add Annotations and engage the audience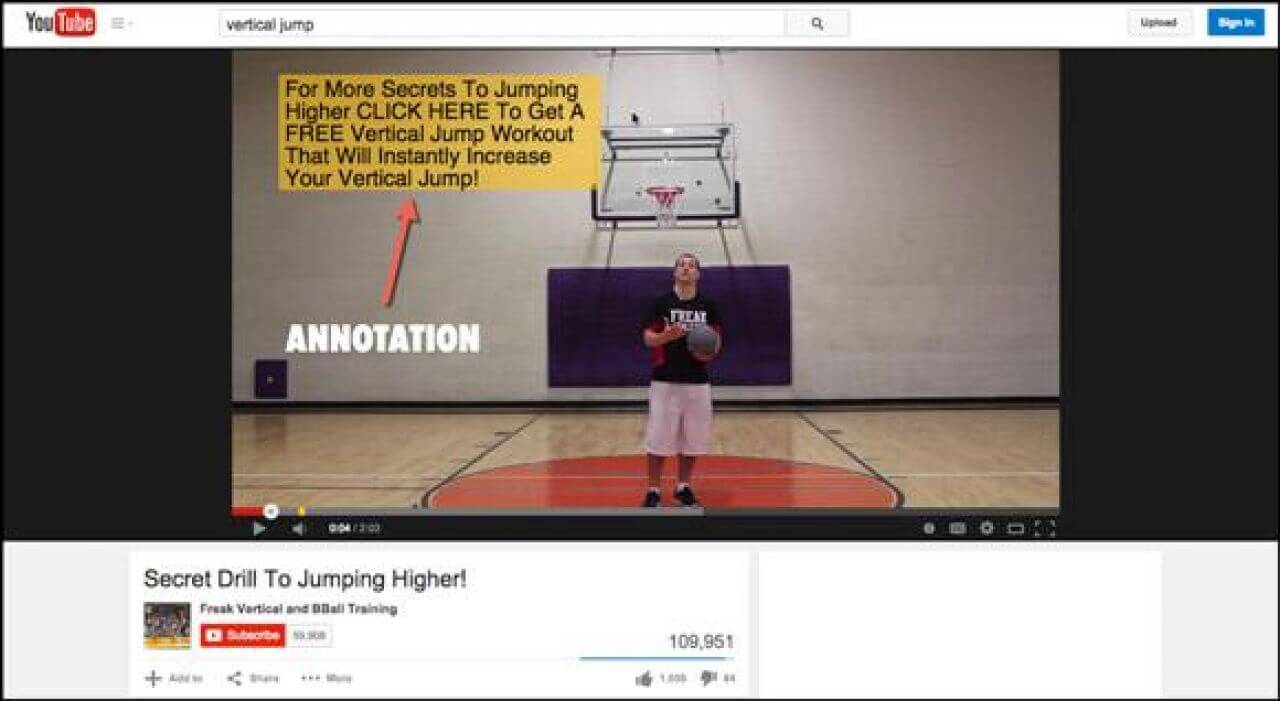 In order to persuade viewers, YouTube allows you to include text or links in the videos called as annotations. These annotations can be a request to subscribe or a link to promote. The placement of the annotation is all that makes the difference, it can surely boost up subscribers if added appropriately.
6.    Use AdWords for advertisement
In case, you qualify to enable monetization on your channel, you are eligible to use the 'pre-roll ad', i.e. before the video. The second one is a 'banner ad' which is displayed when you are browsing on a search engine. And the last one is, 'promoted video', these ads appear when you are searching for a specific topic on YouTube. All these forms of ads are effective in getting more audience to your content.
(See also: How to advertise on Youtube?)
7.    Actively promote on all social channels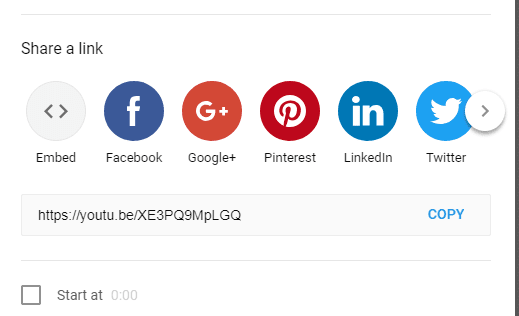 Do not make a video and keep its reach limited. Go wide and start promoting it on every other social handle, or blog. Whether its Twitter, Facebook, Reddit, Tumblr, BlogSpot or WordPress, you should enthusiastically promote the video content. Though there are minute chances of getting it viral, getting more audience is good enough reason to share it everywhere.