A battle to become number one payments app in India.
The race of social media channels was not enough, now a leading social messaging network i.e. WhatsApp is ready to compete with a popular e-wallet company PayTm. Since the launch of a Unified Payment Interface or UPI based app PayTm, the downloads and usage rose up in huge numbers, especially after the announcement of demonetization. This was not the end, even Google tried its hand and jumped into this arena as well with Tez App.
But the latest announcement from WhatsApp has indicated that it is going to launch a payment service integrated with UPI, which is being considered an unfair move by PayTm.
On the other hand, WhatsApp is already a popular social messaging app used by over 200 million users, and by adding an e-wallet feature for the users within chat itself would be the most convenient feature of the year for users all over. With tremendous reach and wide user base, WhatsApp has decided to hit the jackpot. From the user's point of view, it would keep them from switching one platform to another and they would be able to operate all the functions from one place.
In such condition, Apps that are totally dependent on the money transfer feature are not liking this addition to be offered by WhatsApp. Although WhatsApp is having an advantage over the other but launching an e-wallet feature would also be a challenge for them as they are not yet ready to give the best service to the users. According to the market experts, WhatsApp will be creating auto IDs which won't allow the users to edit the UPI handle, and also won't scan and pay through QR codes. WhatsApp needs to work on its technicalities to compete with the existing e-wallet services.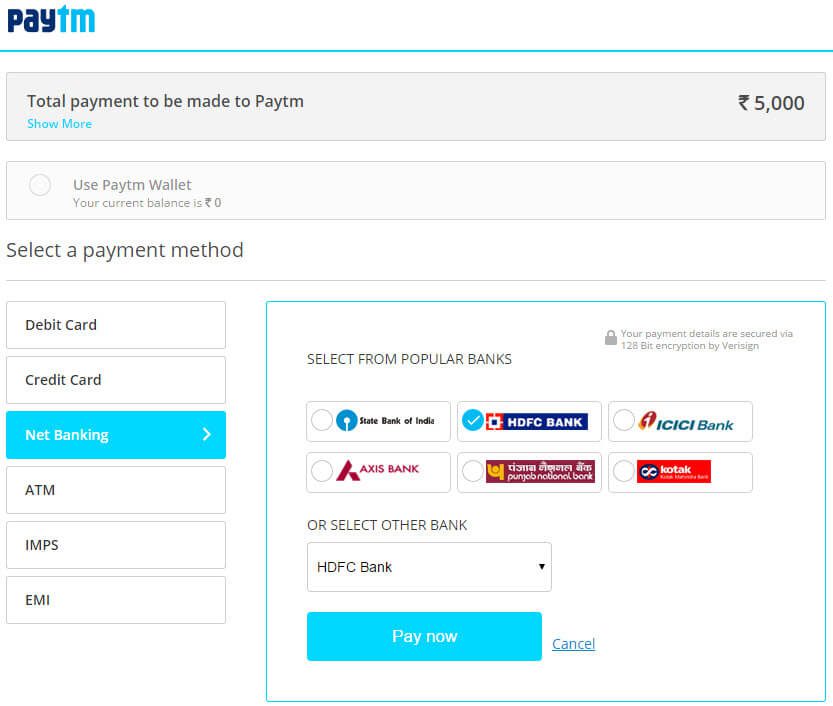 In short, money transfer services are trying to give the best experience possible to the users, and this industry is now populated with so many leading companies like WhatsApp, PayTm and Tez App by Google. WhatsApp would definitely get the benefit of having a million users, also Facebook being the sole-controller of WhatsApp, WhatsApp will almost colonize the payment system and it can also customize UPI according to their favorable manner. The matter might seem to be a direct fight between Indian and overseas company but this is more about the competition that both the services are indulging themselves into.
It would be interesting to see how the former service PayTm deals with the new entry of WhatsApp in the e-wallet industry. WhatsApp will need to compete with the updated features of PayTm as they have been in the industry and are continuously coming up with new advancements to make it easy for the audiences to use in a daily basis. The factor that PayTm seems to be worried about is user base WhatsApp holds. But as per the expert reports, PayTm still remains the pioneer of e-wallet service, rather WhatsApp has to fit in the shoes to fulfill the requirements of users, its size of users is just an opportunity of growth, which they have to impress by providing the best of service.
Mini Jain is an experienced Content Writer who writes mainly on Social Media Marketing tools, strategies and techniques. Working as Freelance content writer for Socioblend.com since 2014.
Latest posts by Mini Jain (see all)