Spotify and YouTube Music are the best music streaming platforms, offering a large pool of songs and playlists, along with a customized collection made for national users. At first glance, they both look almost the same, but there are many differences. They have libraries of different sizes and can provide music, additional content, various streaming features, and more. These differences are important and should be an important factor in deciding which streaming service to subscribe to.
Let's take a look at all the major differences and help to determine which one stands out in the battle between YouTube Music and Spotify.
1. Price
Spotify and YouTube Music offers free music streaming with advertisements in the basic version. To remove ads, you need to upgrade to this subscription-based premium version. Spotify offers the ability to choose between monthly and yearly subscriptions. However, YouTube Music only offers a monthly subscription.
Spotify Premium subscription Rs 119 per month or Rs 999 per year. Interestingly, Spotify also offers a one-time payment service, such as a prepaid recharge plan for those who don't want a monthly or yearly subscription. This plan is available for Rs 7 per day, Rs 25 per week, and Rs 119 per month. YouTube Music subscription can be purchased at Rs 99 per month.
As part of the introductory offer, Spotify and YouTube Music are offering three-month and two-month free subscriptions for individual premium subscribers.
See also: Increase Spotify Plays with Royalty Eligible
2. Multi Platform Support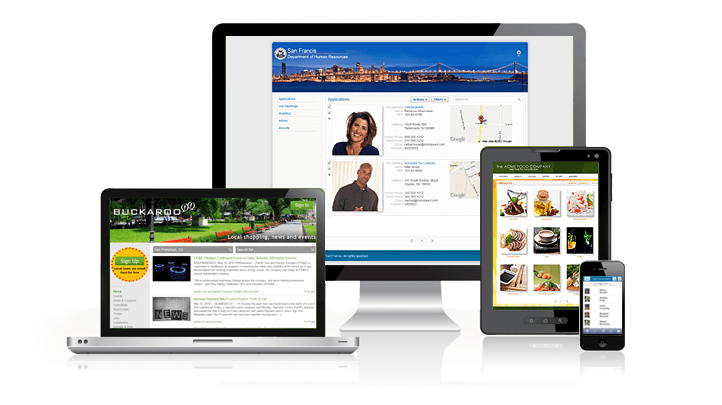 New era music streaming services streams music to laptops, tablets, game consoles, and portable devices as all music users does not listen to music on Smartphone's only. Therefore, it is essential that all music streaming services supports multi platform functions.
YouTube Music app is available on both iOS and Android devices, so it is compatible with most tablets and Smartphones. However, there are no desktop-only applications. So, if you want to stream music to a laptop or desktop running Microsoft Windows or Linux Ubuntu, you need to use a web client.
On the other hand, Spotify is compatible with all major platforms. Spotify is not only available as an app on iOS and Android devices, it also has a dedicated app for Windows computers, and is compatible with many other clients including PlayStation and Xbox.
3. Sound Quality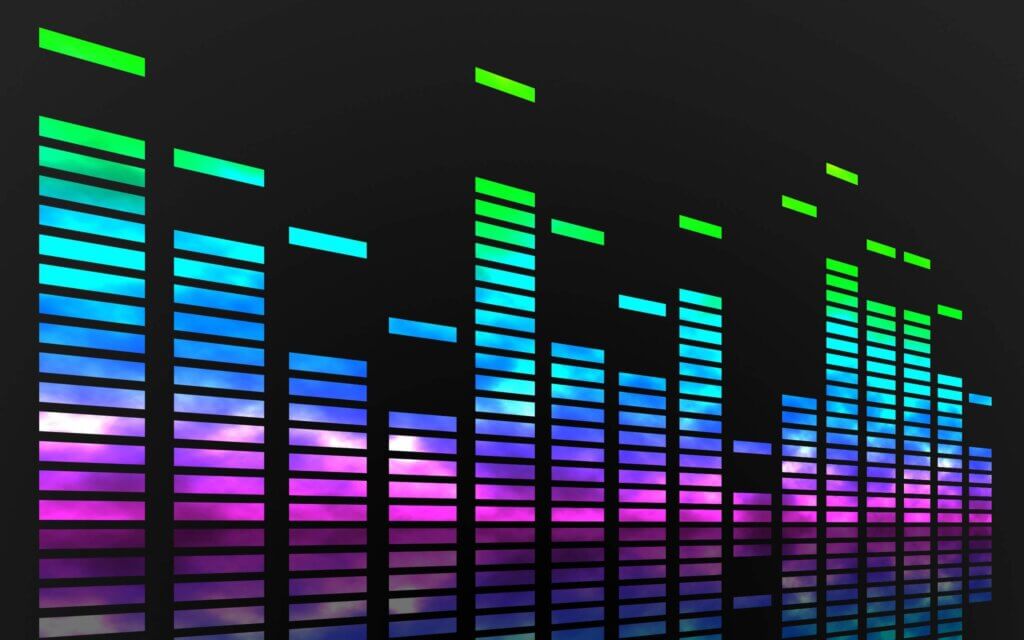 Currently, YouTube Music's audio quality can reach 256kbps, and Spotify offers streaming audio quality up to 320kbps through Spotify Premium's "Extreme" audio quality option. YouTube Music offers stricter audio quality settings in Android Central for future updates, but it is not yet available. Fortunately, all services are compatible with Android Auto. Currently, YouTube Music sounds fine with a few glitches.
See also: 7 Tips to Get More Spotify Plays
4. Playlist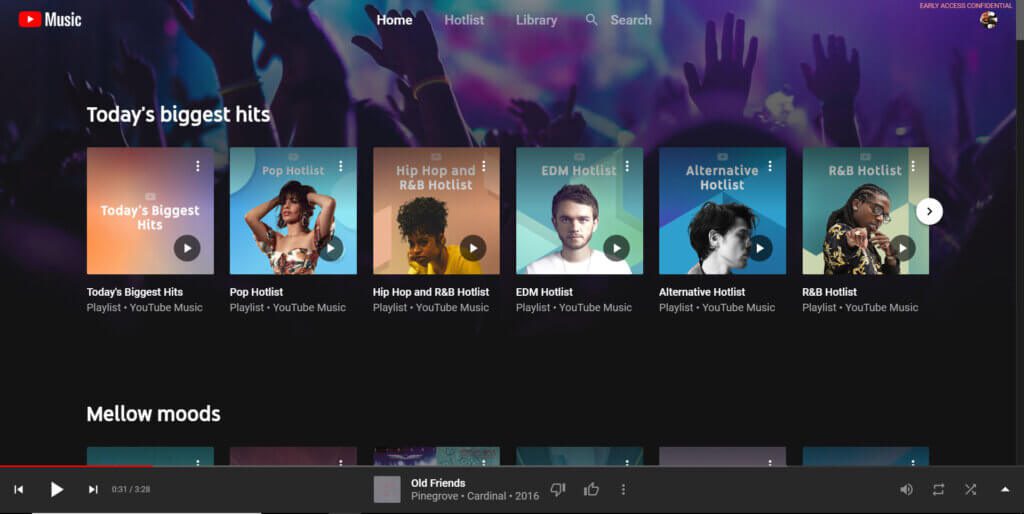 Spotify has tons of playlists for any genre and mood. Whether you use it on your phone or on a PC, it's easy to find the music of your choice. Besides this, it also provides charts listing more than 60 of the most popular songs. Having Spotify subscribers for your profile and playlists can increase your visibility as an artist on the platform. Popular services like SocioBlend are proud to help you grow your Spotify profile ( Buy Spotify Plays and Monthly Listeners on a Budget ).
YouTube Music offers three types of custom playlists. First is Discover Mix which provides you with 50 little-known tracks per week, next is New Release Mix with the latest songs from your favorite artists, and the last is a variety of mixes to suit your listening preferences.
You can also use Google services to browse playlists by mood or genre. The problem, however, is that the choices are limited. Spotify seems to have a lot more playlists for each genre than YouTube Music. It also has almost twice as many moods and genres than Google's streaming services.
5. Podcast
Almost everyone seems to have podcasts these days. There are many ways to create podcasts, but not all are the same. In addition to its long history of streaming music games, Spotify also introduced podcasts to its app a few years ago. Spotify is also an exclusive service to produce your originals and listens to creators.
Whereas, Google offers a podcast app, but it cannot be integrated with YouTube Music. There are not even exclusive offers. Using two apps, one for your music and one for podcasts is a challenge when a service like Spotify does a great job of bringing them together into one app.
Overall, Spotify is the best service. From an extensive library of content to feature-rich applications, podcast integration, and crossfade support, Swedish audio streaming services are a comprehensive package. There are still reasons to choose YouTube Music instead of Spotify. You can access covers, remixes, originals, and more. YouTube app can also play videos, which makes it a unique platform. There are no other services that match this.
Choose Spotify if you want a simple music streaming service that can work on any device. If you enjoy watching remixes, mixes, and remakes alongside the original soundtracks, try YouTube Music.