With some of the effective social media management tools, you can manage all social channels on different networks at once. To execute different marketing strategies on each separately, is a huge task in itself. These free Social media scheduling tools make it possible.
There are so many activities to be performed on a day to day basis, which can be simplified by using any of the social media management tools for free. These tools are competent to save a lot of time, by performing a variety of tasks at once, such as post scheduling, generating original content ideas, tracking your posts, and more. The best thing about them is that they can be used as an automated and a manual planner for social media account handling.
To remain constantly active, aware and updated by the frequently changing social media world, you need a support system of automated social media management tools to help you ride smoothly on all social networks. Create fine-tune social media campaigns by using some of the best social media management tools of 2019. To simply the function and features offered, get to know briefly by this social media management tools comparison.
Here are some of the best social media management tools for 2023:
1. Hootsuite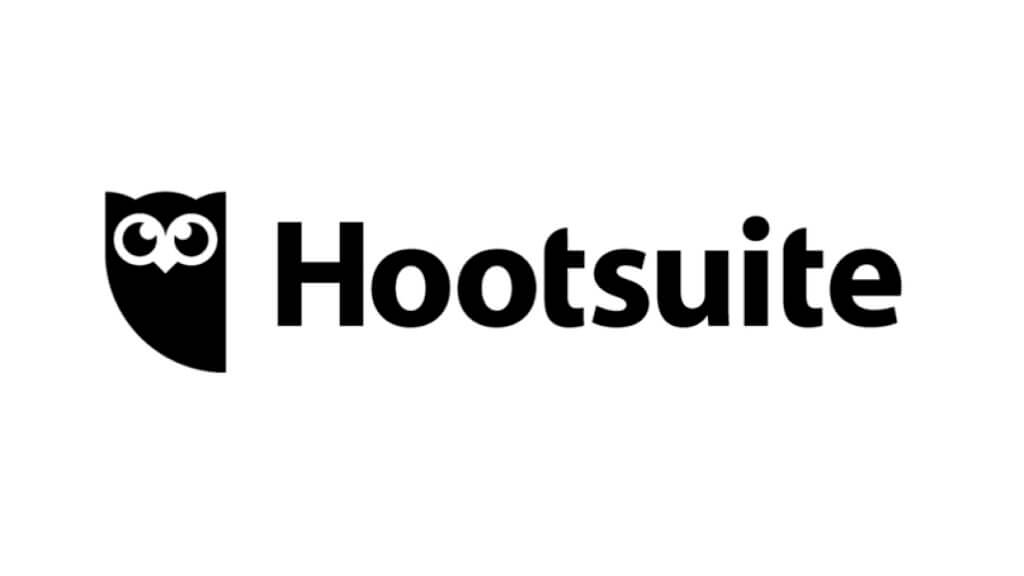 This is one of the most popular social media management scheduling and monitoring tool, used by many online businesses to manage and evaluate social media campaigns. Hootsuite can easily streamline customer interaction on several social networks simultaneously. It enables appropriate placement pattern to engage 8 times larger audience.
Apart from managing different social accounts, Hootsuite can help you use the personalized customer service and stays open for all sorts of queries from potential customers. It is a complete support system that helps you solve inquiries and handle daily post scheduling. With Hootsuite, you can post content on more than 35 social networks, like Facebook, YouTube, LinkedIn, Twitter, Flicker, SlideShare and more. Also, helps you meets other challenges like content curation, creating hashtags, location, and keyword searches. In short, it keeps all the data intact at one dashboard, which really helps in monitoring and checking activities simultaneously.
Related: Top 5 Social Media Sites That You Need to Consider
2. AgoraPulse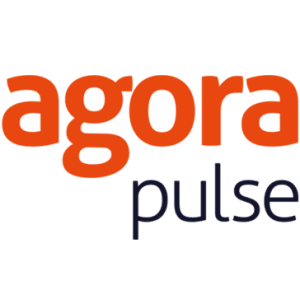 AgoraPulse is a social media monitoring and management tool, which is a paid tool with 14-days free trial. It is an all in social media management platform. Here you can manage to schedule posts, respond to comments and use report features to analyze the actions and activities.
The unique features it has to offer is competitor analysis and flexible content scheduling. AgoraPulse is primarily a responsive tool that makes sure any tweet, message or comment should not be missed as it builds your online reputation. Queueing of posts on Facebook and Twitter can be managed within 15 minutes or less. With its ability to discover brand influencers and comprehensive reporting tools, AgoraPulse is a performance-oriented tool to help you manage all Social channels.
Related: Does plagiarism matter in social media marketing?
3. Buffer
­
With thousands of marketers relied on Buffer Social media management, it is one of the most convenient, varied and flexible tool used globally. You can schedule desired posts on a variety of social networks. Buffer is a responsible social media management tool that works on improving, amplifying and standardizing marketing techniques on social media. It is competent to handle activities for multiple locations at one time, a rare feature among other social media management tools. Buffer is compatible with Android and iOS mobile phone users as well. It is a collaboration of publishing, engagement, and analytics considered reliable by businesses of all size.
4. MavSocial
This tool is primarily focused on visual content, available free of cost. But to enable high-proficiency tasks, you need to register for high-priced plans. MavSocial can assist you in managing Facebook Ads with a professional team. Moreover, it has its own digital library, which helps you to use, edit and manage the multimedia content for a post or schedule on Social channel. It allows you to surf through a vast library of photos, templates, and elements for effective use on Facebook or Twitter. In the case of time shortage, MavSocial can easily pre-schedule posts and tasks for a specific time duration.
5. Sprout Social
Sprout Social is quite similar to HootSuite, in terms of dashboard and interface. It is a free social media scheduling tool with 30 days trial plan. It is competent in fulfilling the role as a Customer Relationship Management tool. It is one of the rare tools that are effective in providing social media management services like scheduling posts, evaluating and reporting the results. Sprout Social is an extraordinary management tool that supports social media managers and build a strong relationship with the customers/ audience, by responding in time.
6. Crowdfire
An all-in-all free social media management tool, which has been experimenting on different features for a couple of years. It has a unique feature that allows you to manage to follow and unfollow on the Twitter account, with some sharing suggestions as well. This feature helps it stand out among other social media management tools.
The best part about Crowdfire is that unlike most of the management tools, it enables you to connect blogs/ YouTube channel or any other social account. It will automatically create social media posts for an update on your site, you can sync them all together.
Related: How Do You Become a Social Media Influencer without Showing Your Face
7. Social Pilot
This is a cost-effective social media management tool, that includes functions like scheduling, analytics but excludes monitoring. But all of this is offered at a reasonable price. With the 14-day trial pack, you can try and decide the worth of it. Social Pilot is a rare tool that offers client management features for companies/ businesses that have a large number of clients.
You can also find and curate content for different industries and categories like education, fitness, health, lifestyle and more. It provides you content for various categories and topics, you can find a lot of suggestions regarding generating content and ideas. It's not all yet, you can find while label report by Social Pilot, mostly useful for agencies.
8. Sendible
With 30 days trail plan, it offers social media management tools ideally useful for agencies that have many clients and managing them individually is time-taking and sometimes impossible. The customized dashboard allows you to engage only a relevant kind of audience or customers. Sendible supports integration with Canva graphics editor tool, for the search of royalty free images. It can simply schedule posts and tasks and can execute them automatically for saving time.
9. Tailwind
A management tool with limited features if you are planning to go with the free version. Tailwind is primarily a social media management tool for scheduling posts on Pinterest and Instagram. It ca schedule, monitor and also measure results for your social accounts. Also, it works as a guide for that user, it constantly works towards making the service and results better, therefore, it keeps on giving recommendations a suggestion to improve your performance on social networks.
It allows you to promote your content, which is mostly in a visual medium. Unlike others, it specializes in UGC (User-generated content) management for both Pinterest and Instagram.
10. TweetDeck
As the name suggests, it is designed to support Twitter admins and marketers who are working on multiple accounts and need to monitor many tasks in strict time duration. TweetDeck is competent to provide data management that can help in customizing feeds, targeting specific users, staying updated with the trends. It can manage it all in one dashboard and allows you to go through it all at one place in one glance. The best thing is that its available free of cost and you can use it to manage single twitter handle also, it will help you to learn and experience advanced functions of Twitter.
Other articles which are worth the read from our talented writers:
How Do You Become a Social Media Influencer without Showing Your Face?
Instagram Reels vs. Stories: Which Is Better and Why?