There are many confusing articles out there which claims to run Shoppable ads on YouTube Shorts, but as of this moment this is clearly not possible. But what can you do if you want to target users hooked on YouTube mobile app only? Is there any working method?
Yes, there is a way to target only mobile device users on YouTube and we are going to tell you that, it's no secret. Keep on reading.
What are YouTube Shorts?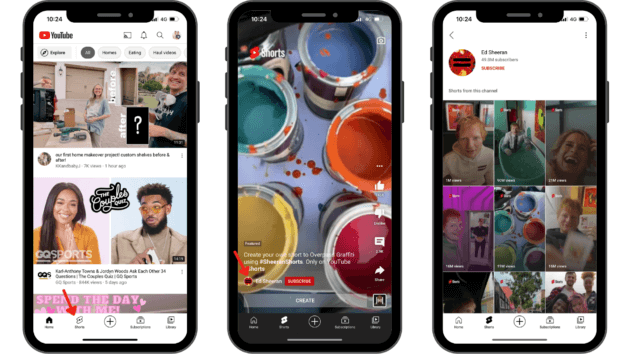 So what are YouTube Shorts? YouTube Shorts are short-form, mobile-only videos on the YouTube platform. They are meant to be consumed quickly, and they have a 60-second time limit. With Shoppable Ads, which will soon come to YouTube, it can make it easy for viewers to purchase items they see on YouTube Shorts as they scroll through.
Anticipated YouTube Shoppable Ads Features for YouTube Shorts
a) A list of products featured in the ad (with an eye-catching image or video)
b) A link where people can buy those products directly from your website or from within the app itself if you have an e-commerce store integrated with YouTube— which is accessible through the YouTube mobile app for both Android & iOS phones/tablets/wearables devices.
c) An affiliate program where YouTubers can earn when someone makes a purchase of a product recommended by them in their YouTube Shorts video.
Related: Why do Indian Youtubers Earn Less As Compared To The Rest Of The World? – Explained
How to Create Shoppable Ads For YouTube Shorts

Step 1: Create a new ad campaign using Google Ads from here.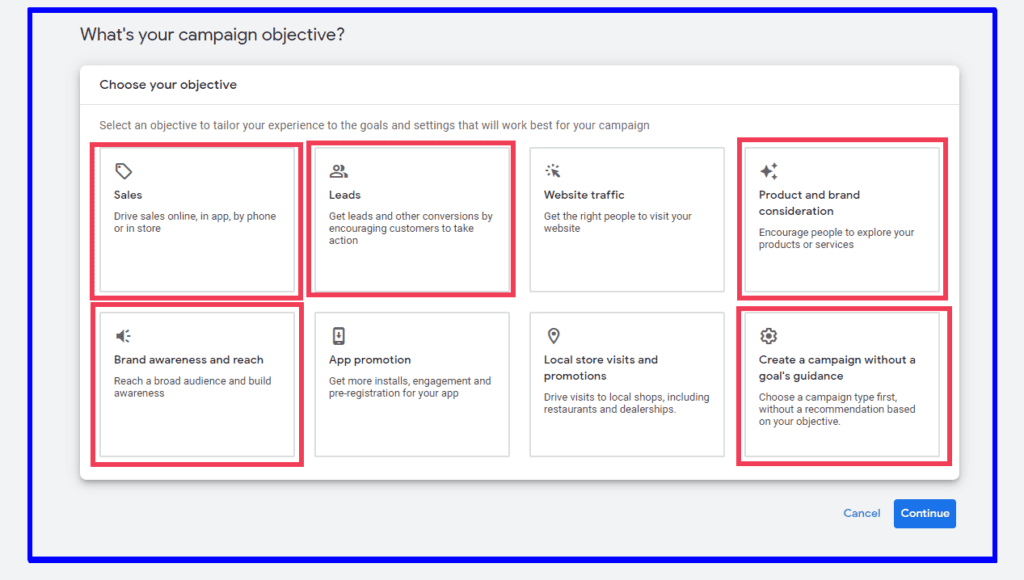 There are many options/objectives available but you need to choose one with YouTube placements.
Product and brand consideration, Brand awareness and reach, Sales, Leads or Create a campaign without a goal's guidance offers YouTube placements.

Step 2: Choosing the placement of your Ad
Under 'Networks' you can see the 3 options. YouTube search results, YouTube videos, and Video partners on the Display Network. Uncheck the third option, unless you want to show your ads on sites other than YouTube. Doing so, will make sure, that your ad is served only on YouTube website or app.

Step 3: Selecting device targeting
These is the most important part of the entire process. If you don't do this right, your ad may not show up on the right device. Under "Additional settings" you can find 2 options; Show on all eligible devices (which includes all devices, computers, mobile, tablet and tv screens) or Set specific targeting for devices.
Choose Set specific targeting for devices as shown in the image below. Uncheck all the other device options except Mobile Phones. After this your ad will only be displayed to YouTube Shorts' viewers and YouTube viewers accessing it via mobile device.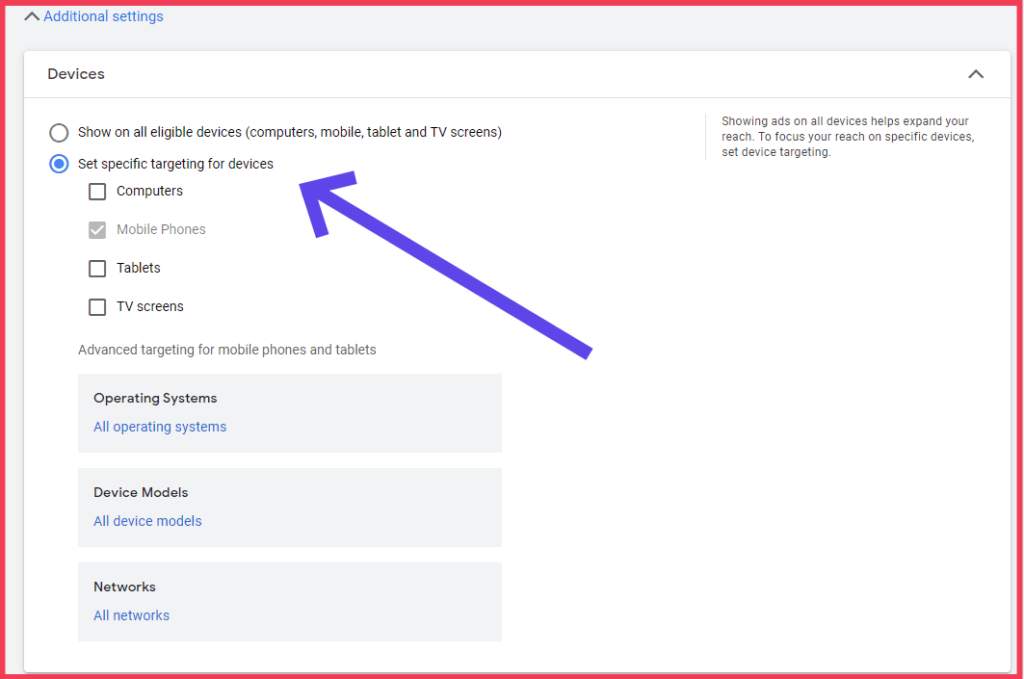 Related : 7 Smart Ways to Use YouTube Shorts Effectively for Your Channel
Bonus tips

To get the most out of your YouTube Shorts campaigns, it's important to keep in mind the best practices for running shoppable ads. Following these guidelines can help you maximize exposure, increase ROI and create memorable experiences for viewers:
1. Position relevant messaging within the first 5 seconds.

2. Choose images or videos that will stand out in your ad.

3. Include a clear call-to-action to guide users to your landing page or website.

4. Segment audiences based on past interactions.

5. Optimize ad creative around shoppable metrics such as cost-per-conversion (CPC).

6. Trim your intro and outro footage to keep it concise.

7. Set up effective tracking parameters to monitor performance.

8. Test different variations of visuals, messaging and ad formats.

9. Provide value throughout — don't just focus on sales pitches.

10. Use data throughout the campaign cycle to make improvements.

11. Optimize bids based on user interests and location.
See also: YouTube Streaming Vs Twitch Streaming: Which is better and why?
Conclusion
That's all there is to know about for you to run ads for YouTube Shorts' viewers. In this article, I have kept it simple and and short. I have also answered that, you really can't run ads while playing YouTube Shorts, but that feature is in the pipeline and will be available soon.