One of the big challenges that local businesses face right from their inception is the lack of funds. Before the age of the internet, small businesses struggled to make a name for themselves. The most effective (and only) method was the advertisement through "word of mouth". Newspapers and classifieds were also an integral part of this and contributed to a local business gaining significant traction.
With all that being said, during the late 80s and the early 90s, the internet came into existence and this brought in a completely new dynamic. As we progressed into the 2000s, the internet became a necessity for any company, be it big or small. The local business started to profit from this Information Revolution because this meant that they can promote their business online at a fraction of the price.
Sadly, even today, many local businesses are unaware of the potential the online world has for the expansion and promotion of their business. Here are 8 ways to promote your local business online in 2020:
1. Taking control of Social Media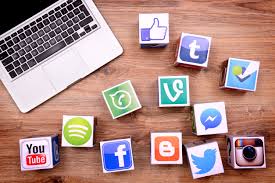 Many local businesses choose to not enter into the world of social media because of a lack of information on how exactly it should be handled. Nowadays, Facebook, Instagram, Twitter, Telegram, and even Snapchat have become exceptional tools by which local businesses can have a global reach instantly. Moreover, the entire process can be done free of cost since Facebook and Instagram are free-to-use services.
Trusted Social Media Service providers can help you grow your business on these platforms (among many others) so that your business gets the attention and traction it deserves. 
2. Start a Website or a Blog
Another popular way to gain traction and improve visibility online is by having either a website or a blog (or both). Local businesses pride themselves on being connected to their customers, and what better way to do this by having a website/blog. If the local business fits in a particular niche, then go for a niche-specific website/blog and gain a decent following. This can drive readers to local businesses.
For example, if you have a local business dealing in organic fruits and vegetables, start a blog detailing the process of procuring these items. Maybe even add some 100% organic meals that can be cooked with these ingredients. This will encourage readers to become customers in a very "organic" way (pun intended).
3. Start a YouTube channel
YouTube channels have gone from just being a platform for promoting to becoming an entire source of livelihood, and for good reason. This platform with this enormous exposure has become the go-to method of driving business to businesses, be it local or international. Moreover, YouTube can also become a source of passive income, with many YouTubers even earning enough to live off it completely. There is a huge scope for promoting your local business through YouTube, but the biggest hurdle is to get noticed. This will take certain steps to drive traffic organically to your channel. You need to pass YouTube eligibility criteria to start earning from YouTube.
See also: Top 7 Ways to Increase Online Sales by Using YouTube
4. Implement Paid Advertising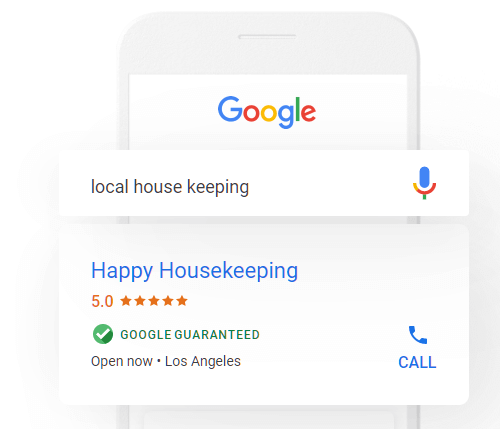 Paid advertising might just be the biggest hurdle in this list, but the numbers don't lie. The positives of getting paid advertising for your local business is an investment that is bound to bring in good returns in the long run. While international companies can afford to throw up large billboards, local businesses lack in funds. Online paid advertising is an inexpensive method of reaching a wider audience using special websites that act as online billboards. The lack of physical content makes the process very cheap and a blessing for local businesses. Most popular paid advertising platform is Google Ads for local businesses.
5. Get Listed on Online Directories
Getting listed on online directories is very similar to how local companies made it a point to get listed in local offline directories back in the day. Businesses that were present in the directories were more easily found, and this has translated into online directories becoming just as important nowadays. Many online directories are free so this can be a cost-effective method of promoting your local business online. The amount of exposure this brings in will be less than what is brought in through social media, but this form of advertising will attract a different demographic altogether. Online directories can either be specific to an area or a global directory.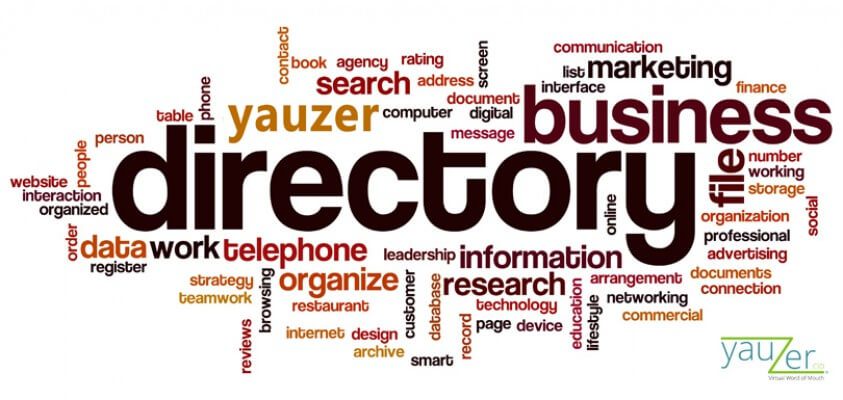 6. Make use of Press Releases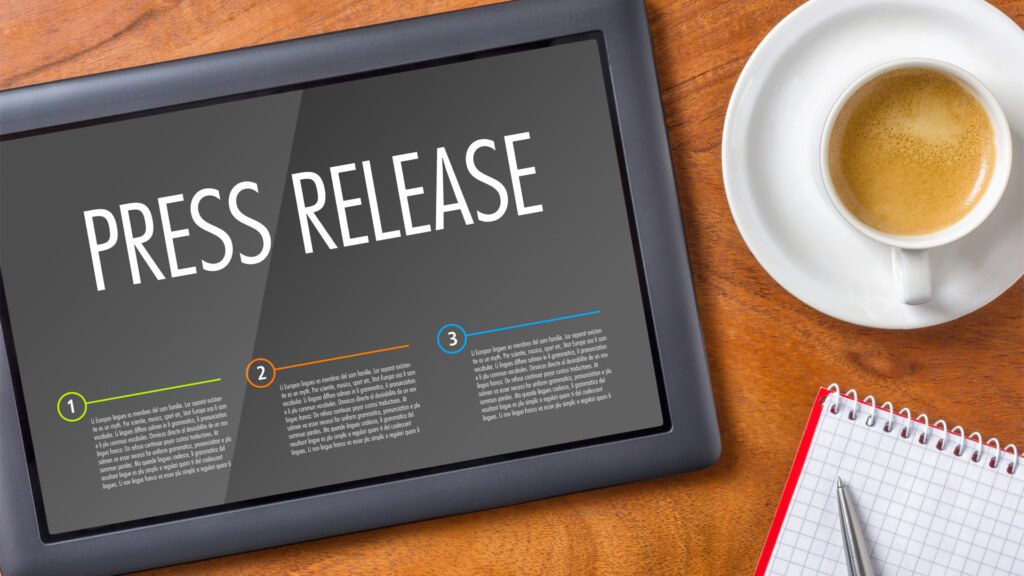 This might seem complicated in the beginning but the process is very easy to navigate. As a local business, making use of press releases from top media outlets can bring massive attention to the brand. Some of the top press release sites include Newswire, ReleaseWire, Click Press, etc. These can either be paid or free depending on the company you choose to go with.
7. Join related Communities
Community is a key aspect when it comes to local businesses. It becomes less important as the company scales internationally. As a local business, getting involved in the community and related communities in and around the business can drive traction and influence people to take notice of the company. Similar to almost everything else in this article, this too requires close to no funds to put into action.
8. Understand and Implement SEO in everything
Even though this isn't necessarily a method in itself, SEO plays an important role in all the other points mentioned above. Anything that has to get noticed online needs to be search engine optimized. Considering the vast sea of information floating around on the internet, optimizing content for promoting your local business has become inevitable.
Read also: Top 10 Things to Know About Local SEO