After launching the Covid-19 Announcement tool in the US, Facebook has said today that it is expanding this feature now in India. The social media giant has partnered with 33 states and Union territories to roll out this tool in their respective jurisdictions. Facebook Covid-19 announcement tool is an ongoing effort by the company to support public health authorities to keep people safe & informed about the Covid-19 vaccine, health centers, and other essential resources.
Significance of Facebook Covid-19 announcement tool
Using this tool, health departments will be able to push credible and essential Covid-19 information in their local communities or state jurisdictions. Facebook explained that this feature would allow States to release Covid-19 alerts statewide or to specific cities within their state. People in the affected area will receive notifications about it, and the same information will be shared on the Covid-19 information center to enhance the reach.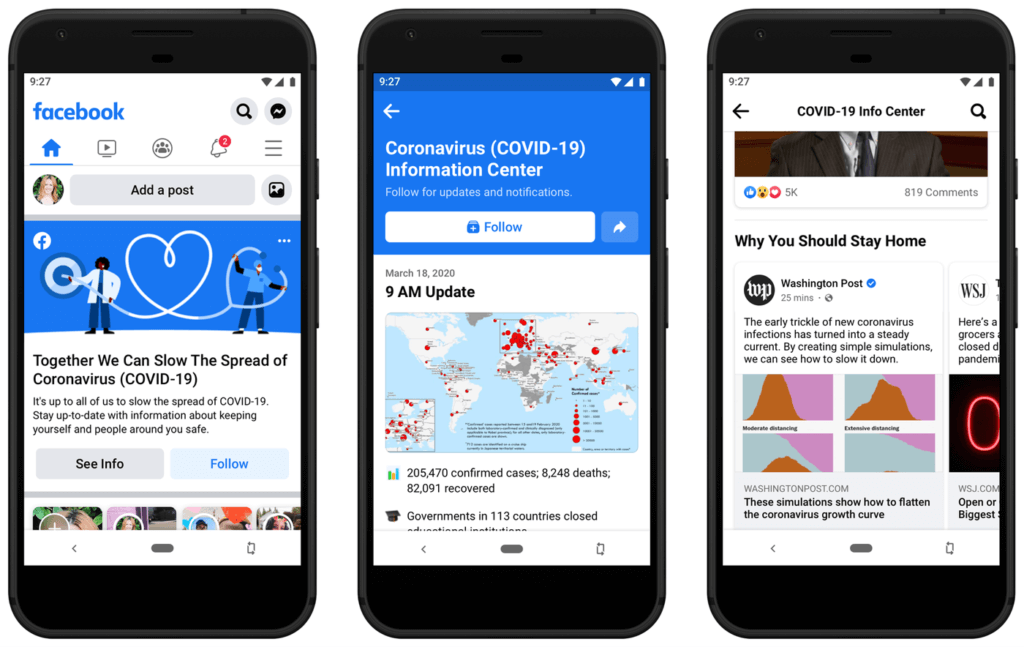 The tool will provide all the essential information related to Covid-19 helplines, the status of ICU and oxygen-supported beds in the hospitals (in your local region), vaccine eligibility & availability, lockdown notifications, preventive behavioral health measurements, and all other latest updates related to the Covid 19 situation.
In short, the Facebook Covid-19 Announcement tool in India will be used for:
Information on existing Covid-19 resources and helplines
Availability of ICU and oxygen beds in a particular region/states
Latest Updates and Changes to current Covid-19 rules and regulations such as lockdown guidelines, night curfew duration, etc. that impact people's day-to-day lives.
Credible information about Vaccine requirements, eligibility, availability along with the logistics required to acquire a vaccine
Essential Preventive Measures people need to take to stop the spread of Covid-19.
Earlier, the social media giant Facebook said that it would also roll out the dedicated vaccine finder tool on its mobile app to promote the Government Vaccination drive and to help the people get inoculated at the right time. Also, the company had announced a $10 million grant for Emergency response efforts to help the country fight against Covid-19 successfully. The release of this latest tool will also support Facebook's mission to support the nation in this Covid War.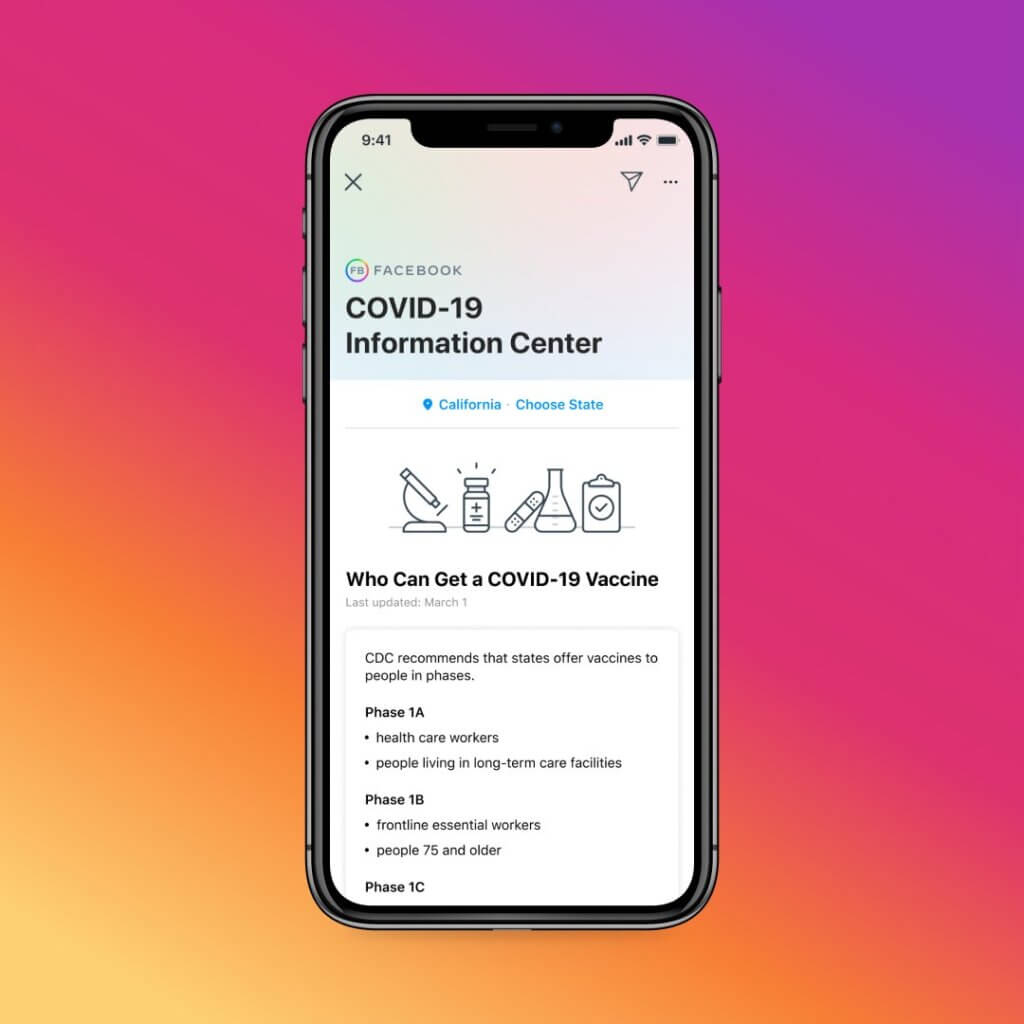 Facebook Covid announcement tool will be available for all users (Android and iOS users) in India. For more latest social media and technology updates, stay tuned with us. Stay safe and follow all the precautions to fight against Coronavirus.