Uploading a video and expecting an immediate hike in your views and likes is at times a lot to ask for, whereas when you have followed all the to-do-list tasks in a sequence you are bound to expect some extraordinary results from the channel. But when you expect YouTube views to grow too fast on a daily basis, either you should rethink to buy YouTube views or you can try some other workable tips to increase YouTube views. Here are few suggestions:
Share as much as you can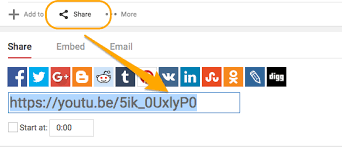 When you are ready with the final product to upload on your channel, its almost mandatory to spread the word through all your other active social networks like Facebook, Twitter, Instagram. Sharing more leverages the viewership not on a side platform but multiple at a time, which means you will get attention from Facebook followers and will get a chance to expand your community. In addition, When you get YouTube views in large numbers, the more chances you have to improve your ranking.
Keywords and tags will take it far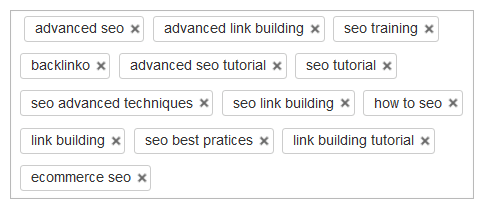 Whatever might be your video content, you got to tag it with right keyword o that it can immediately take it forward to the interested audience. To improve search results and visibility on YouTube, you need to add the right postal address, which is what tags do for your video.
(See also: Buy Youtube Subscribers)
Include catchy words only
Unless you don't have something refreshing to tell the audience, you should not expect an exceptional response. To make your content look good, you have to include some eye-catching words that are expressive enough and interesting for the viewers to encourage them to watch the video. Even thumbnails are quite influential as well if used properly.
Write good enough description
A detailed description of your video leaves a positive impression on the viewers, and as the right keywords are already there, the video is more likely to improve the  search results. YouTube is more supportive towards channels that have fulfilled all the details with accuracy and description.
Recreate something already popular
If you want to win the new audience and get popular overnight, its suggested to recreate something that has already been the tab of the town. For instance, if there is a song that people are appreciating and has gone viral. That is the chance you should not miss out, that is the opportunity for you to make the most out of it.
(See also: Buy Youtube Likes)
Encourage to share and comment
When you create something new for the audience, you must not hesitate to ask them to share their views about it. You got to be very open about it and encouraging them to share more is a sign of your confidence.
Embed video on the website
In case you are a YouTuber, you have no other platform to embed your video. But if you have a blog or website of your own, then you should embed the video there as well. It would multiply the reach, you will notice an increase in YouTube views and website traffic.
Buy YouTube views
The quickest and smoothest option is to buy Youtube views. It isn't something you can depend completely upon rather its a supportive tool for the marketers to give an extra boost to the viewership to expand the reach.
Ask fellow bloggers to refer your videos
It's they say it's better to have some supportive marketers who might not have the same objective but somewhere are similar in their approach. The recommendation in itself is an effective marketing technique, which is very much popular and trendy in one promotion. Likewise, if a youtube channel is being recommended by the other marketer, it will definitely turn heads of many and that too in a positive way.