From the past few months, all the leading social media platforms are trying to focus on more ways to help creators earn money via their platform. After Twitter launched Super Follow and Tip Jar feature to help creators make money via their exclusive content, Instagram is now adding new shop features and tools to help influencers and creators earn from the platform. Through these new Instagram Affiliate and Shop Features, creators will now get rewarded for every purchase they will drive. Let's learn everything about these latest features in detail here.
Check: New Instagram Insights for Creators
Latest Native Affiliate and Shopping Tools on Instagram for Creators
Until now, creators and influencers on Instagram recommend various products and services to their followers based on their experience and expertise. But from now on, selected creators will be able to tag products from the brands they work with, and on every purchase, they will drive and earn a commission through these latest Instagram Affiliate and shop features.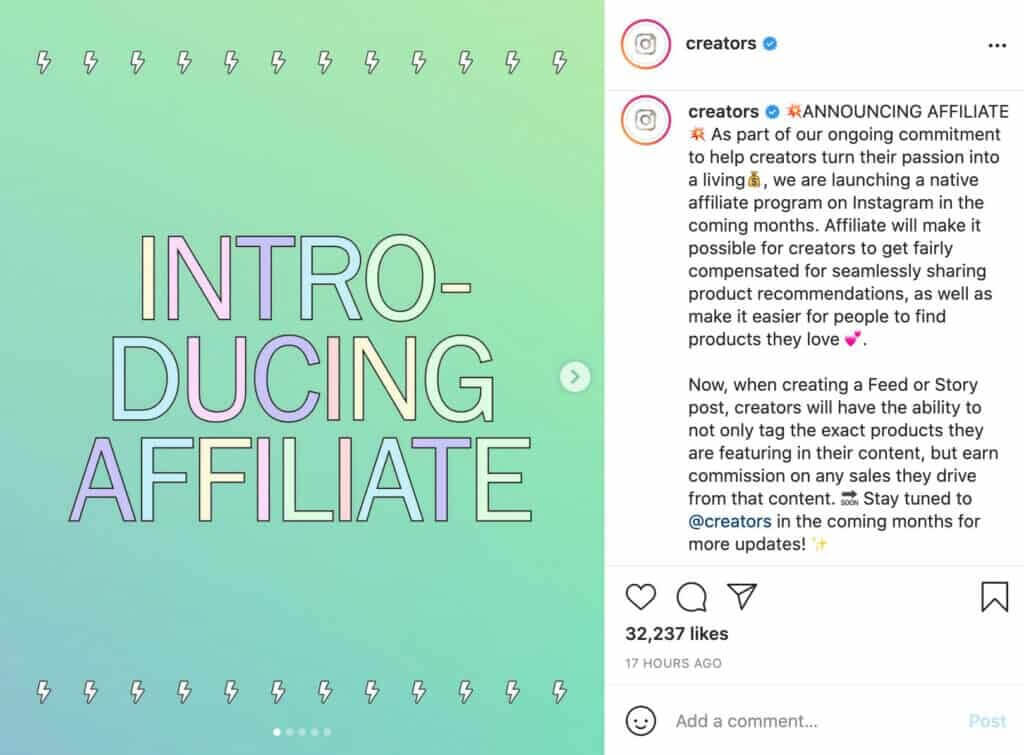 According to Facebook, the company will give more creators access to their shopping tools and allow them to get rewarded for the purchases they drive.
In upcoming months, Instagram will test a native affiliate tool for US-creators to help them discover new products available on checkout, share those products with their followers, and earn commission on every purchase.
Under this tool, users will see the "Eligible for commission" tag at the top of the post whenever they witness any affiliate post from a creator featuring a tagged product. The label will help users understand that this post will help support creators and help them earn commission on every purchase.
Initially, Instagram will test this new feature with a small group of creators and brands like Benefit, Kopari, MAC, Pat McGrath Labs, and Sephora. Later the feature will rope in other countries with more brands and creators.
Apart from the commission, the creators will earn extra payout on achieving milestones with additional features such as using badges in live stream or going live with another account, etc.
Also, creators who want to sell their own merchandise in their stores will now link their shop to their personal profile and business profile. It will give them a better reach to spread the word about their shops among their fans. The feature to link the shop to their profile will be available globally for the creators.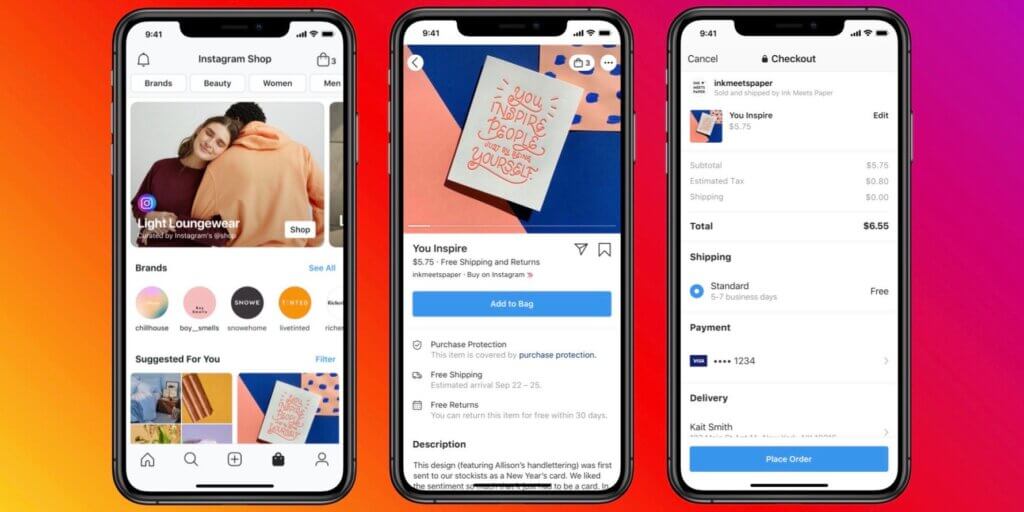 Also Check: How to Hide Instagram and Facebook Like Count
New Monetising Milestones
Apart from Instagram, Facebook is also launching Star Challenges to help creators earn payout in the form of Free Stars on achieving certain milestones, like broadcasting a certain number of hours or reaching a set number of Stars within a designated period.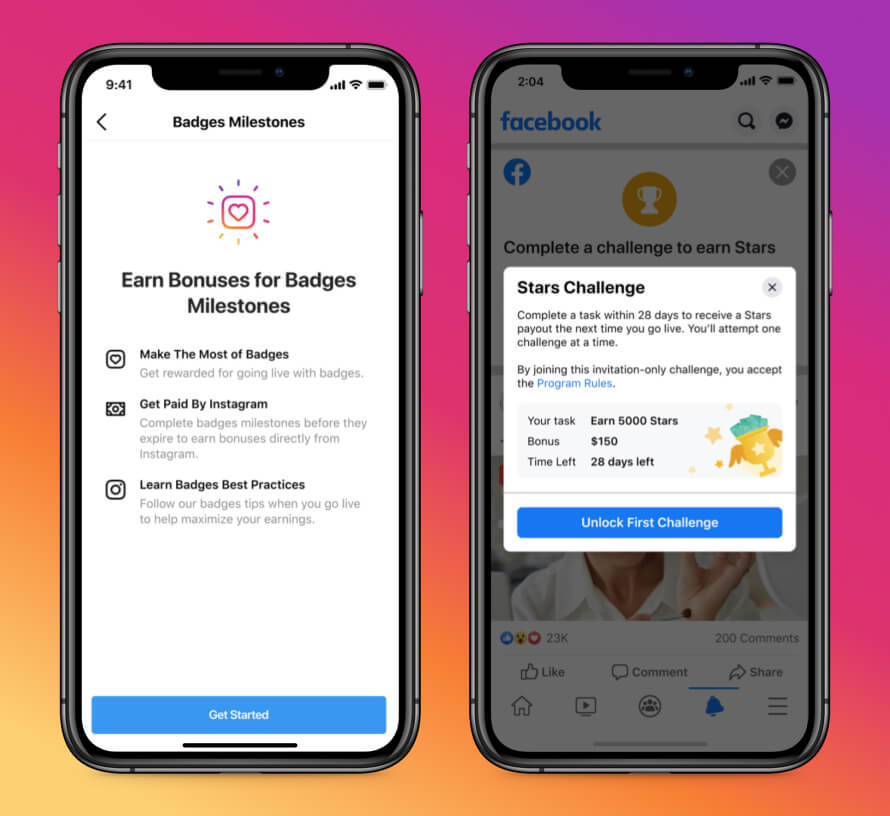 Final Words!
The launch of these new affiliate and shop features on Instagram will indeed give a boost to in-app purchases and shopping in Reels, along with an increase in payout for creators. The whole purpose of launching these new features for creators is to give them a boost to make the platform worth using, just like Tiktok and Youtube, which already offer extra perks to the creators to earn money online via their content.
If you are a creator, these features will be beneficial for your account reach and monetization. For more social media updates, stay tuned with us.