Instagram, a popular social media platform, has been launching exciting and smooth features for quite a time to enhance user experience. In addition to that, the company has recently announced the latest pronoun feature in a few countries, which will allow users to add up to 4 pronouns in their Instagram bio from the various available options. Instagram's latest pronoun feature includes dozens of options ranging from she, he, ze, ve, and many others.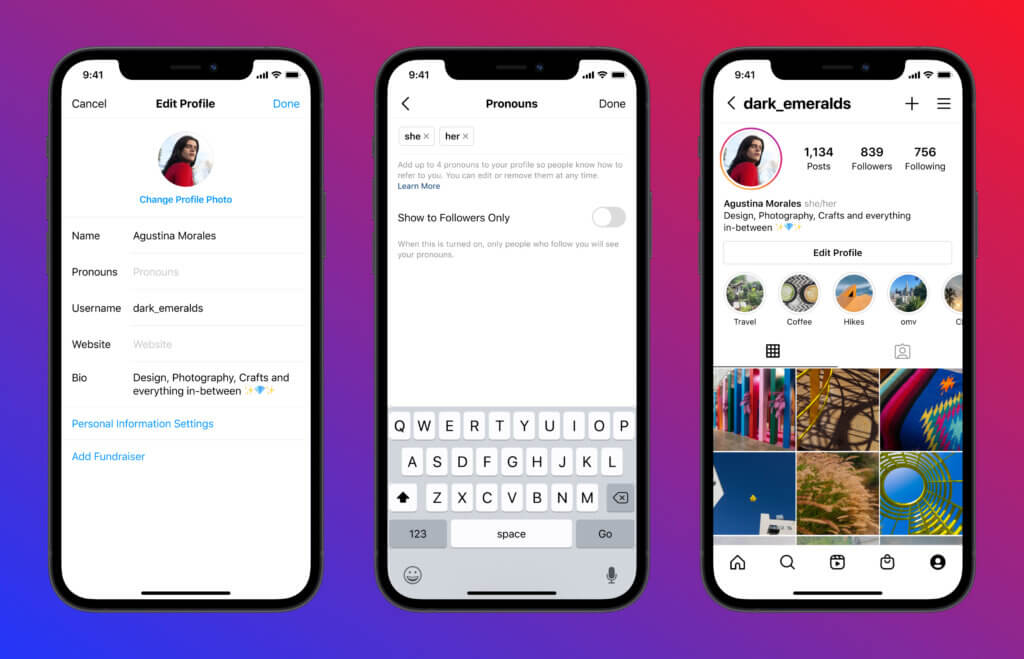 Apart from it, if the user wants some specific pronoun that is not available in the list, they can submit their request by filling a form. This feature will help users to define their bio well without using any inappropriate words. According to Instagram, Users under 18 years will have this feature automatically turned on by default. Though the feature is not rolled out in every country yet, Instagram will make it available soon for all the users Worldwide.
Also Check: Instagram's New Feature of Showing or Hiding Likes
How to use Instagram Latest Pronoun Feature in your bio? – Step by Step Guide
Adding pronoun to your Instagram bio is quite fun and straightforward, but the feature is limited in some countries only. So you can only be able to use this feature if your country has access to the same. Follow these steps to add your favourite pronoun in your Instagram Bio:
1) To add pronouns, go to your Profile and click on the Edit Profile option.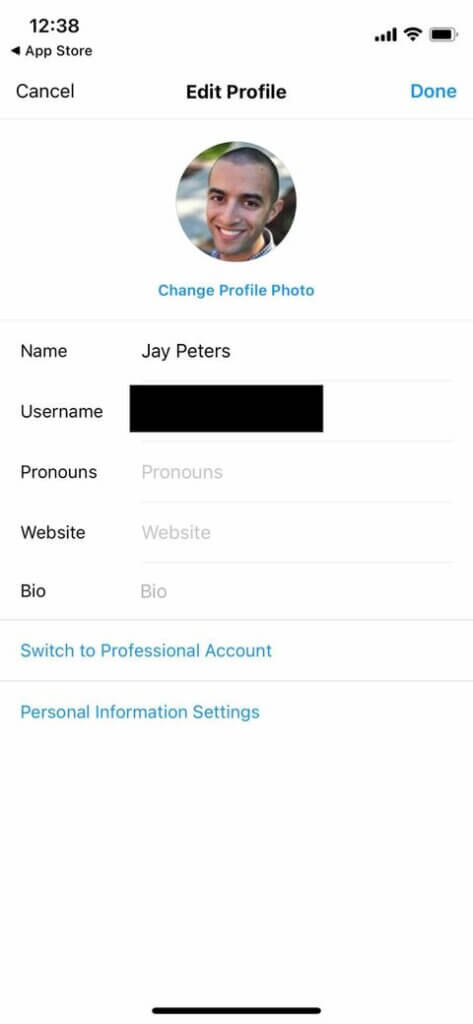 2) Now, select the Pronouns option under your display name and type any pronoun you want to choose or add to your profile.
3) Now, select whether you want to share these Pronouns publicly or private on your account with your followers.
4) That's it. You can add a maximum of 4 Pronouns and can edit/change them anytime you want.
Sounds Fun, Right? Check it out on your profile and let us know whether you found this feature interesting or not in the comments section. If you are unable to find this Instagram Latest Pronoun Feature, you probably have to wait some more.
Before Instagram, some other platforms like OkCupid and Lyft has provided this option for the users in their app. Facebook also allow users to use Pronouns since 2014, but they are limited to he/she, him/her, they/them, etc. It will be fun to see how users will react to this latest feature of Instagram. For more social media latest updates, stay tuned with us!