Instagram unveils mixed results from its experiment of hiding post likes and will now be testing through users by letting them decide whether to hide or show likes count. Instagram keeps trying to take new steps by testing many latest features for its users to make social media less anxiety-provoking.
As per TechCrunch, it all started in late 2019 when the parent company Facebook decided to hide like counts globally starting from a separate user group. In march 2020, this feature was accidentally rolled out by a bug for everyone and most people didn't like it.
Hiding likes must have had cut down on some of the FOMO (fear of missing out) that many users hold when they engage with a post.
Many people believe the number of likes drives more engagement to a post. Users tend to like or engage with posts having more likes because they see and think it is popular among others, and nobody wants to miss out on trending stuff these days.
Last week, Instagram chief Adam Mosseri said in a tweet that the company is also considering a related choose-your-own-like-strategy option for Facebook as well.

The Facebook likes hiding test hasn't started yet; they will be learning from this and then share soon. The option for Instagram began with a small group test worldwide on Wednesday. Instagrammers can also choose to have the first experience, which covers visible likes.
As mentioned, Instagram's earlier tests had no specific results. Some people accepted the lack of likes, while others wanted them to remain to see what was trending.
"That's why we're testing this new option that lets our community decide the experience that's best for them — whether that's choosing not to see like counts on anyone else's posts or simply turning them off for your own posts, or keeping the original experience," Instagram's spokeswoman Liza Crenshaw said in an email to Washington Post.
How To Hide Likes On Instagram? Here's A Guide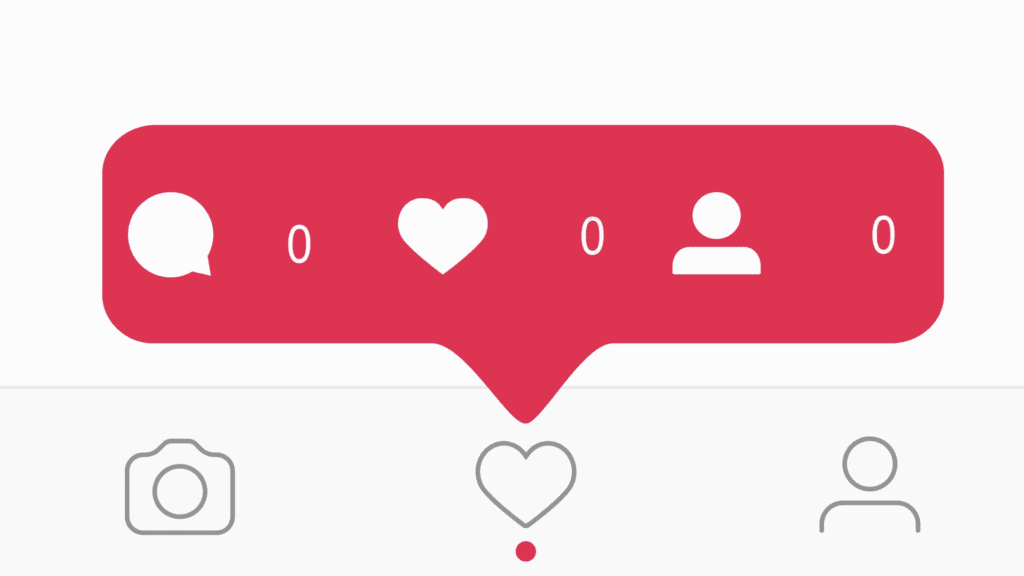 According to RepublicWorld, as of last week, only users in these particular countries Canada, Australia, Brazil, Ireland, Italy, Japan, and New Zealand, with a selected test group in the United States, will have access to try this new feature of hiding likes on the Instagram. If a user has been picked for the test, they will receive a notification on top of their account that will guide them further about the same.
As for how to hide likes on Instagram, the user will only have to hit the in-app Settings tab, where they'll be able to view the new option in the menu. All they have to do is accept it to allow the change.
The feature may be available for some Indian users as well. Few users shared screenshots showing the "View Likes" option. It was mentioned below some specific accounts posts. So whenever any user clicks on that "view likes" title, they can see who liked the post.
Giving like counts as a choice to the users may look like it is helpful for everyone. But if the vast influencer community chooses to continue to show likes as a medium of popularity and opportunities, then regular users will follow the same trend.
Ultimately, popular users themselves have to pick what sort of habit they want to set for everyone out there using this social media giant platform.
Hiding likes for the biggest social media platform is really a BIG deal. If we talk about parent company Facebook, the website was all driven with this "like" and "wall" feature after all, and then it's numbers.

It's necessary to remark that in previous tests, it was clear that likes will not be vanishing completely – instead, Instagram will just hide them to followers. However, users who posted will still be able to observe how many likes they've got on a post with just several taps. But this time, it is up to users, and let's wait to see how the audience will react to this feature when it finally rolls out to everyone.

If you do not receive any message on your feed, you haven't been selected for this feature's experiment and won't be able to hide your likes at the moment.