Every social media networking site has almost billions and millions of visitors every month making it the data destination for almost everyone on this planet. Social media handles have not been just helping the new artists show their work and make a living out of it but its owners are definitely earning a fortune as well.
Lately social media has been flourishing because of the increased dependency of people on the platform. Do you know as per the latest surveys, there are around 4.65 billion active social media users globally? Although this large number is unevenly divided across different applications. In any case, many users prefer only one social media site to network to find data except the GenZ who is omnipresent. Here is a list of top 10 social media networking sites and who owns it to understand their consumption percentage across the globe.
1. Facebook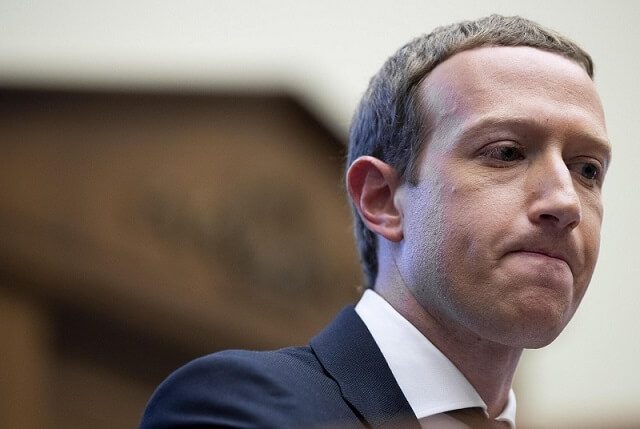 Launched in the year 2004, facebook is generating a revenue of around 85 billion dollars from its 3 billion active monthly users. The website was founded by Mark Zuckerberg, Eduardo Saverin, Andrew McCullen, Dustin Moskovitz and Chris Hughes.
Who owns Facebook?
Facebook is owned by Meta Inc. along with other applications including Instagram and Whatsapp.
2. YouTube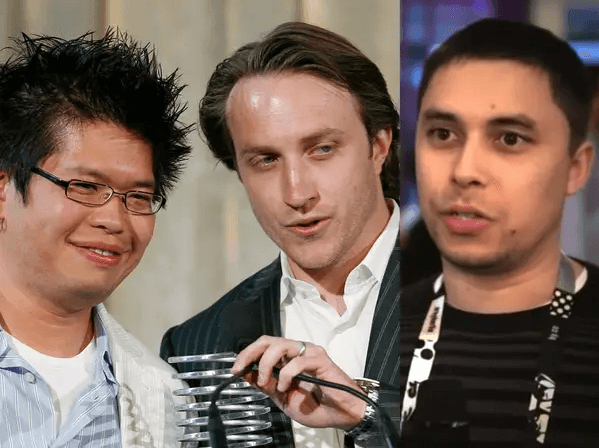 Launched in 2005, YouTube is the second largest search engine after Google and also a social networking site with more than 2 billion active monthly users. It is at present generating a total of $29 billion.
Who owns YouTube?
This video focused platform is owned by its founders Jawed Karim, Steve Chen and Chad Harley.
3. Snapchat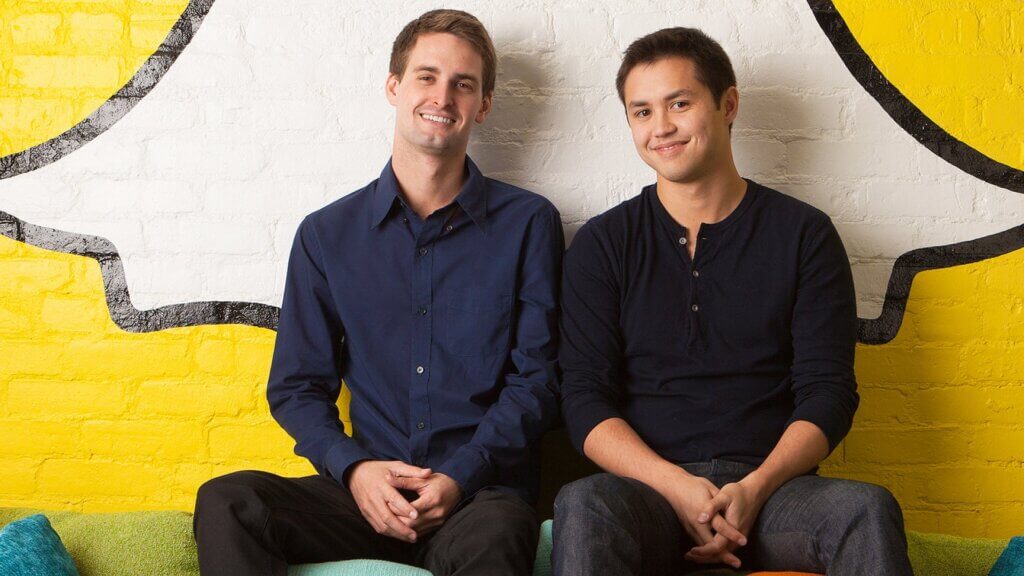 Who does not like a good filter? Founded back in 2011 and has reached a total of 538 million active users at present. Snapchat is generating a revenue of $1 billion every year. The platform is well known for its streaks and disappearing messages.
Who owns Snapchat?
Snapchat was founded and is owned by a team of 5 people which include Evan Spiegel, Bobby Murphy, Daniel Smith, David Kravitz and Leo Noah Katz.
4. Instagram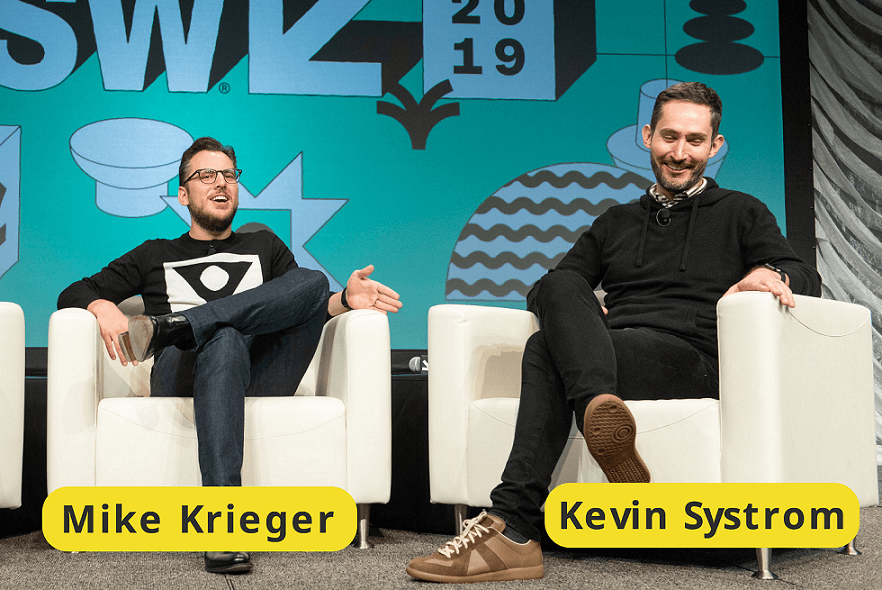 Need a place to influence? What better than Instagram? Founded in the year 2010 by Kevin Systrom and Mike Krieger, the site has more than 2 billion active users at present giving a profit of $25 billion to the owners.
Who owns Instagram?
Instagram too, like Facebook and WhatsApp, has been owned by Meta Inc. since 2012.
Related article: How Do You Become a Social Media Influencer without Showing Your Face
5. Pinterest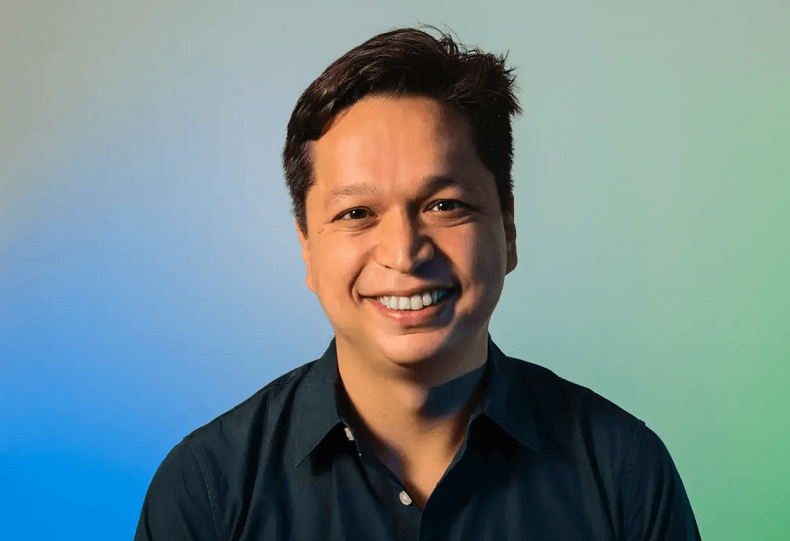 Launched in 2010, Pinterest has around 445 millions of active users at present who help generate a revenue of $574 million as of 2022. Pinterest is best known for its unique concept of boards and the idea of self-love.
Who owns Pinterest?
Pinterest is owned by its founders Ben Slibermann, Paul Sciarra and Evan Sharp.
6. Linkedin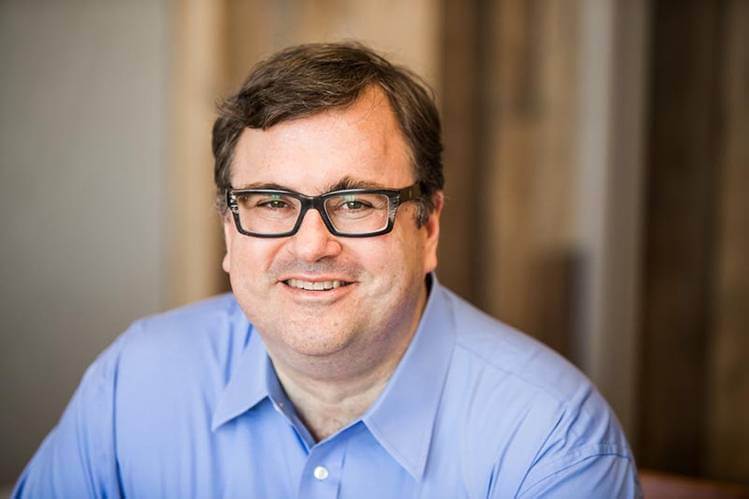 One of the most consumed social media applications used by professionals from across the globe, LinkedIn was launched back in 2003. With more than 840 million active users, LinkedIn generated a revenue of $8 billion annually.
Who owns LinkedIn?
LinkedIn is owned by the Microsoft corporation as of now. The acquisition took place in 2016.
7. Twitter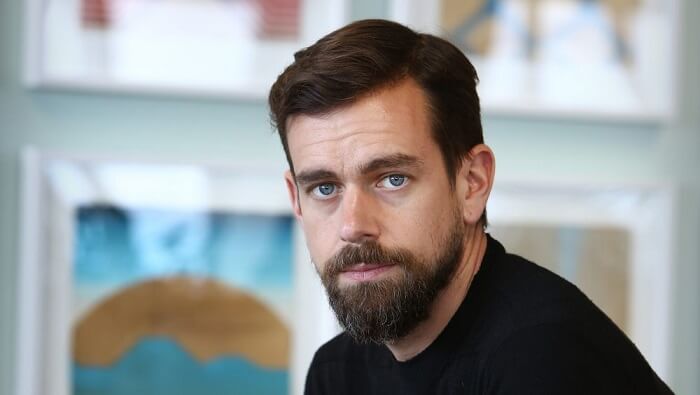 Launched in 2006 and with 220 million active users which by the way have decreased, Twitter was able to generate a revenue of $1.2 billion in 2022.
Who owns Twitter?
Twitter shares are owned by a number of different groups including Vanguard Group and Morgan Stanley Investment Management and others.
8. TikTok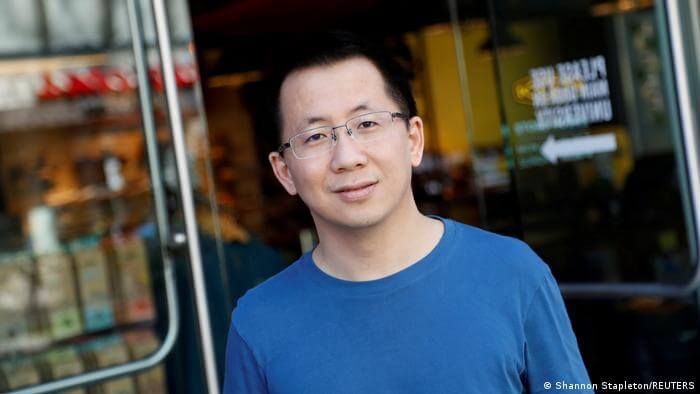 Launched in 2016, this video creation and lip syncing application has gathered a crowd of enthusiasts around it in no time. With more than 1 billion active users, tik tok is mostly used by the GenZ generating a revenue of around $11 billion.
Who owns TikTok?
Tik Tok was developed as a doppelganger of a Chinese application Douyan by Zhang Timing and Toutiao and later acquired by ByteDance Ltd.
9. Reddit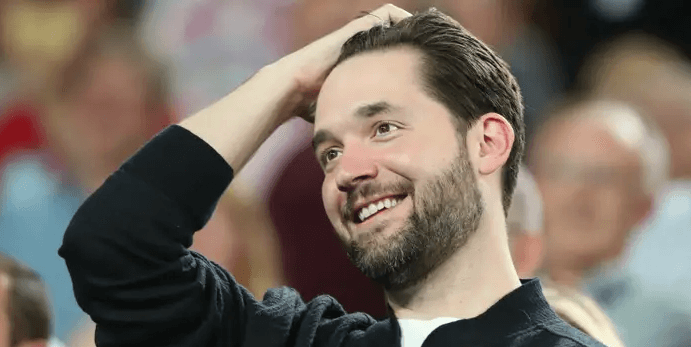 Reddit is a need curating social media site with more than 430 active consumers of the platform. It was founded in 2005 and is mainly used for data segregation.
Who owns Reddit?
Reddit was founded and is owned by Steve Huffman, Alexis Ohanian, and Aaron Swartz.
10. WhatsApp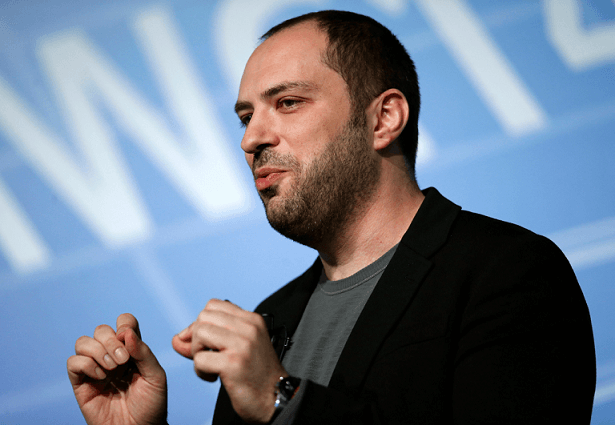 Launched in 2009, WhatsApp is consumed in many parts of the world with annual profits of over $5 billion. The application emerged as the most used messaging platform by 2 billion users.
Who owns WhatsApp?
Founded by Brian Acton and Jan Koum, WhatsApp was aquired by Meta Inc. in 2014.

Dhwani Dave is a content writer who writes on all niches right from travel to technology and fashion to food. She is also a poetess, storyteller and copywriter.

Latest posts by Dhwani Dave (see all)